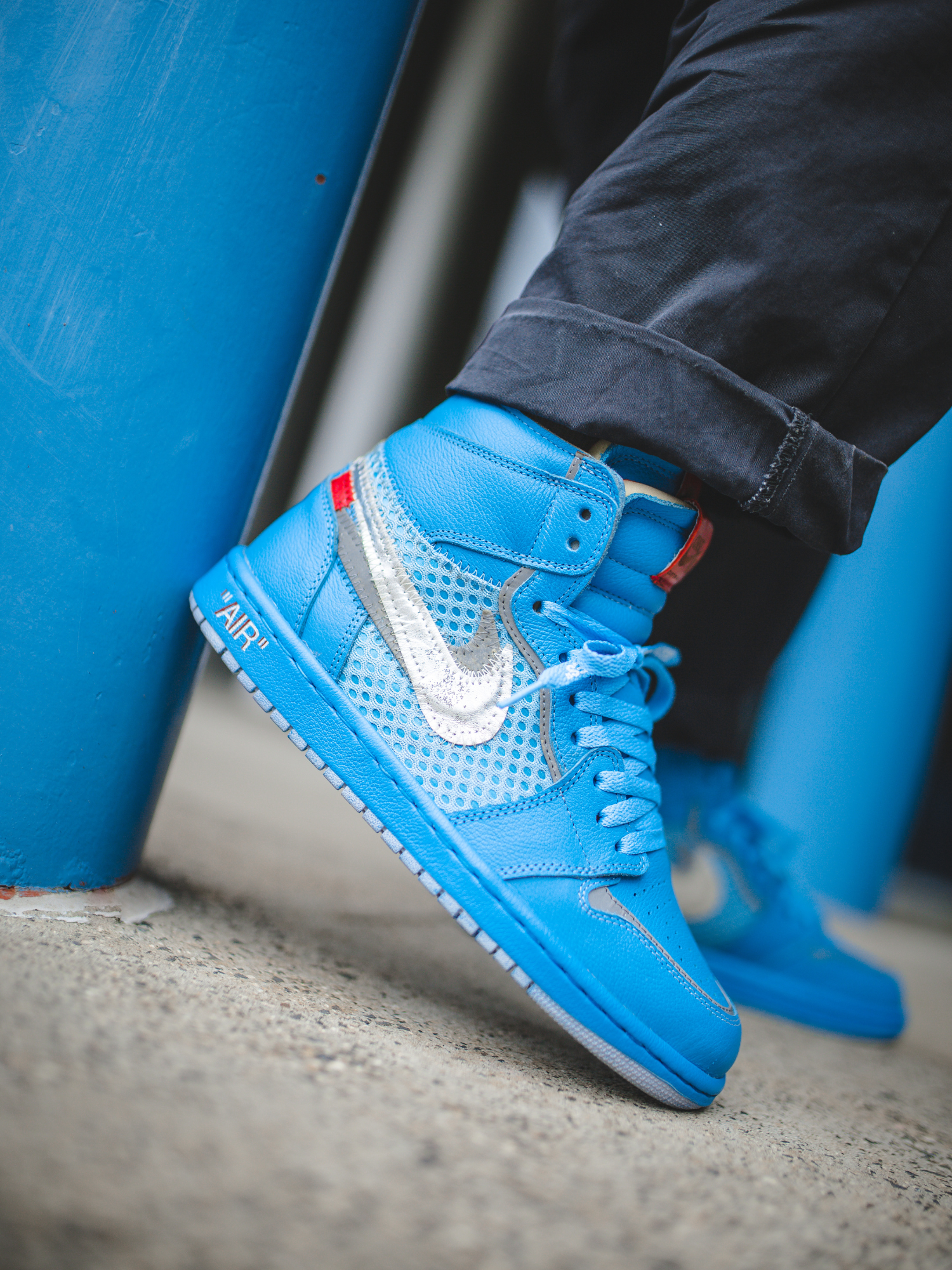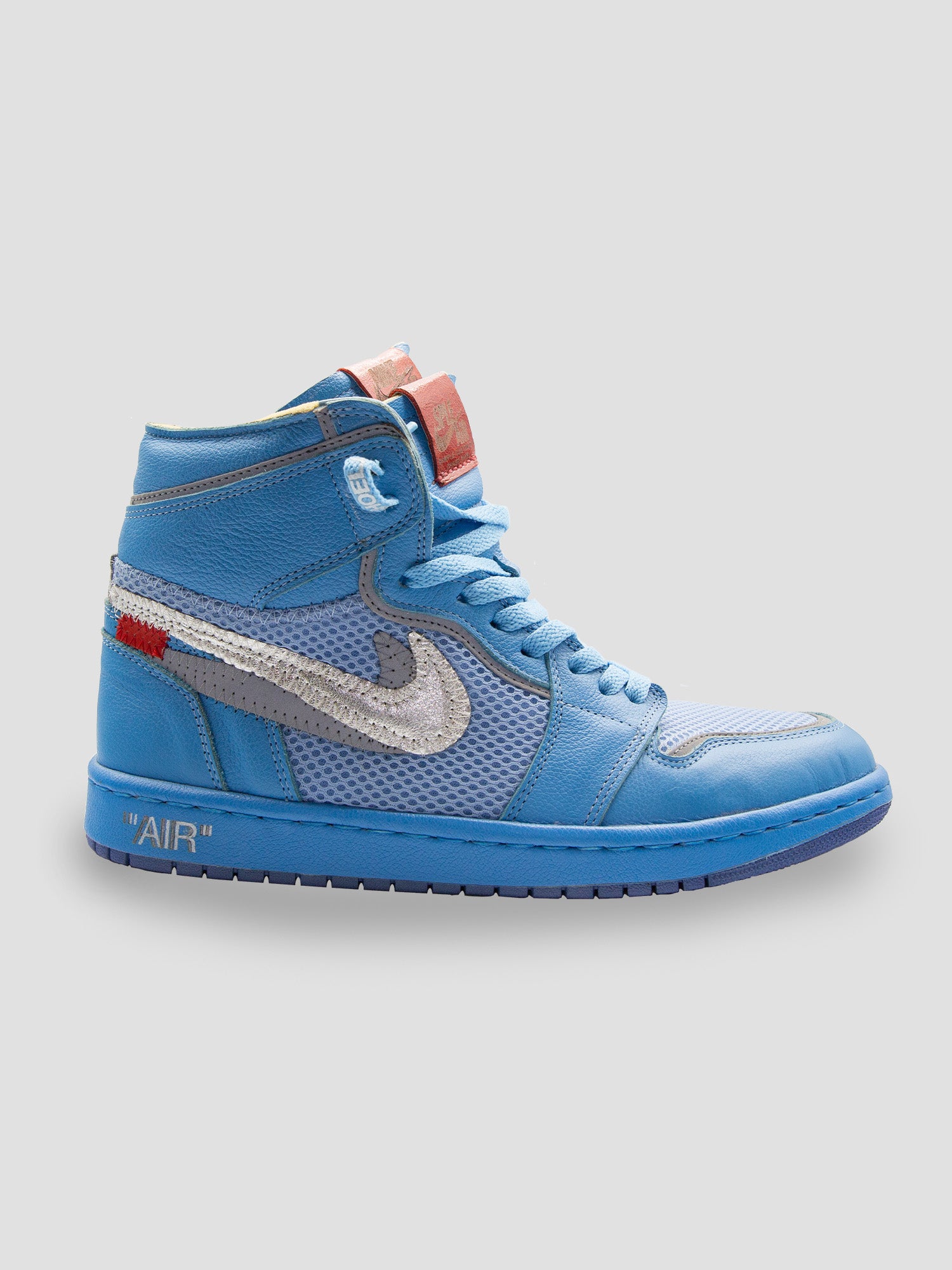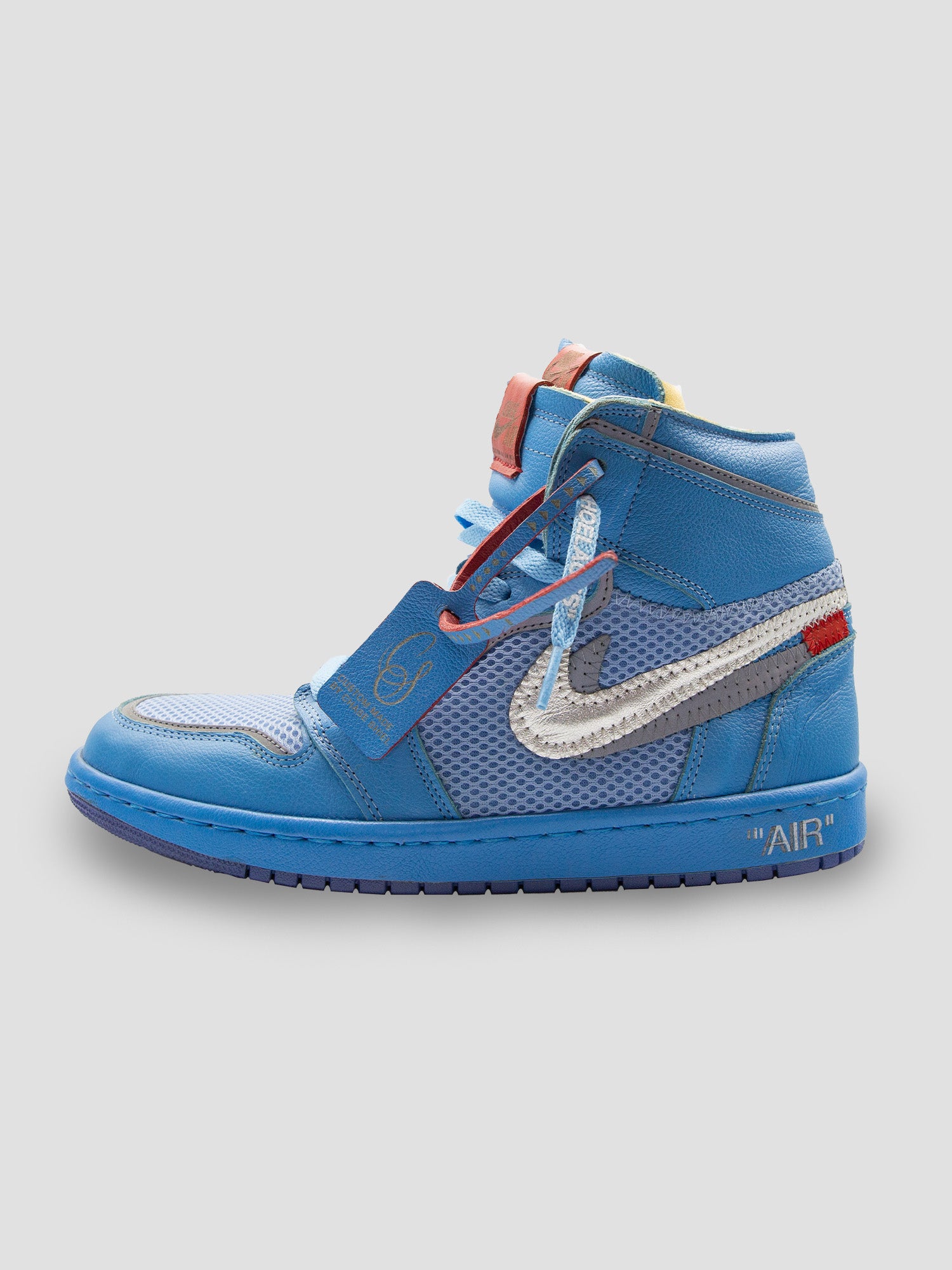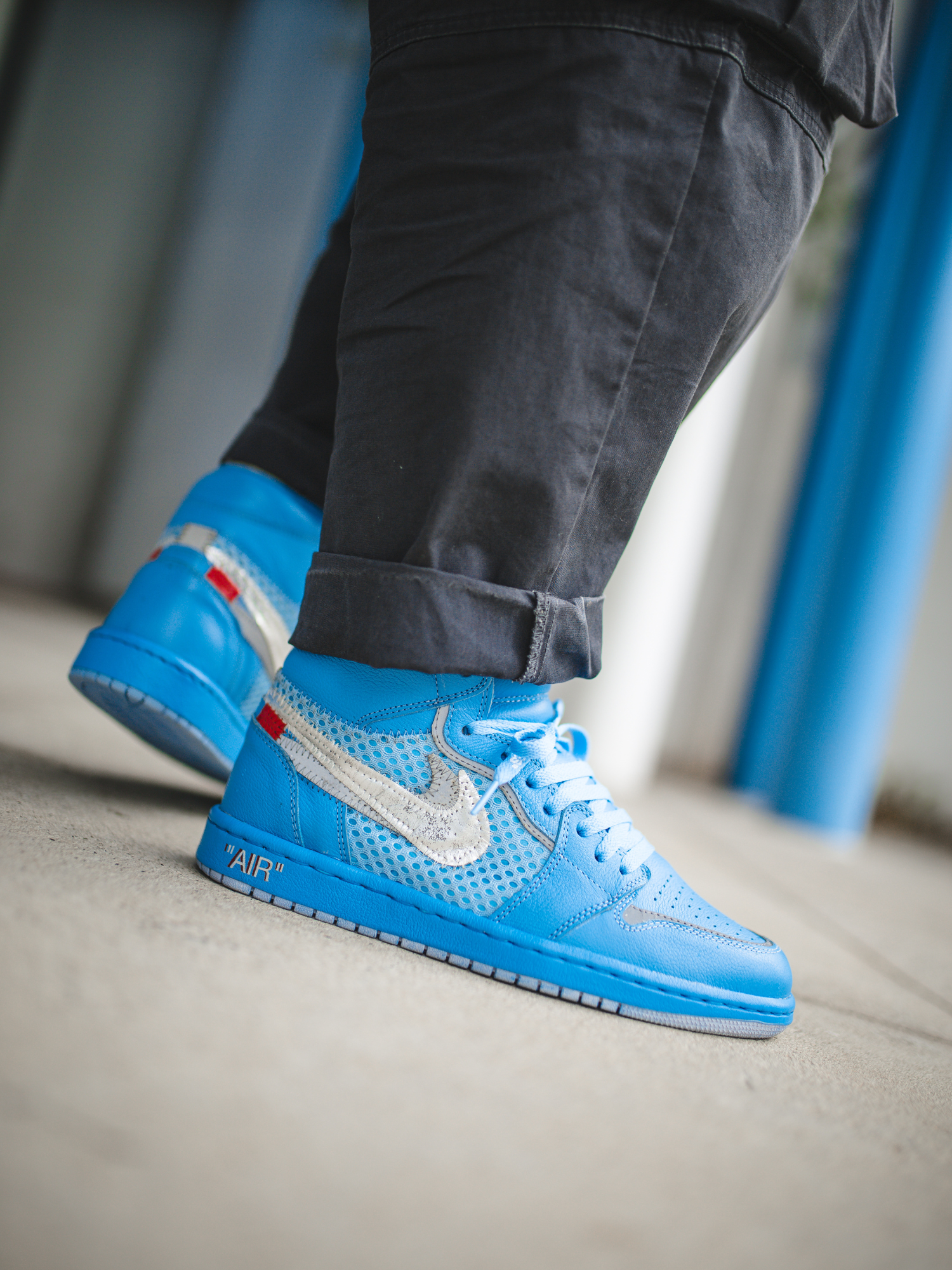 Blue Reflectors
These are my Jordan 1 High "Double Trouble" shoes. Being a complete deconstruction, reconstruction shoe the sneaker is a real one of a kind. The baby blue mesh silhouette is matched with 2 tongue tabs and two stitched nike ticks. The shoes are made with premium materials and are sure to make a statement, in particular the off-white style shoelaces.
---
As each sneaker is customised and individually designed based on orders received, CANVVS cannot offer refunds for products bought through the website.  If there is an error with your order, we will rectify the error.
CUSTOMISE YOUR OWN PAIR
To order a customised sneaker, please choose from one of our creators here. Send your requirements for the commission to us and we will then contact and work with the artist on your request.
THE PERSONALISATION YOU CRAVE