LONDON, UK 🇬🇧
MEET DAMIEN
My name is Damion, the founder of Made Black Studios. I am here to cook up the next wave of customised sneakers. I pride myself on stylish details and I love to elevate each sneaker with beautiful additions of colours and shapes. I'm creating my own brand of trainers that is recognisable and known. I am proud to say I am doing that and loving each wave that is coming with it.
ABOUT
I would describe my style as rebellious with a touch of softness and sophistication. I find immense pleasure in the details of my paints, that's the part where I have the most fun and I really think it shows for it. Experimenting in shapes and sizes of my details that I add; I think is what really makes my kicks unique. I find inspiration in almost anything and no matter how hard it is to achieve, I'll always get there in the end.
GALLERY
These sneakers feature intricate designs and eye-catching details, making them stand out from your standard shoe. Whether for special occasions or everyday wear, these customisations reflect the artists dedication to sneaker culture and their unique place within this art form.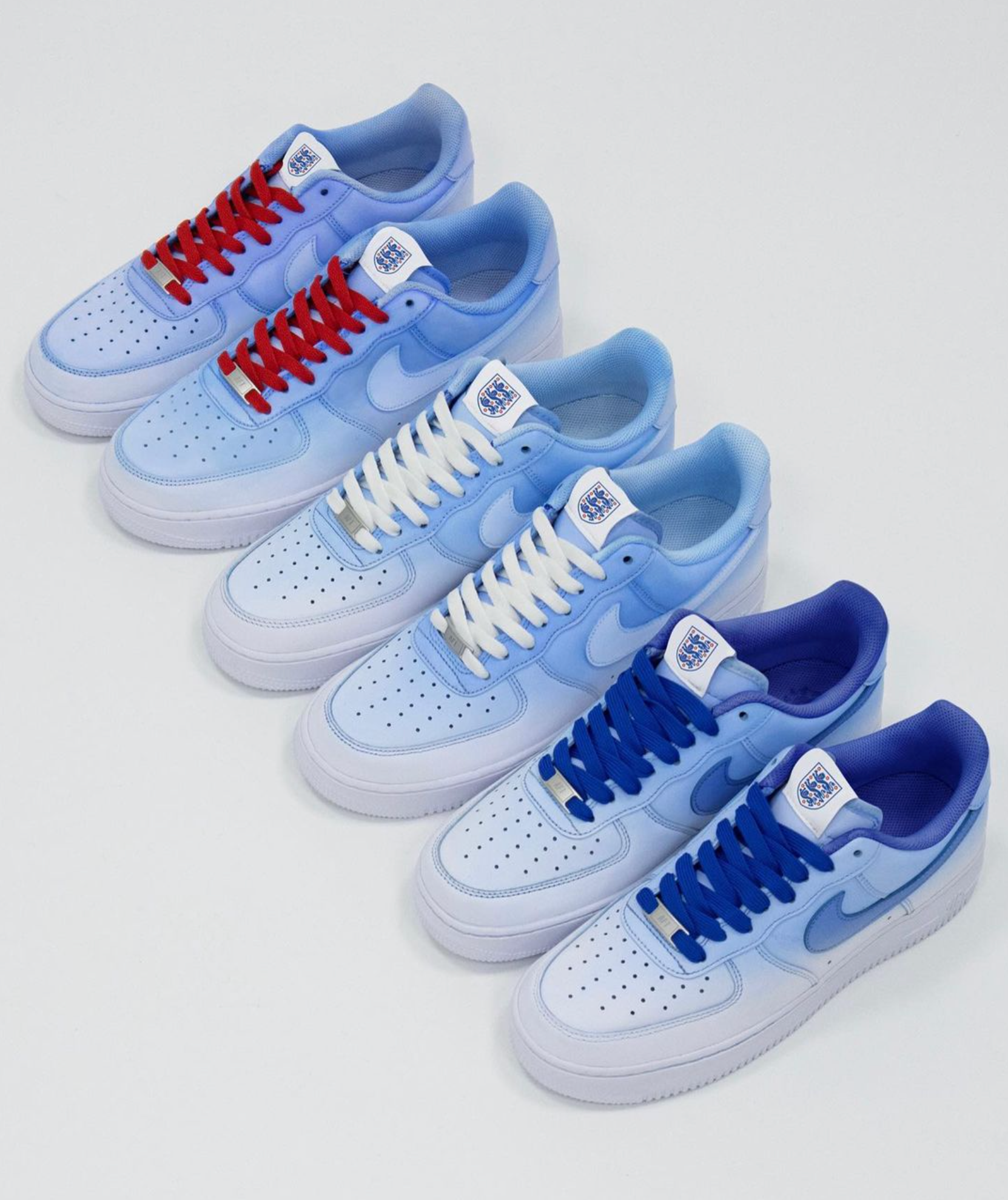 CANVVS x ENGLAND
MADE BLACK STUDIO
The day before the England squad flew off to Qatar, CANVVS hosted an activation at the historic St George's Park, giving the England Squad a chance to have their own unique World Cup Air Force 1. From the CANVVS Founding Artist community 4 artists were selected to work on this historic project.
Read More