SOLES 4 SOULS
Soles4Souls turn unwanted shoes and clothing into opportunity, by keeping them from going to waste and putting them to good use – providing relief, creating jobs and empowering people to break the cycle of poverty.
SOLES4SOULS
FREE DISTRIBUTION
Soles4Souls distribute new shoes and clothing, donated by our corporate partners, to people in need in the US and around the world.
MICRO-ENTERPRISE
Soles4Souls help hard-working entrepreneurs build their own small businesses selling donated shoes and clothing.
GLOBAL EXPERIENCES
Traveling with soles4souls is an amazing opportunity to discover new cultures and meet amazing people, and travellers get to see first hand how micro-enterprise program works and play a hands-on role in distributing new shoes to people in need.
LEARN MORE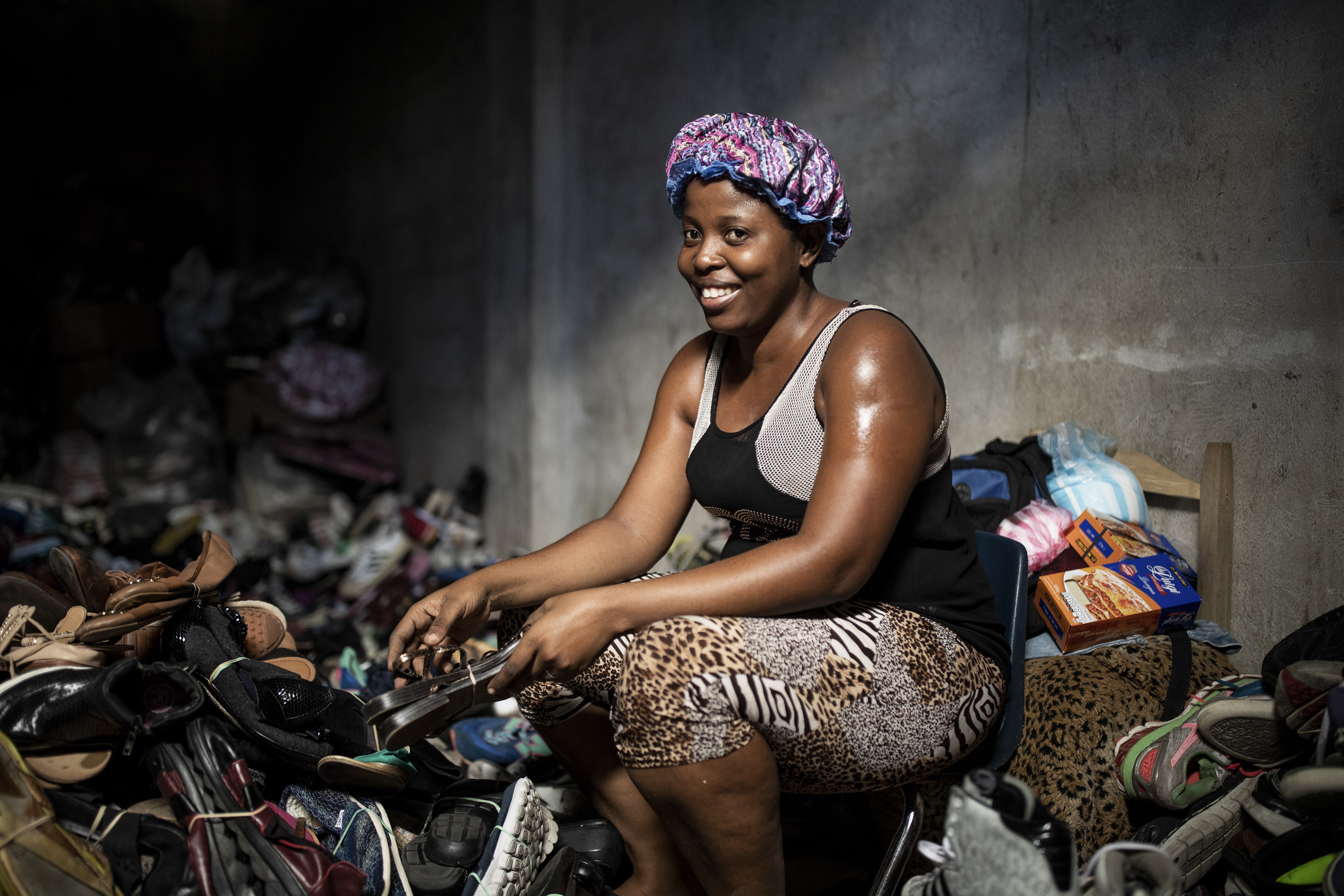 4 RELIEF
Soles4Souls helps get new shoes and clothing to people in crisis situations, freeing up financial resources they can use toward other needs.
4 OPPORTUNITY
Soles4Souls partners with community-based nonprofit organisations in developing countries to help entrepreneurs start and grow businesses that sell donated shoes and clothing.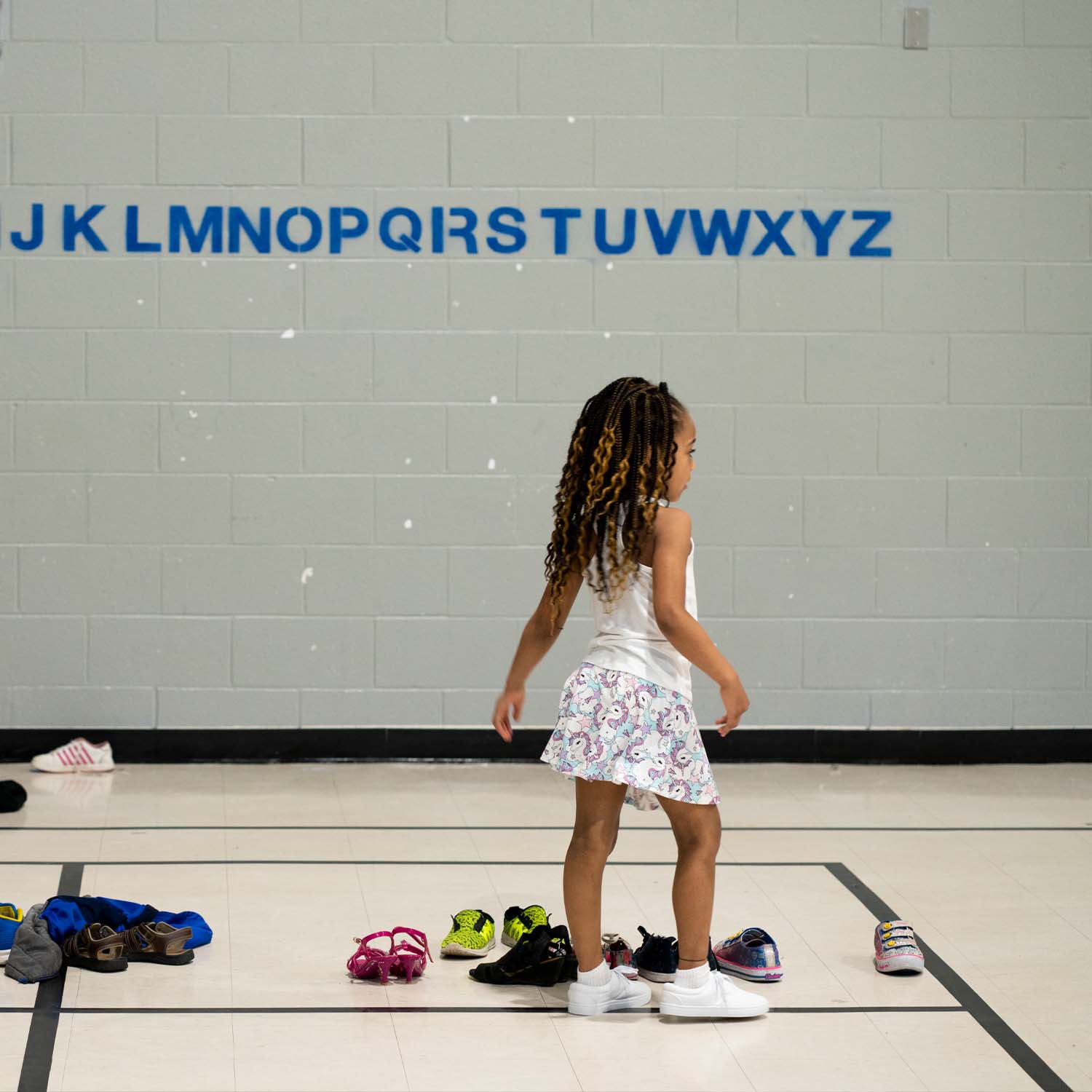 4 EVERY KIDS
Soles4Souls partners with schools across the U.S. to get new athletic shoes to children who are experiencing homelessness, eliminating a barrier to educational and extracurricular opportunities.