Savile Row, London
CANVVS x LSS
We are pleased to announce that CANVVS has partnered with the London Sneaker School, opening a pop up store on the prestigious Savile Row. The store aims to provide these sneaker and fashion enthusiasts with a unique retail experience by bridging manufacture, education and retail. This store puts the Sneaker School in the centre of the tailoring community, allowing them to showcase their pieces alongside other talented tailors.
The schools purpose is to revolutionise the skill set of each of their cordwainers and in turn deliver the worlds best sneakers artists. CANVVS purpose is to empower artists through an authentic, genuine and celebratory platform; helping LSS in developing and expanding their presence from its factory workshop in Hackney to the heart of bespoke fashion in London.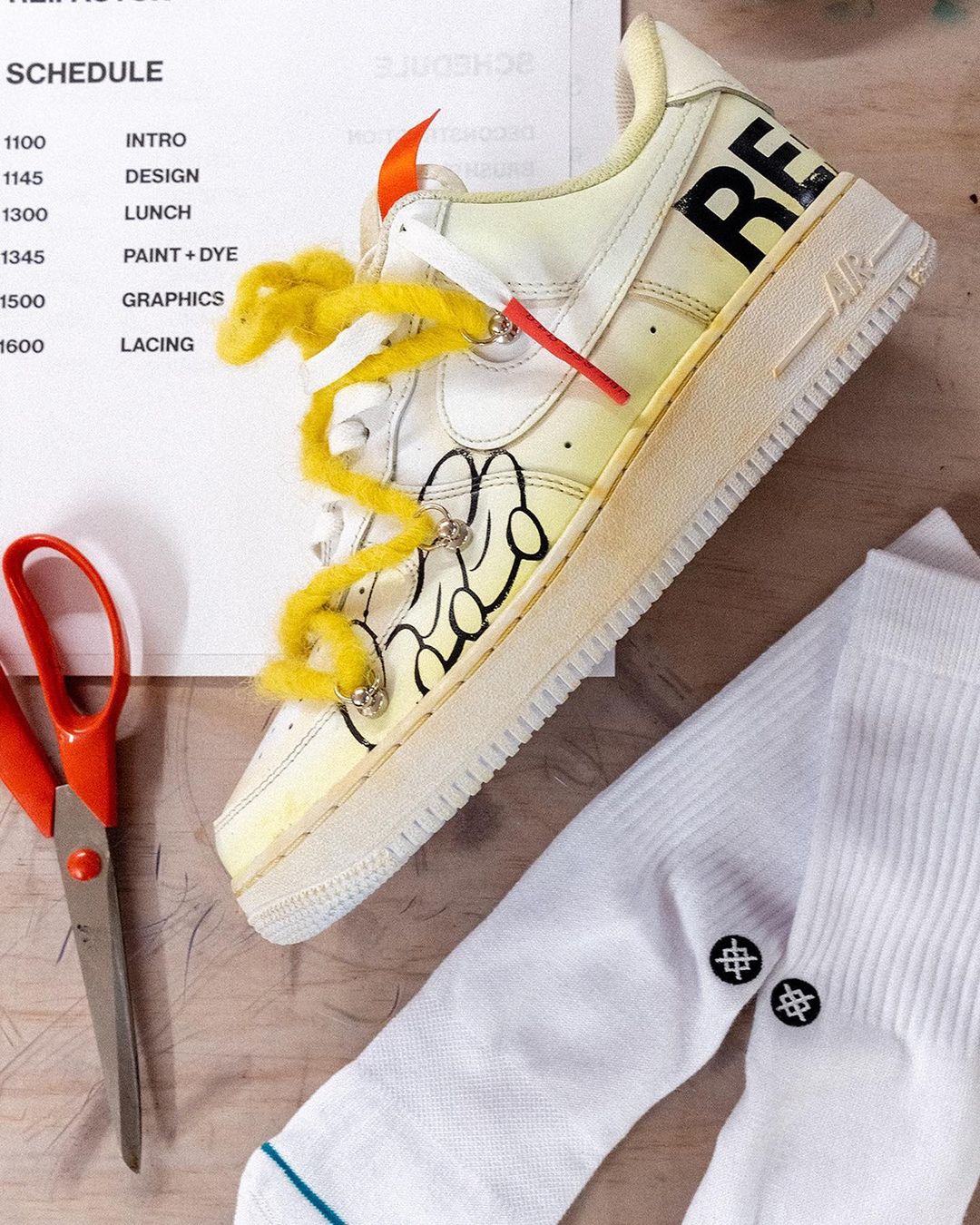 LSS is kitted out with everything you need to make your own sneakers. From the patterns, materials and lasts. To the post-bed sewing, skiving and sanding machines.
BRINGING IT CLOSER TO HOME
Sneaker's history and contribution to UK culture, and subcultures around the world, is unprecedented. Yet the knowledge, materials and construction of the shoes are produced 1000s of miles away. We believe in brining this closer to home. Intertwining this production; opening up new opportunities for creativity and expression by understanding our sneakers on a new level and helping you make your own.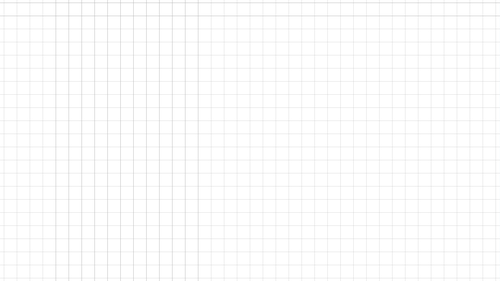 SHOE MAKING COURSE
LEARN TO MAKE SNEAKERS IN 5 DAYS IN LONDON
Uncover the manufacturing methods to hand make custom sneakers on our shoemaking course

Select your course and book now...
BOOK NOW