LIONESSES
To honor their incredible journey to the Women's World Cup in Australia and New Zealand, CANVVS x Nike gave the 2023 Lioness team 11 custom Nike Air Force 1s and 11 custom Nike Pulses as a keepsake. Each member of the Lionesses was given a pair of shoes to wear during the tournament as a reminder of this special moment.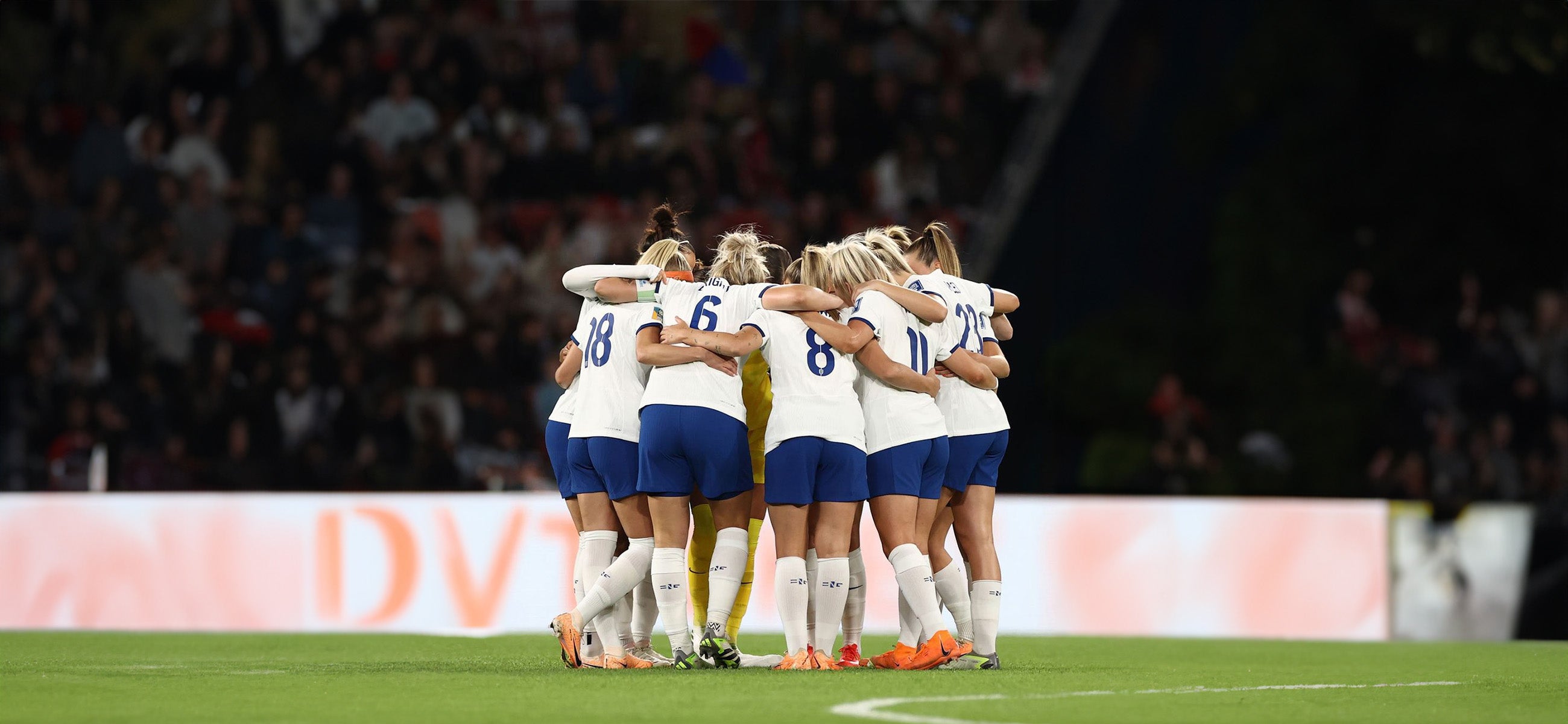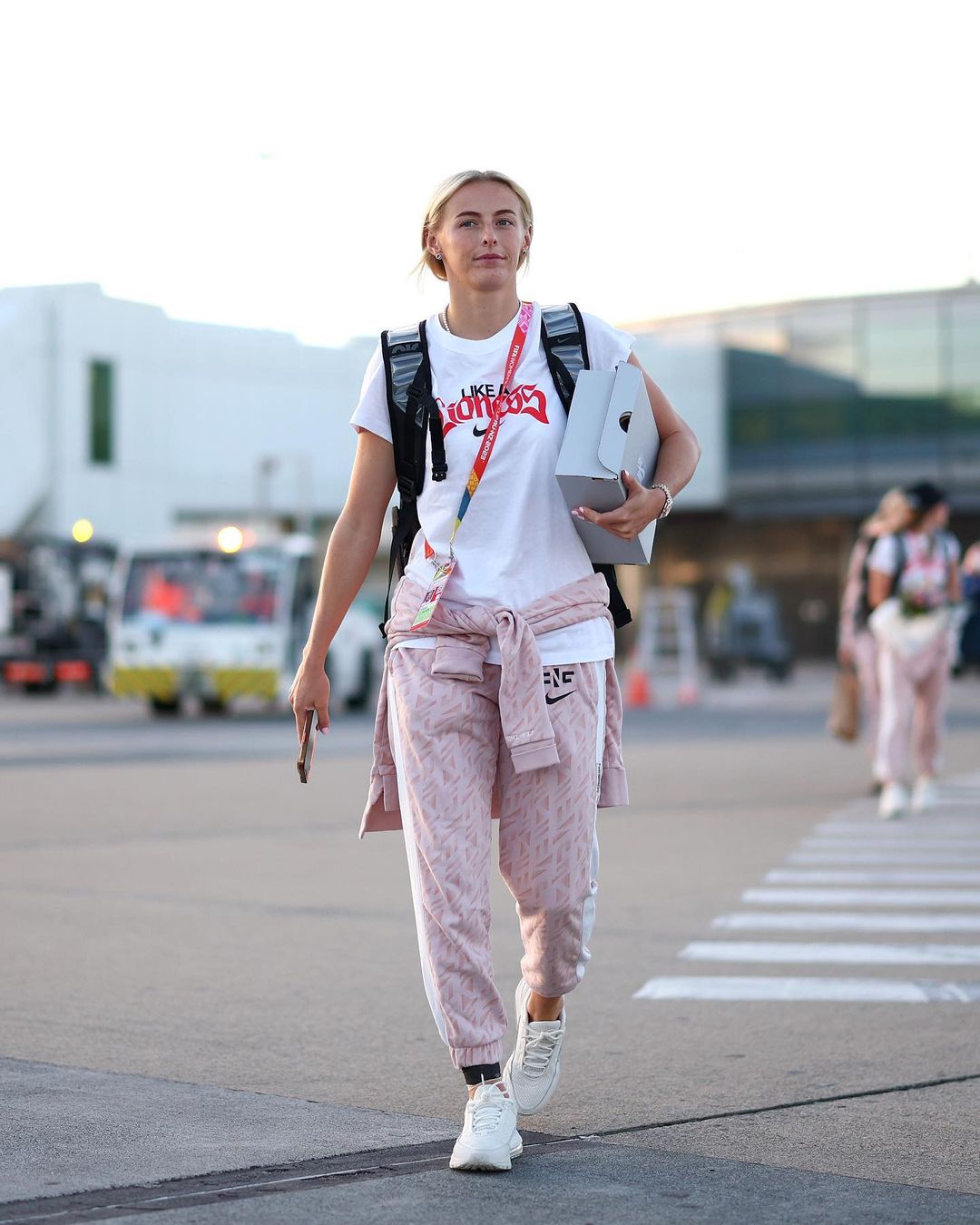 AIR MAX PULSE
The Pulses were gifted with the intention of being an all-rounded sport shoe for the women. Cardiff-based artist Dan Hayes was commissioned to create the unique design by airbrushing the pattern of the team's away Jerseys onto each pair, using the recognisable Lioness Blue shade into a lighter fade. He achieved this by carefully stencilling and individually placing the shapes, to realistically mimic the details of their shirts. To amplify the personalisation for each shoe we had custom tongue tabs made for each player, presenting their initial and legacy number on each foot.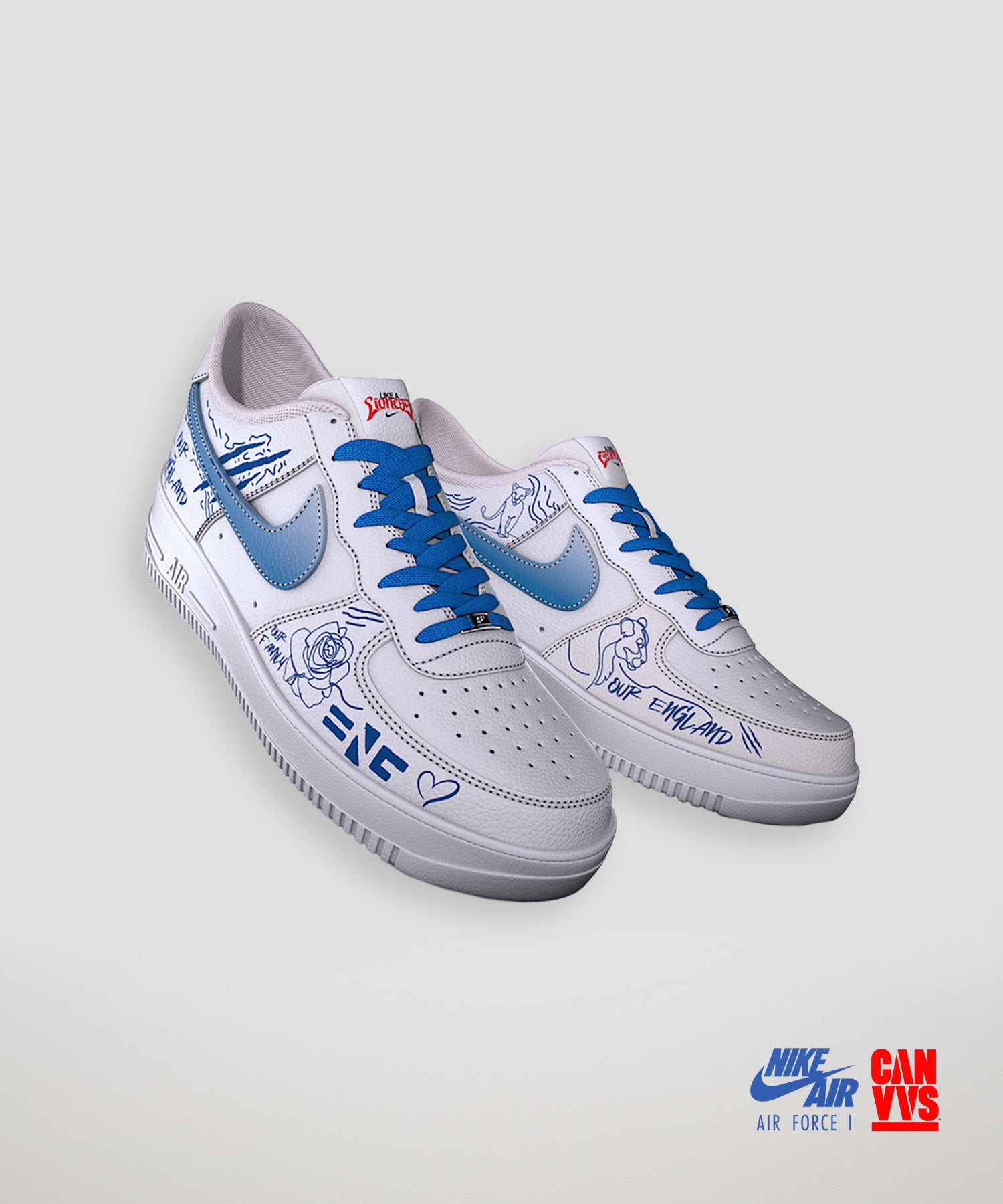 AIR FORCE 1
We had Manchester-based artist Matt B Customs paint the Air Force 1's; which was gifted to the team as an everyday shoe. Using the England signature blue, Matt airbrushed a gradient on the nike swoosh, keeping the rest of the base clear to allow for enough space for hand drawn customisation. This is where the project really played its purpose. Each player asked for symbolysium that mean something to them. Including adding life timelines, following the individual around their sports career.

Matt and his team then took these details and hand painted dates, places, tattoos and quotes of each of the players to their shoe with the hope that each step they took they felt assured of who they are and what they have been through to be where they are now. These were finished off with blue laces, custom gold lace locks with initials and legacy numbers, which was tied in with custom tonge tabs.
THE CUSTOM TOUCHES
In addition to artwork, we offered players 'finishing touches'. These included a variety of stylistic options.

- Inspirational Details:
Tattoos, names, dates and locations were provided serving as a reminder on how the players got to the Australian World Cup.

- Lace Swaps:
Complimenting the base shoe and revolving around the Lioness colour palette.

- Lace Tag's:
Made for the players, brandishing initials and legacy numbers.

- Tongue tag's:
Embroidering the new Lioness logo with matching initals and legacy numbers.
THE CREATORS