IN STOCK
View all
Sold out
Sold out
Sold out
Sold out
Sold out
ELEVATING AND CELEBRATING SNEAKER ART
UNDERSTANDING CUSTOM SNEAKERS
The best sneaker artists in the industry today have elevated the art of sneaker customisation and set new standards. Whether you are a sneakerhead, an art lover, or simply curious about the creative minds behind your favourite kicks, these artists are worth watching.
What is a custom sneaker?

A custom sneaker is a sneaker that has been modified or redesigned in some way by an artist or designer to create a one-of-a-kind piece of wearable art.
Sneaker art refers to the customisation and design of sneakers to create unique, personalised, and one-of-a-kind designs. The sneaker customisation trend started in the 1980s, with basketball players adding their personal touch to their footwear to stand out on the court. The trend then expanded, and artists began creating custom designs for people looking to stand out.
Sneaker customisation is an emerging form of artists' expression. With collectors looking for unique pieces from otherwise mass-produced shoes. Custom sneakers will not only express your love for art, but they will also express your love for footwear and street culture.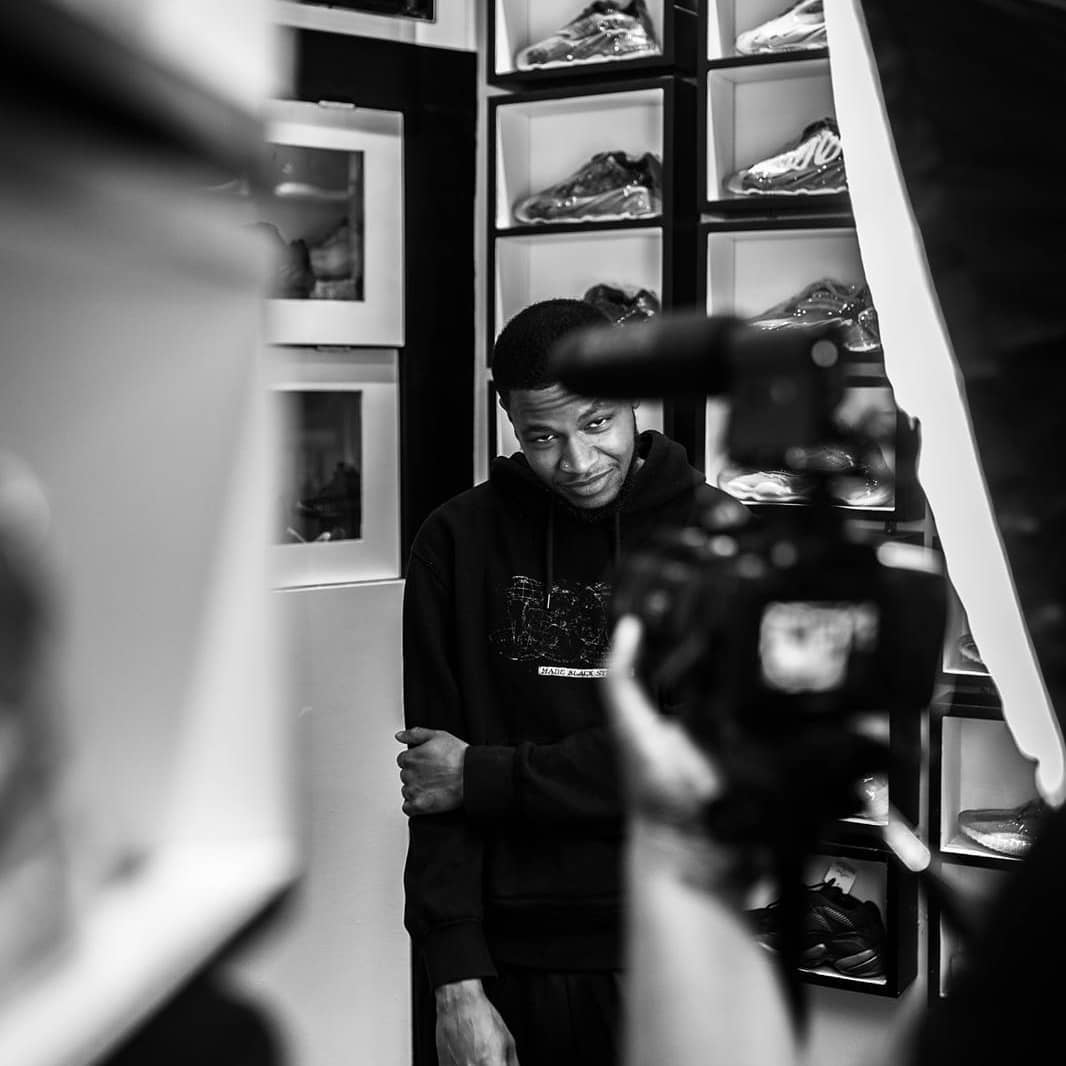 CANVVS IS A COMMUNITY LED BRAND OBSESSED WITH TELLING THE UNTOLD STORIES & SUPPORTING THE NEEDS OF CUSTOM CREATORS AND ARTISTS.
PUMA are proud to be partnered with CANVVS for Soccer AID 2023.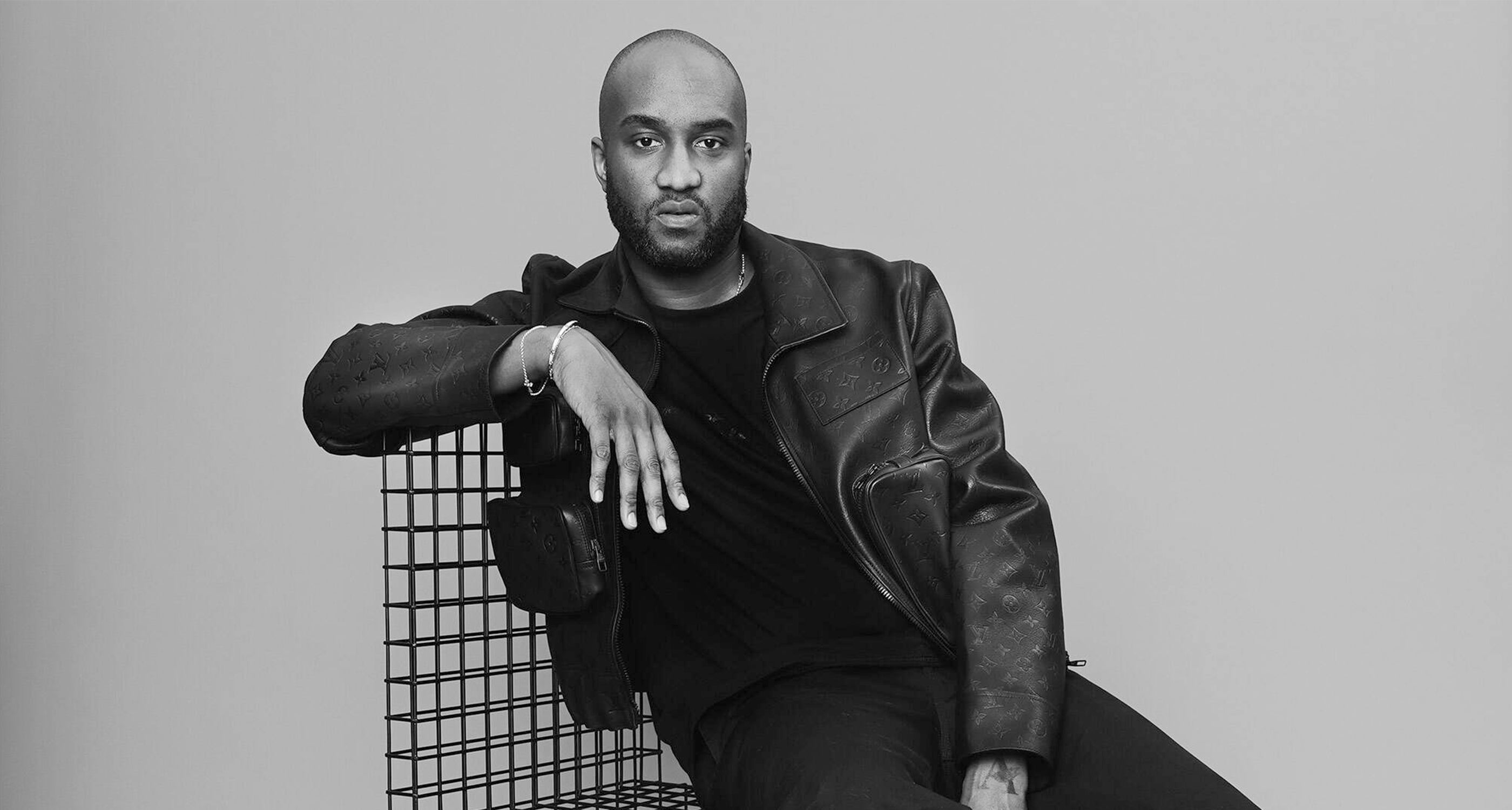 VIRGIL ABLOH "POST-MODERN" SCHOLARSHIP FUND
CANVVS has partnered with the Fashion Scholarship Fund to amplify the ground-breaking impact of Virgil Abloh by supporting the Virgil Abloh "Post-Modern" Scholarship Fund, advancing the Next Generation of Black Fashion Industry Leaders.
LEARN MORE
SOLES 4 SOULS
Soles4Souls turn unwanted shoes and clothing into opportunity, by keeping them from going to waste and putting them to good use – providing relief, creating jobs and empowering people to break the cycle of poverty.
LEARN MORE
LONDON SNEAKER SCHOOL
LSS is committed to making the manufacture of sneakers accessible and transparent. By teaching traditional shoemaking techniques, we cut no corners in training people to get to a factory standard.
VIEW STORE
CREATORS FROM ALL OVER THE WORLD
CANVVS believes that everyone has the right to make something that is unique to them. That's why our Founders are comitted to amplifying artists, empowering creators and showcasing bespoke and custom sneaker history. We work with the best sneaker custom designers in the game, from all over the world, to create high-quality pieces that are available to everyone.
ALL CREATORS
View All
Sport
CANVVS partnered with artist Cam Createz to design a custom pair of boxing gloves for Tommy Fury's upcoming fight against KSI, which was gifted to Tommy two weeks before the fight. CANVVS also gift...
Sport
Manchester United x Snapdragon Stan Smiths
CANVVS collaborated with Manchester United and Snapdragon to create a unique corporate gift of custom trainers designed by Dillion Dejesus. The trainers featured a ghosted Manchester United crest a...
The Nike Air Force 1, designed by Bruce Kilgore, was the first basketball shoe to feature Nike Air technology, and it has since become an iconic symbol of music, fashion, and basketball. Popularise...
How To
We have been taking photos of products for a long time and, as sneakerheads, we wanted to give some tips on how to make your sneaker photography look better. Even the most desirable shoes cannot f...
Culture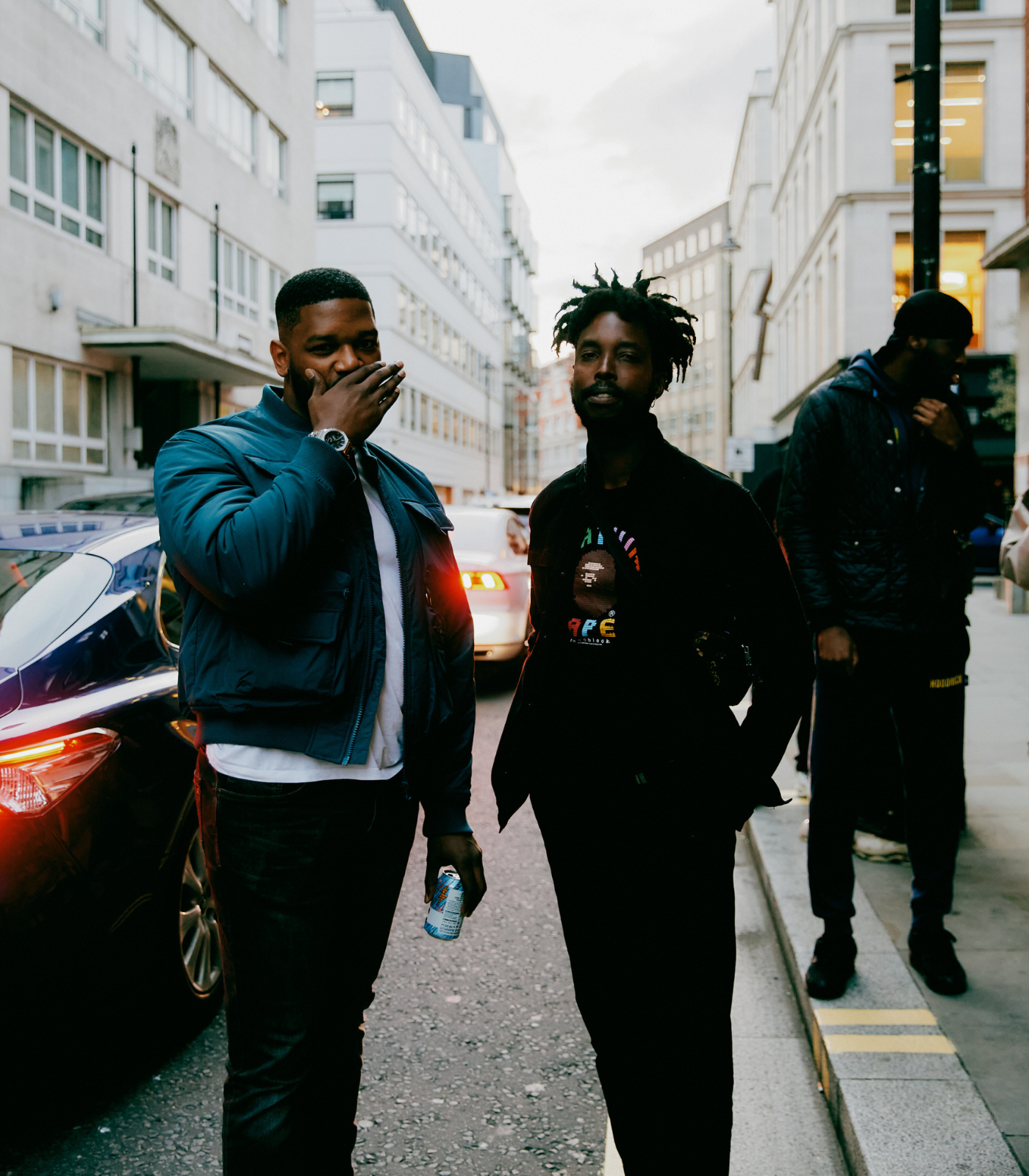 Sport
EVERY SNEAKER IS A POTENTIAL GALLERY WORTHY WEARABLE PIECE OF ART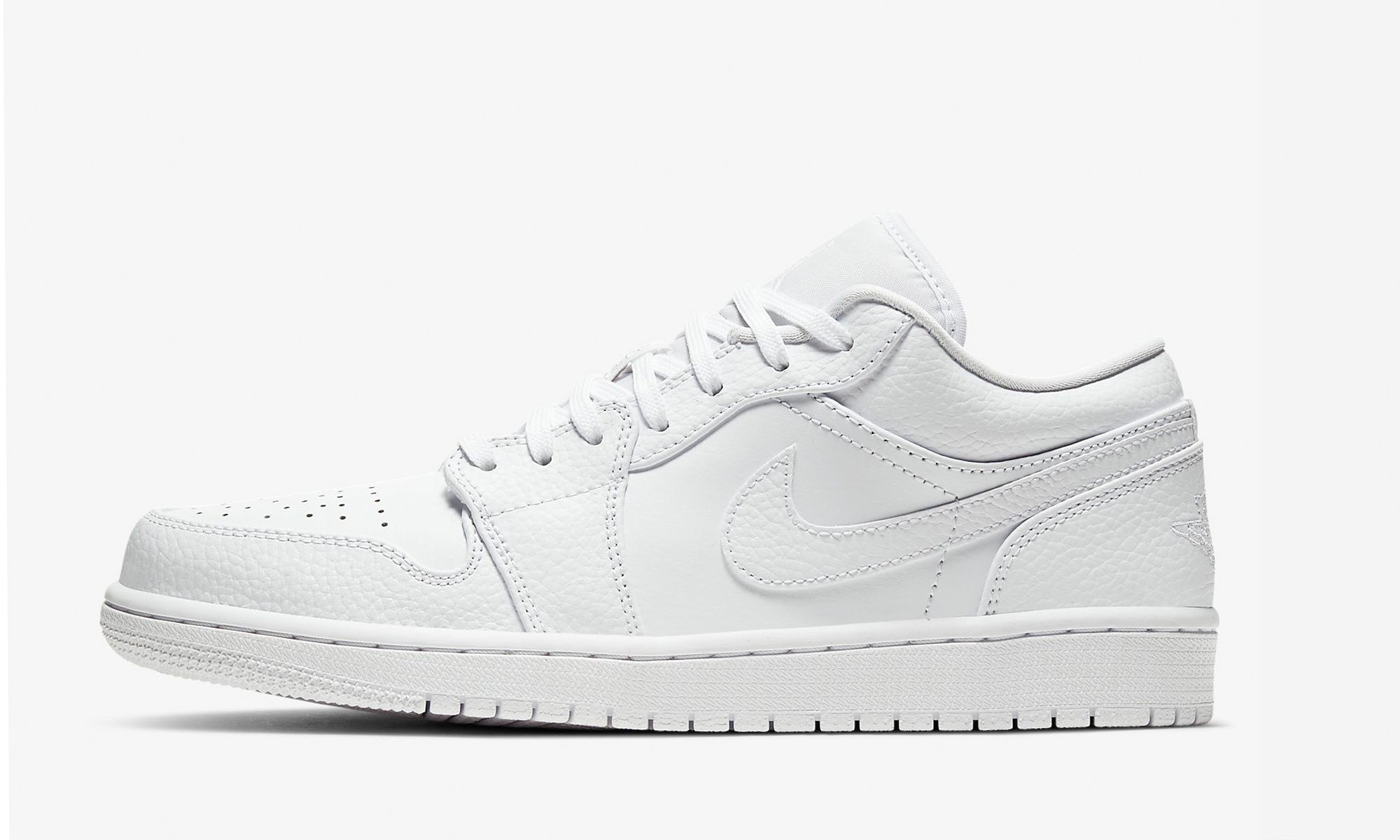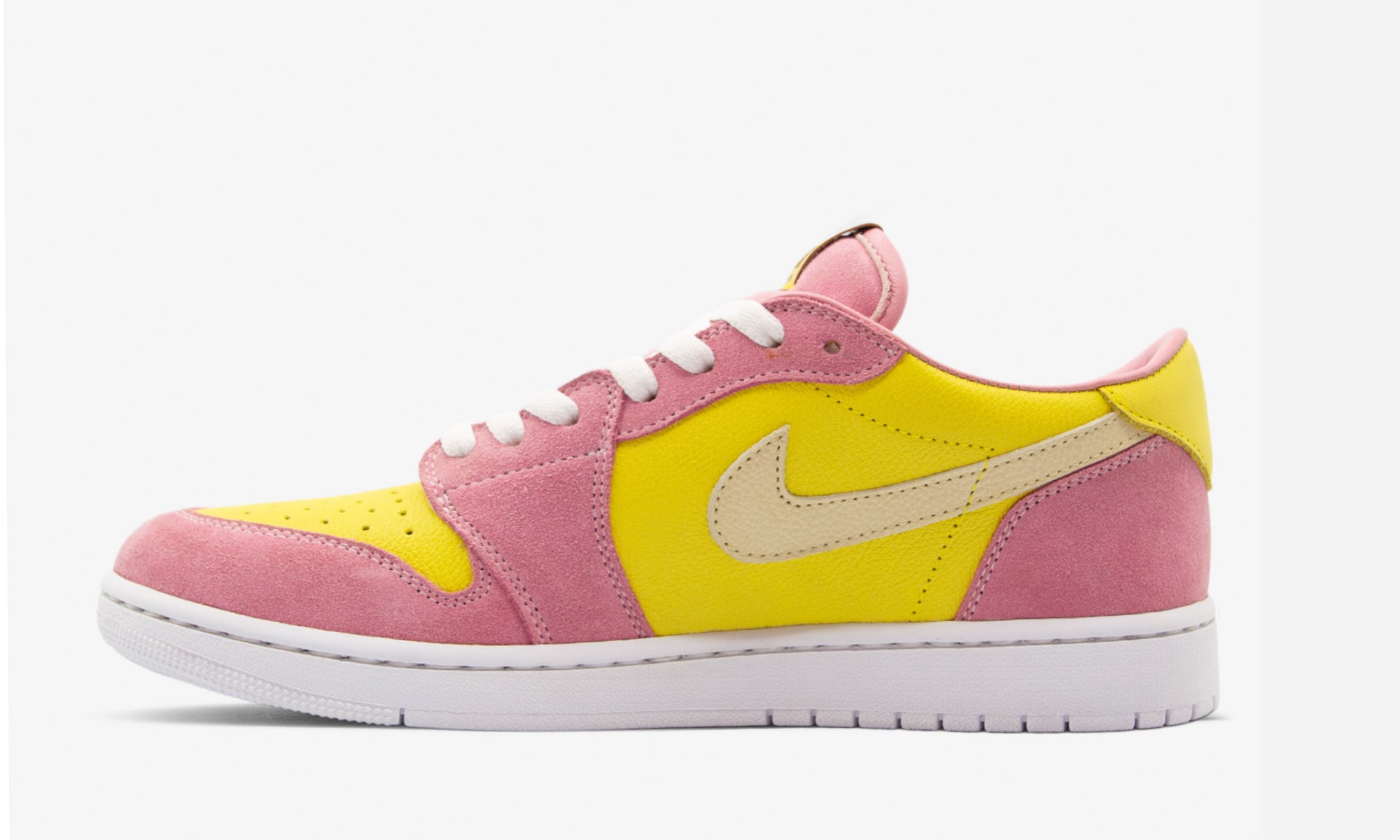 100%
CANVVS is committed to working with official brand partners and authentic products.