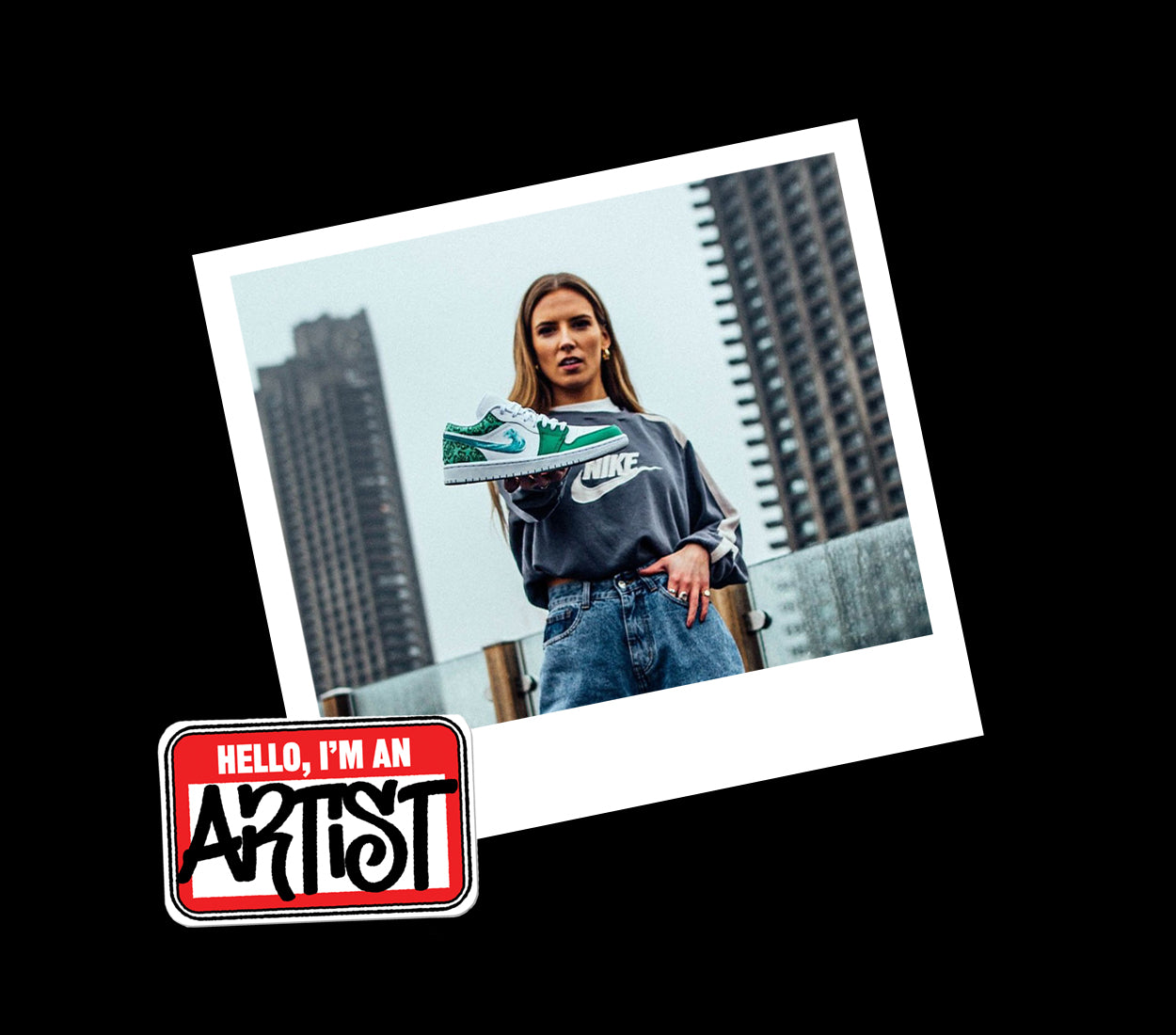 CELEBRATING GLOBAL CUSTOM SNEAKER CULTURE, WITH THE CREATOR AT THE HEART OF EVERYTHING.
CANVVS IS A CREATOR COMMUNITY ELEVATING AND CELEBRATING SNEAKER ART.
We work with the best international artists to raise awareness of the art form and inspire a new generation of creators. From the idea to the finished product. CANVVS supports creators with a focus on what's important to them. Our dedicated team works with artists and community members to understand challenges and collaborate to solve problems and create solutions for deserving creators.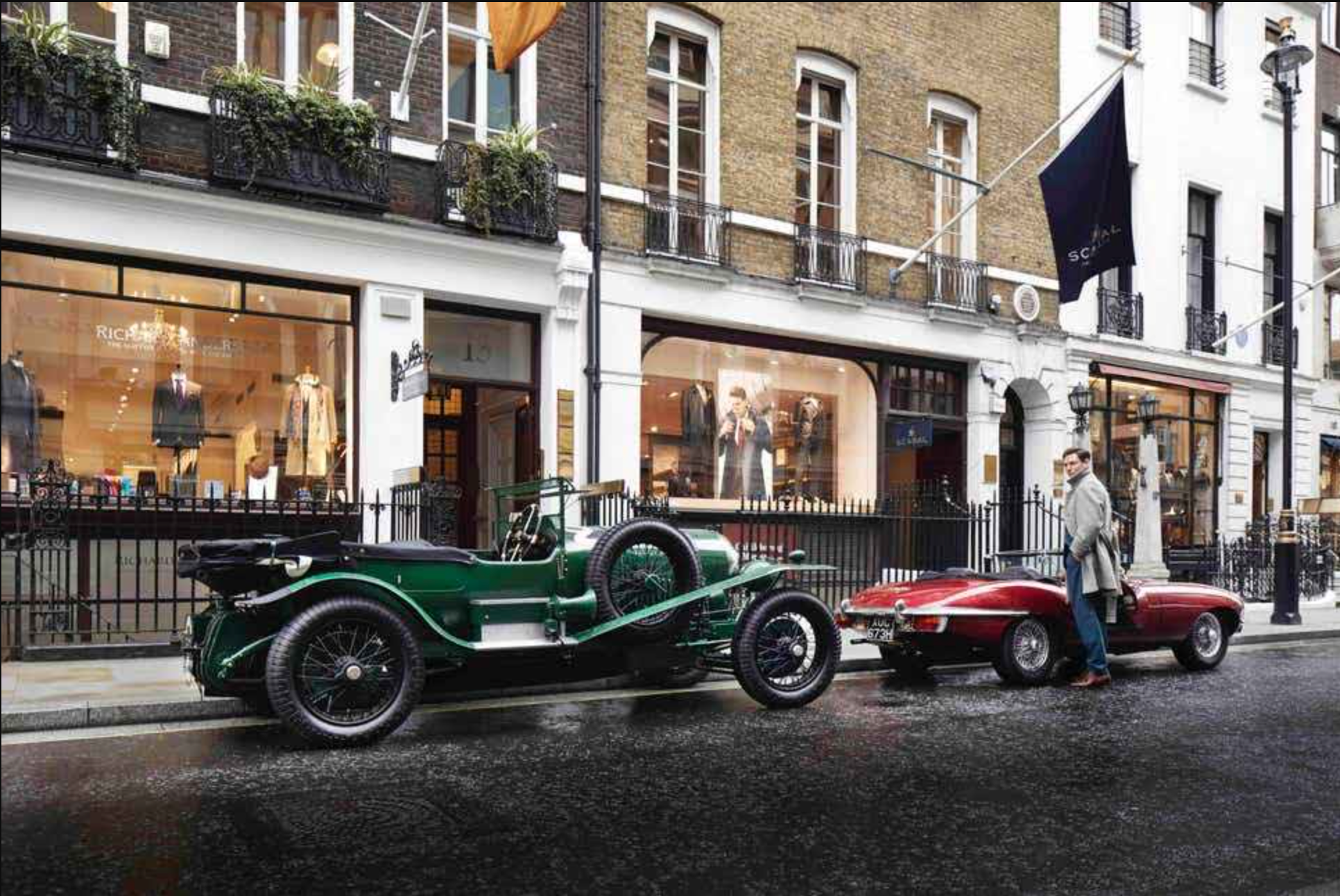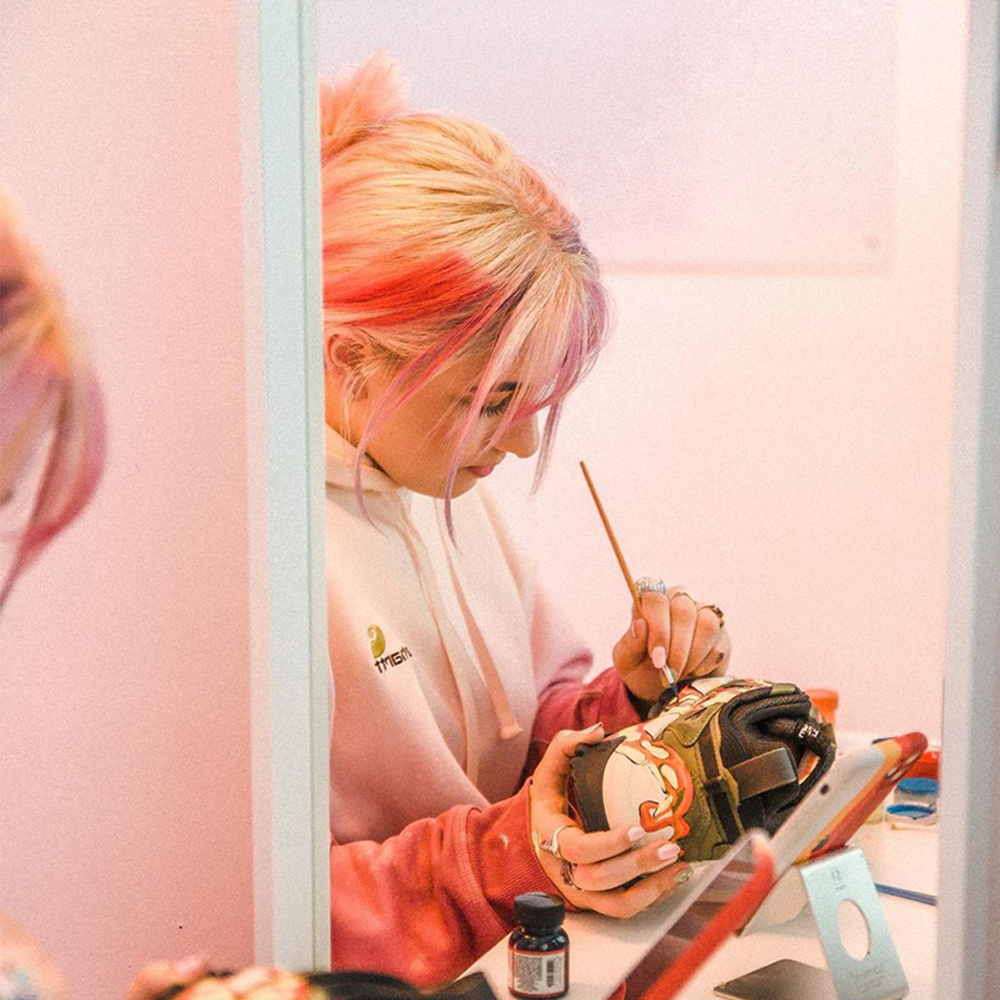 EST 2021
Since 2021 CANVVS team has been working to understand the needs of creators, brands and their fans. We have partnered with key companies and organisations to design a supportive, inclusive and promotional platform.
We identified and agreed the primary unmet needs for the community and worked in collaboration to create an eco-system that would serve the whole culture in an original and authentic way.
LONDON - SOHO - MAYFAIR -
WHERE ART MEETS DESIGN

PERSONALISATION IS PIVOTAL TO THE FUTURE OF SELF-EXPRESSION AND IDENTITY WITHIN SOCIETY. BRANDED
FOOTWEAR IS NO LONGER ENOUGH.

EVERY SNEAKER IS A CANVAS, A POTENTIAL GALLERY-WORTHY
ART PIECE AND A STATEMENT OF IDENTITY.

THIS IS THE PLACE WHERE ARTISTS MEET BRANDS & WHERE
SNEAKERHEADS FIND THE PERSONLISATION THEY CRAVE.