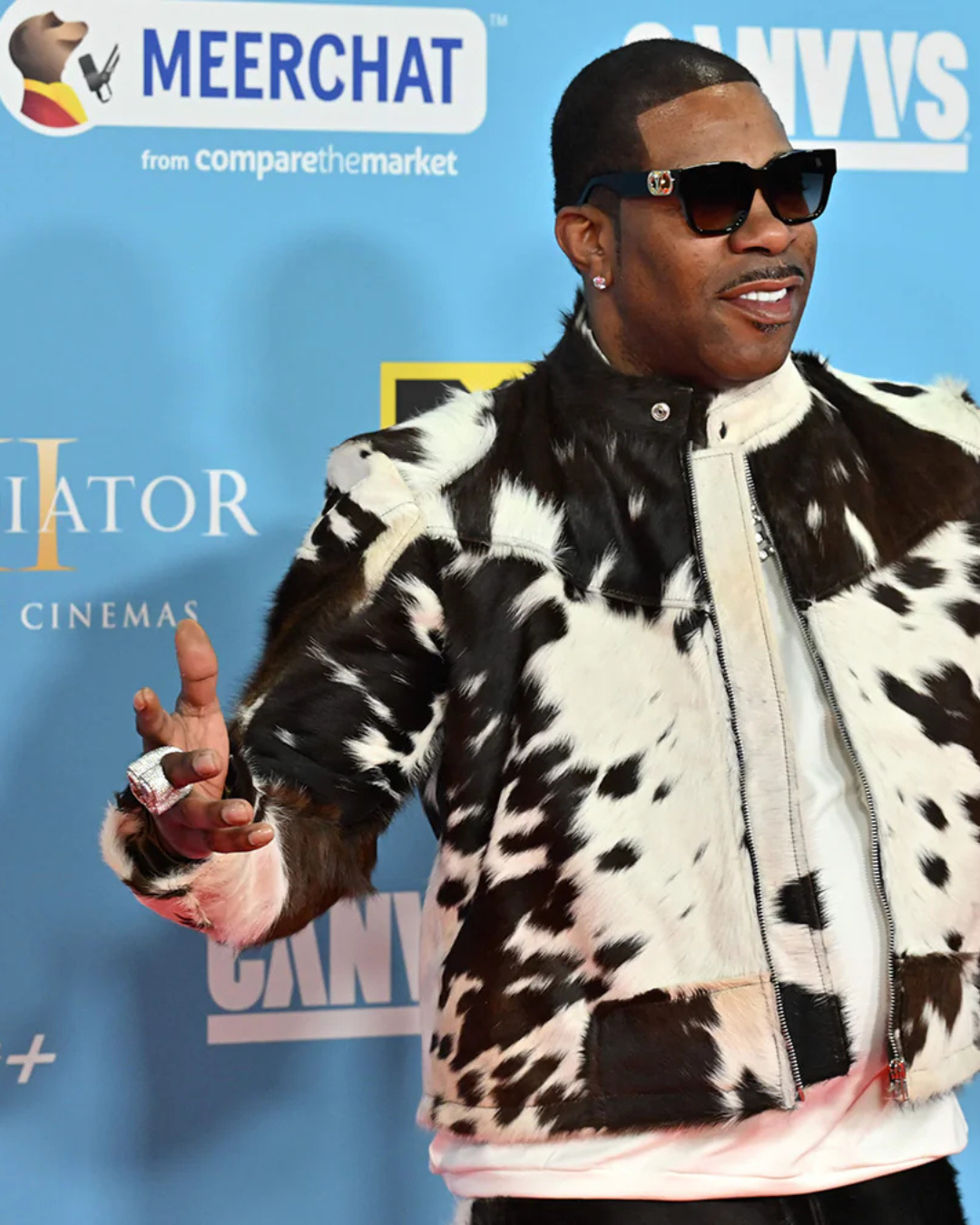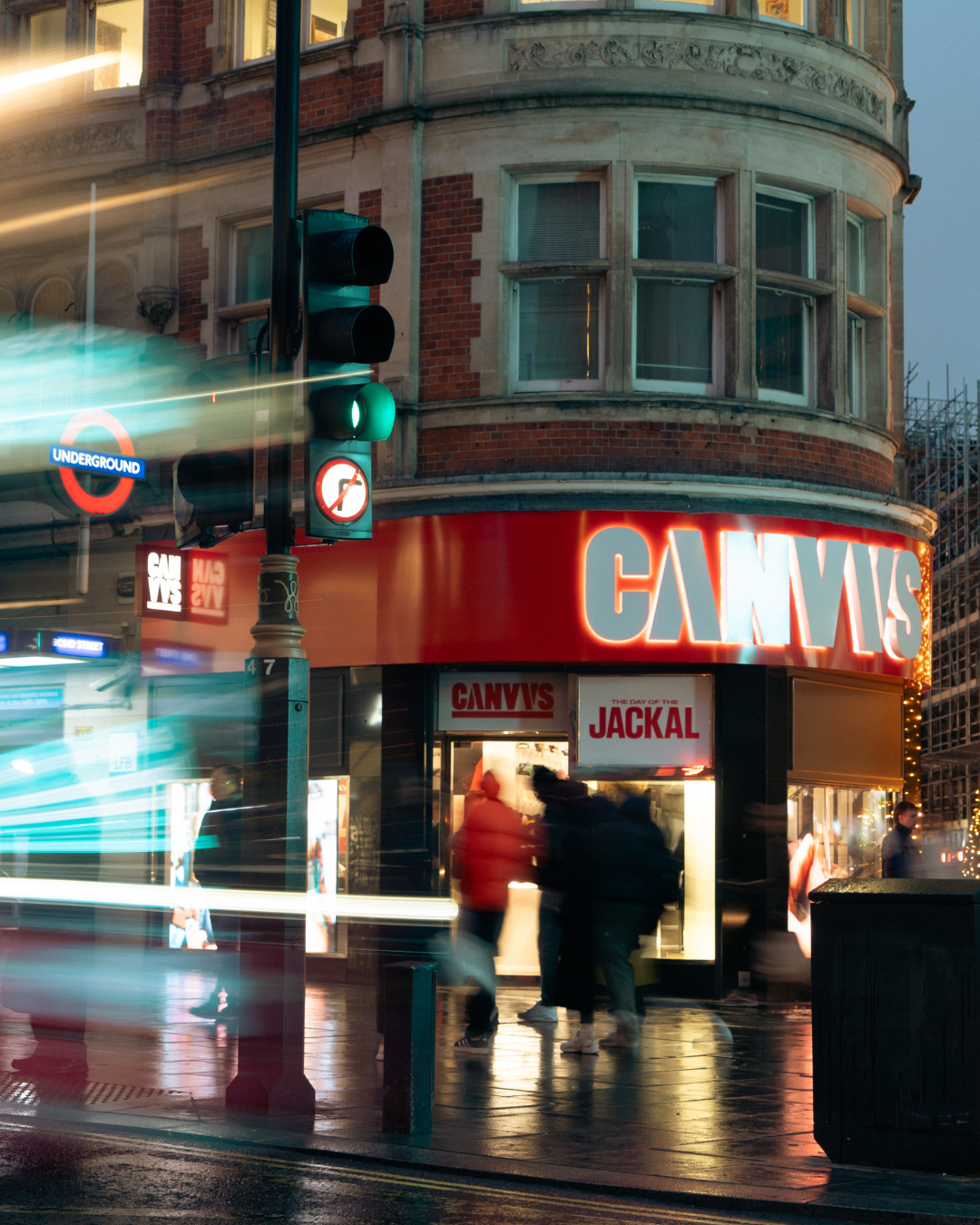 Wu Tang Bee
Wu tang Clan in da front, Wu-Tang Killa Bees on the swarm' inspired from the iconic Wu tan clan and there legendary footprint in hip hop culture. These custom sneakers encompass numerous details which are only archived from high end skills. The balance between soft and hard materials mirror the armour of our honey bees and how they are small but so mighty.
These sneakers come in a bespoke wooden box. 
---
As each sneaker is customised and individually designed based on orders received, CANVVS cannot offer refunds for products bought through the website.  If there is an error with your order, we will rectify the error.
CUSTOMISE YOUR OWN PAIR
To order a customised sneaker, please choose from one of our creators here. Send your requirements for the commission to us and we will then contact and work with the artist on your request.
THE PERSONALISATION YOU CRAVE