NEW YORK, USA 🇺🇸
MEET BRANDON
Hi my name is Brandon Sanfilippo, an exclusive sneaker artist creating since 2008, based in New York City. I have been featured on complex, high snobiety, BR kicks and am currently being sponsored by @alpha6paint.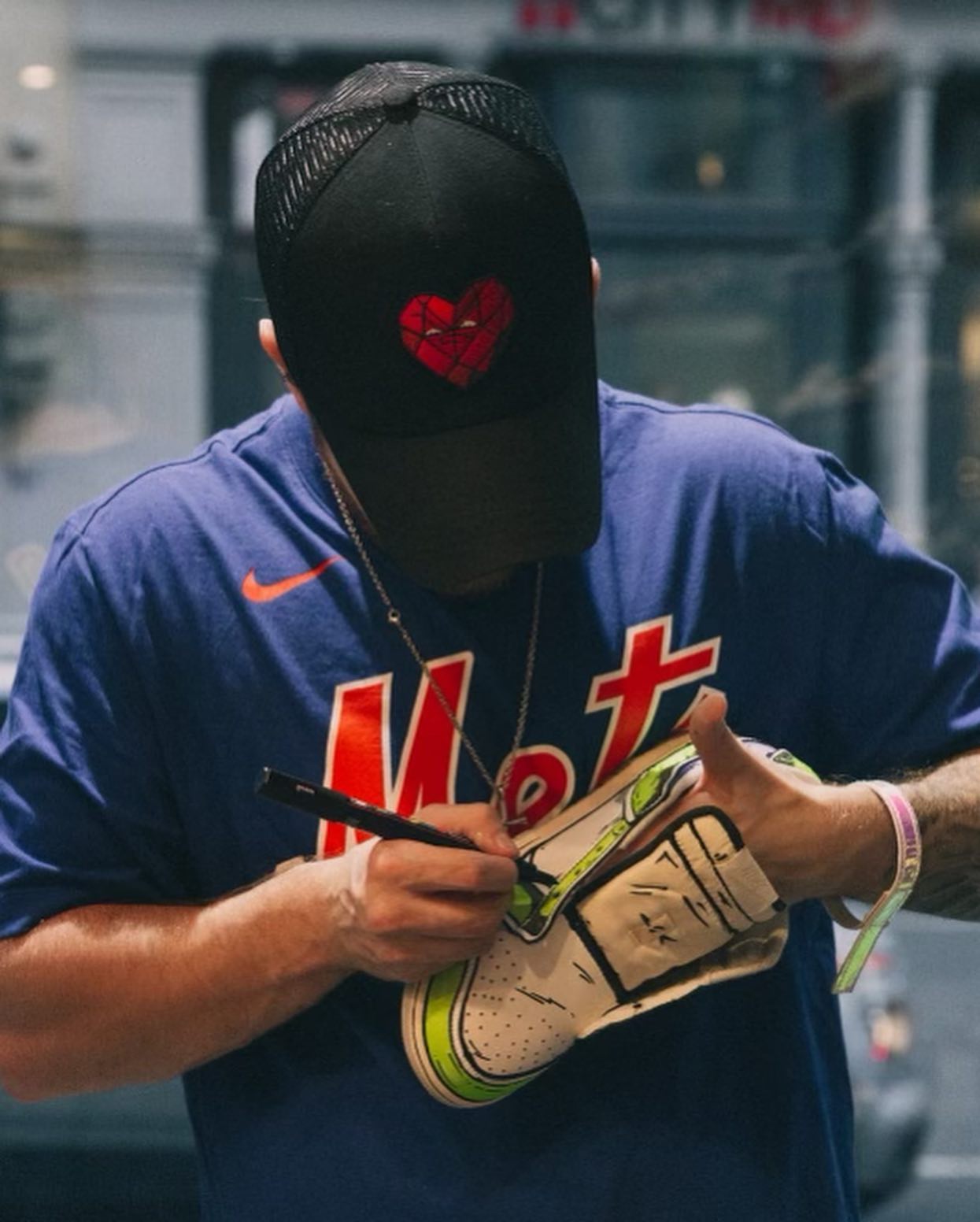 ABOUT
Stomping Ground Customs is a brand built from the ground up. I specialise in customising footwear with a unique style. My pop art style makes my sneakers stand out due to the iconic style and colour-ways I produce. My one of a kind pieces bring together the perfect combination of art and fashion. Whether you're looking for a simple pair of sneakers to rep your favourite brand, or looking to stand out from the crowd with something truly unique, Stomping Ground Customs has you covered. My services are constantly evolving, so be sure to check back for new releases and updates.
GALLERY
These sneakers feature intricate designs and eye-catching details, making them stand out from your standard shoe. Whether for special occasions or everyday wear, these customisations reflect the artists dedication to sneaker culture and their unique place within this art form.