ITALY 🇮🇹
MEET OLI
My name is Fabio Olivetti and I live and work in Italy, in Cremona province. My brand's name is Oli Custom Lab. Oli is my nickname since as long as I can remember. I wanted my logo to have a hyper-minimalistic style, the opposite of my customs which are full of details and graphic elements.

I have been passionate about drawing for many years but I was fully able to explore my skills during lockdown. Here I discovered via Instagram other customisers' works around the world. Looking through their works I was shocked: painting a shoe like it was a white canvas is as simple as incredible. Immediatly I knew I needed to create my first custom right there! I ordered all the necessary and after some days I started this activity and it was love at first sight.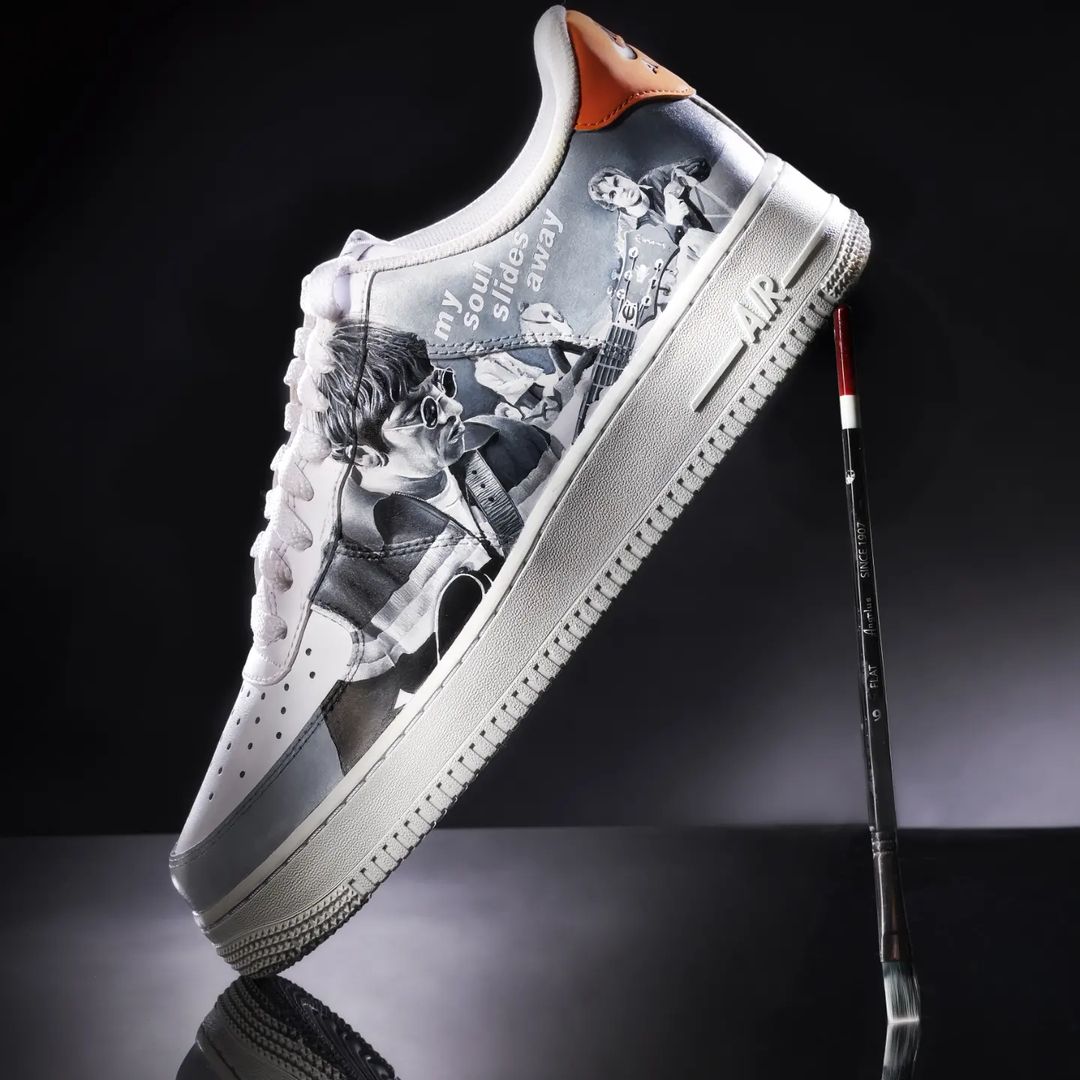 ABOUT
Every custom is a fantastic chance to explore new styles, I think it's important to master as many as techniques as possible so I can offer the best service to clients. I have a lot of fun mastering manga/cartoon style customs. A steady hand to create clear lines and a decisive stroke are fundamental for this kind of illustrations. I'd say the style that gives me the biggest satisfaction is the realistic ones. Realistic customs need the highest attention to detail and thus offer the most satisfaction as an artist. When I recreate these types of customs I am completely into the character's nand I find myself isolated from the world; without realizing that time is passing and without caring about what's around me. It takes over, and thats what I love about my work.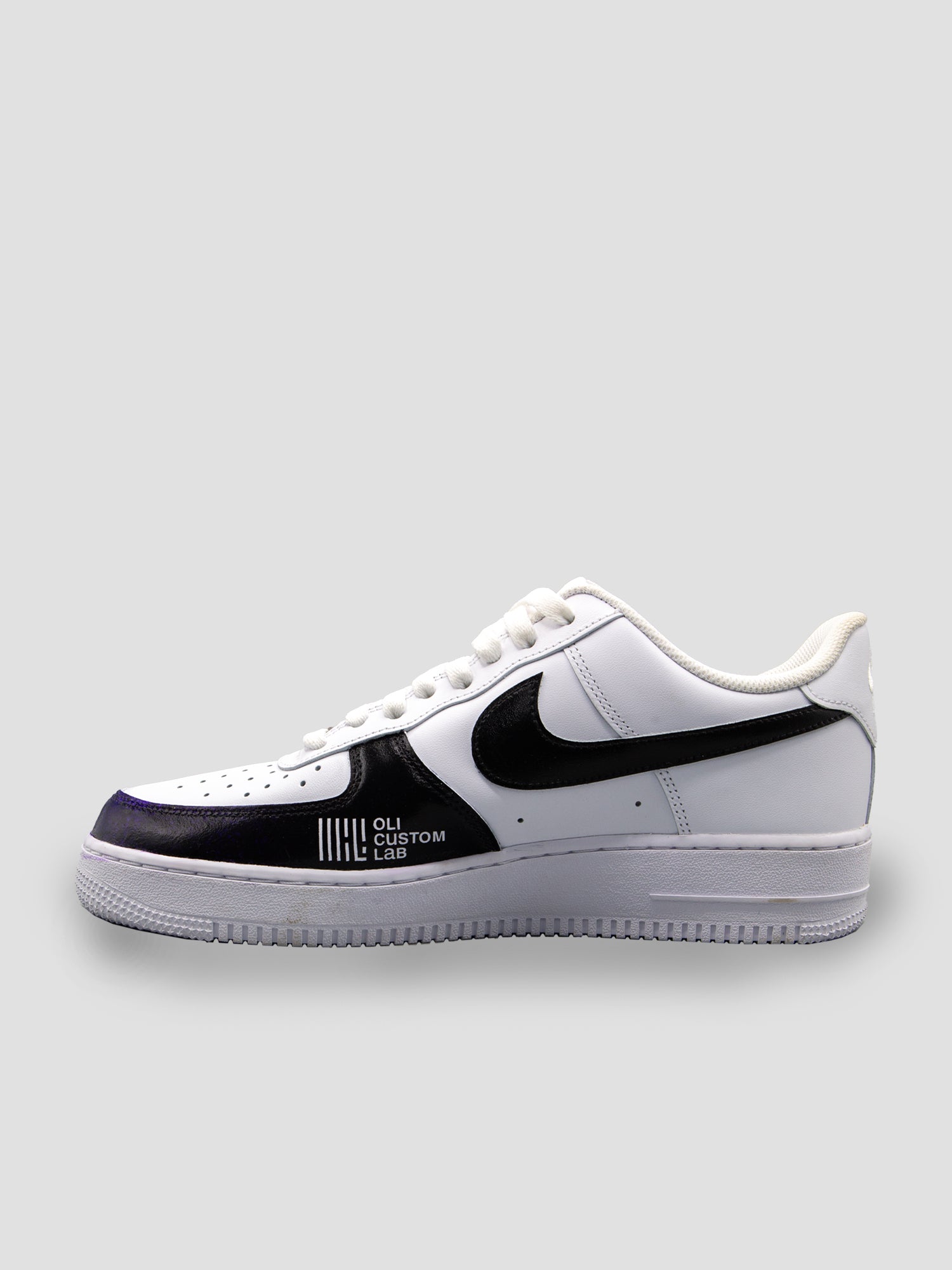 ---
Astro takes its inspiration from Travis Scotts third studio album. The hand-painted portrait by Oli Custom Lab is incredibly hyper-realistic; featuring scenes of Travis famously in the crowd and his entrance inflatable. The purple and gold detailing makes these a standout piece. 
Not available in your size? Why not PRE ORDER?
GALLERY
These sneakers feature intricate designs and eye-catching details, making them stand out from your standard shoe. Whether for special occasions or everyday wear, these customisations reflect the artists dedication to sneaker culture and their unique place within this art form.
INSTAGRAM FEATURE
OLI CUSTOM LAB
Read a feature we did on Oli's work, checking out all the different client project he has recently been working on. An insane amount of detail. We've talked to Oli about this project and being in the sneaker game, so have a read through the post.