ORLANDO, USA 🇺🇸
MEET ANGEL
My name is Angel Quinones, an artist from Orlando. Known as GQ Customz I have established my brand as a modern custom footwear artist specialising in unique, one of a kind pieces for the ultimate sneaker enthusiast. I make footwear you can feel through a 3-step process. I keep things personal and fresh. Starting with an initial consultation we take the time needed to understand your design aesthetics, theme and colour scheme and make sure to note everything in your order. The next stage is our shoe customisation. This is where the magic happens. We take the information gathered from the initial consultation and create a one of a kind shoe for you. Once you have had a chance to review the design digitally, we shrink wrap your newly designed footwear and arrange for delivery or pickup. Our reviews from our clients are what make all of this worth it, they are in love with the process and the dope show that comes out of it.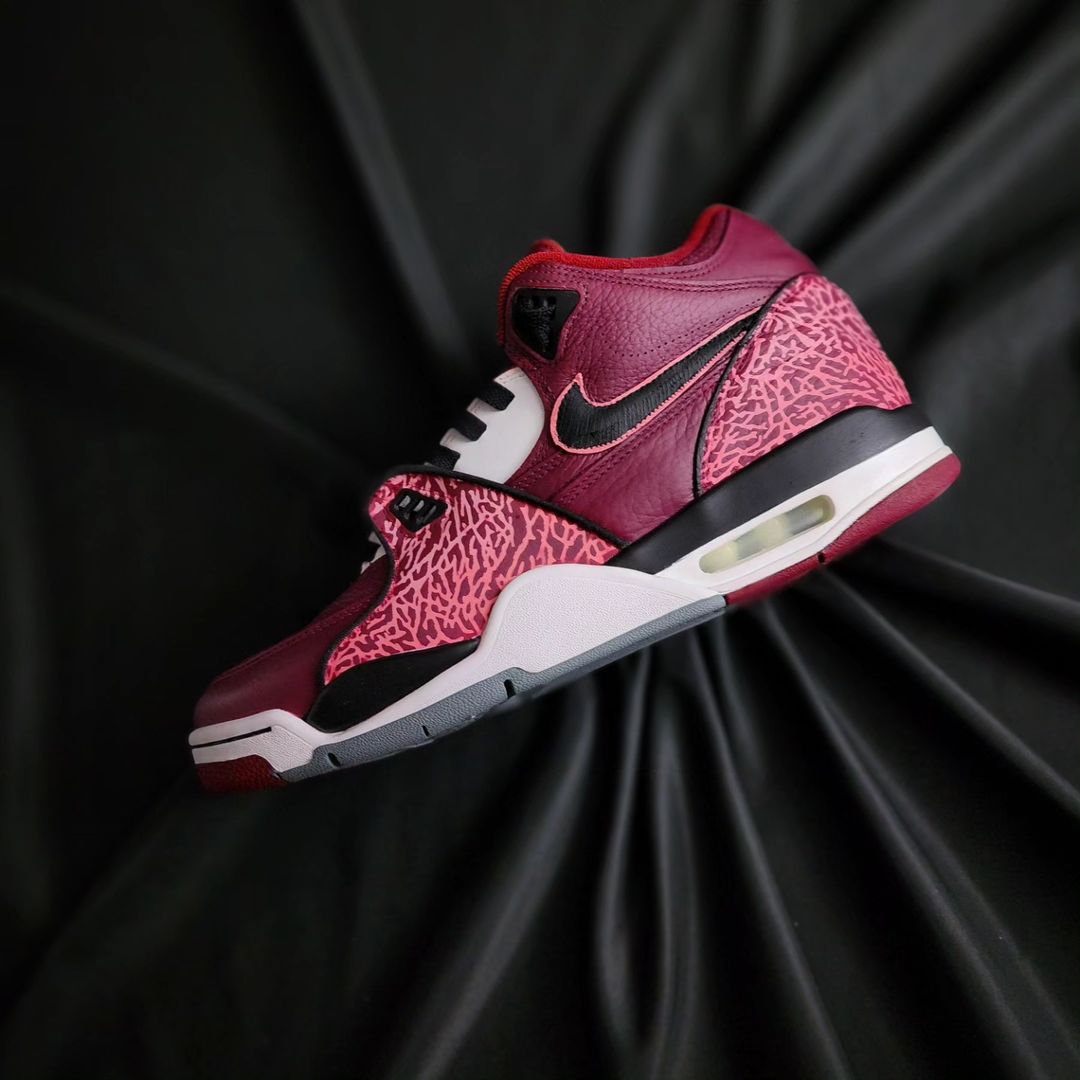 ABOUT
As sole proprietor of GQ Customz, Angel is the multi-faceted engine that propels the company. From designs to sneaker acquisitions, Angel gives his clients the opportunity to envision art and watch it appear on any footwear canvas from cleats and golf shoes to your everyday sneaker.

Angel is heavily influenced by his love of music, particularly hip-hop. He has a distinctive eye for fashion and is unafraid to blaze his own trail.

From the moment Angel was featured on XL 106.7 Johnny's House "Make you Famous" and sold his first pair of custom shoes, Angel knew that he would be on an endless journey to continue to produce the finest-quality designs for footwear, always striving for perfection and uniqueness with every pair of shoes.
GALLERY
These sneakers feature intricate designs and eye-catching details, making them stand out from your standard shoe. Whether for special occasions or everyday wear, these customisations reflect the artists dedication to sneaker culture and their unique place within this art form.
INSTAGRAM FEATURE
GQ CUSTOMZ
Angel found his passion during the pandemic, bringing creative visions alive in custom sneakers. He lets his clients experience one-of-a-kind designs that reflect their style. He creates unique pieces such as his Graffiti Nike Dunk Lows; giving the true vibe of classic street art.