CARDIFF, WALES 🏴󠁧󠁢󠁷󠁬󠁳󠁿
MEET DAN
My name is Dan Hayes, a professional bespoke footwear artist from the United Kingdom. I hand paint exclusive designs of artwork on footwear for athletes, celebrities, brands and everything in between. Some brands and media companies that I have commissioned by are Nike, Puma, BAUER Hockey and Bleacher Report. I love working with premiere league football teams and have been commissioned by athletes from Arsenal, Manchester United and City and Liverpool FC to name a few.
ABOUT
With each design I create, I consider the moto 'create what they don't make'. I take real pride in ensuring each sneaker is to its best quality as it is being worn by the best players. I also love adding impactful statements to certain pieces, as they can be very impressionable whilst being worn. During the BLM movement, a lot of my shoes displayed slogans such as "stop racism" and "say no to racism" to ensure these powerful messages could be seen as the players wore the boots. I love the power of customisation in its ability to spread the right messages to the right people.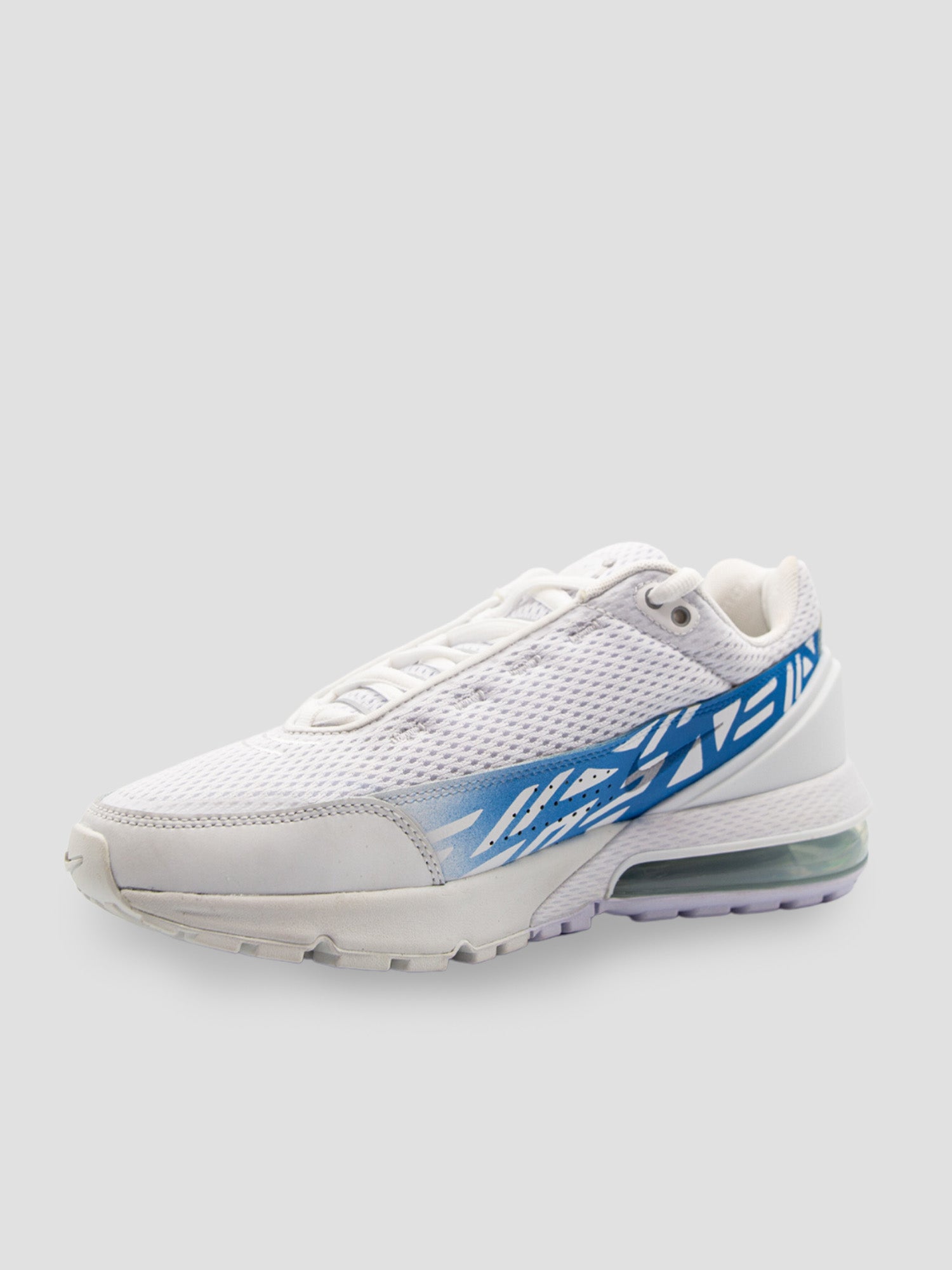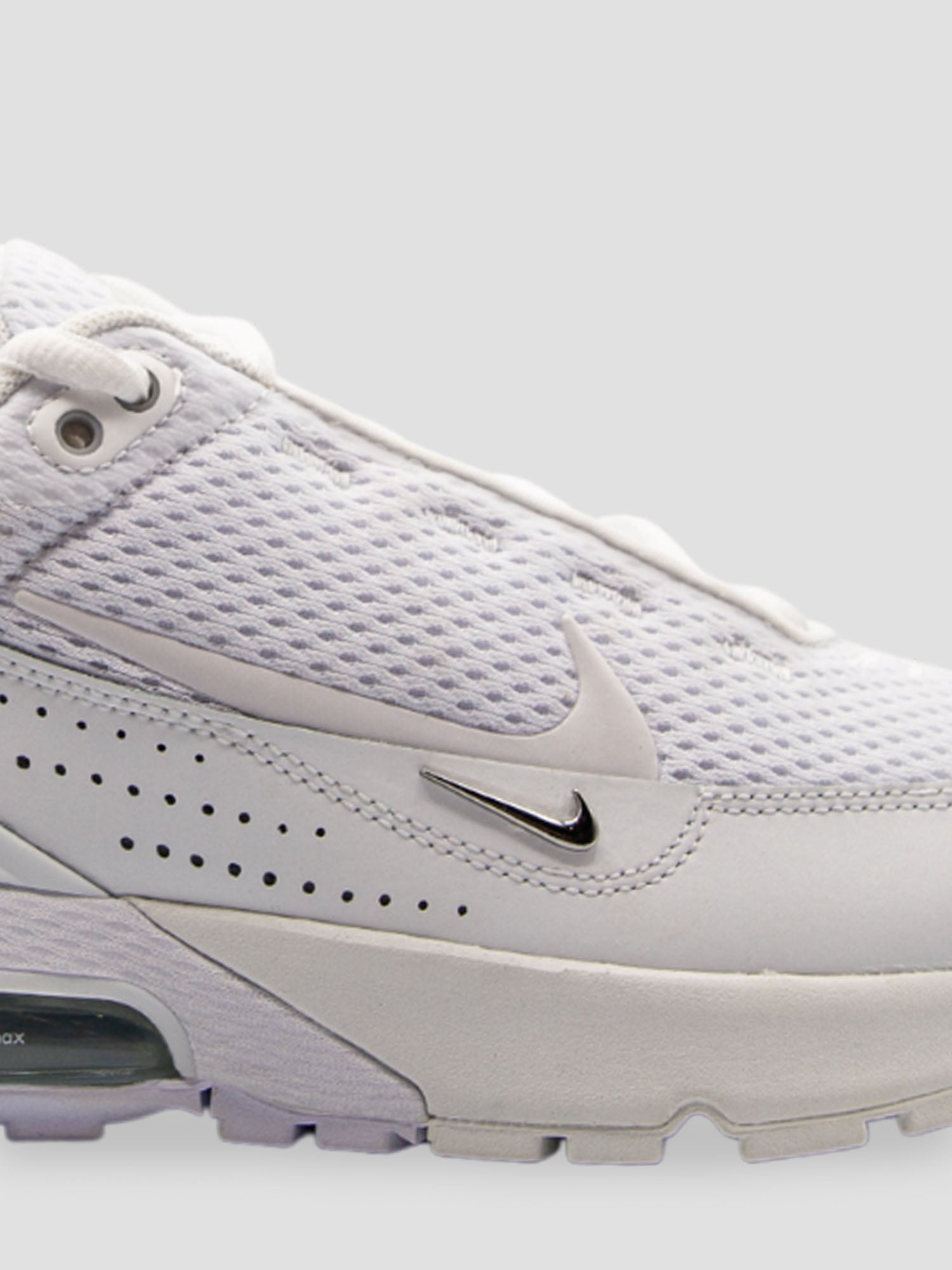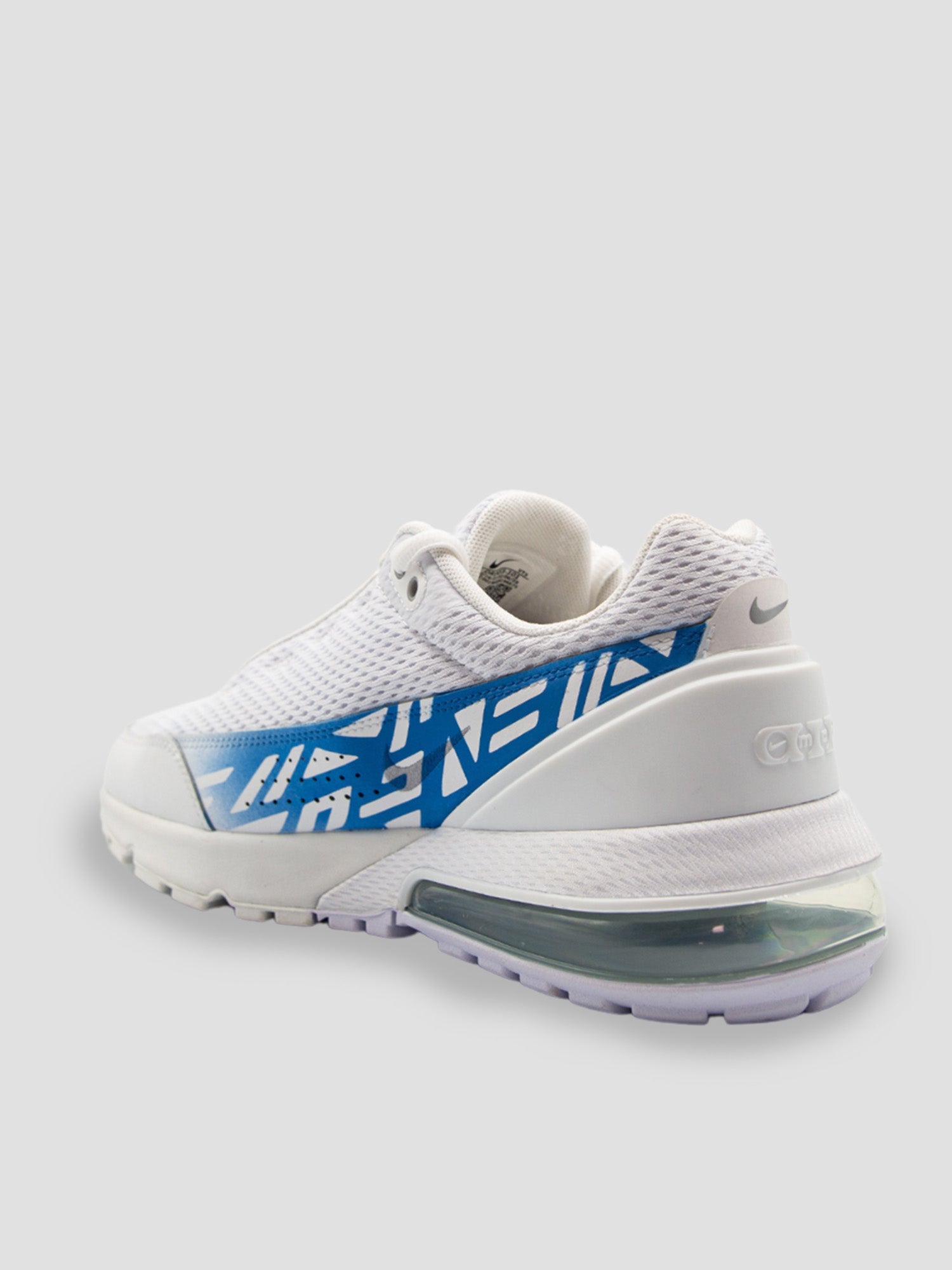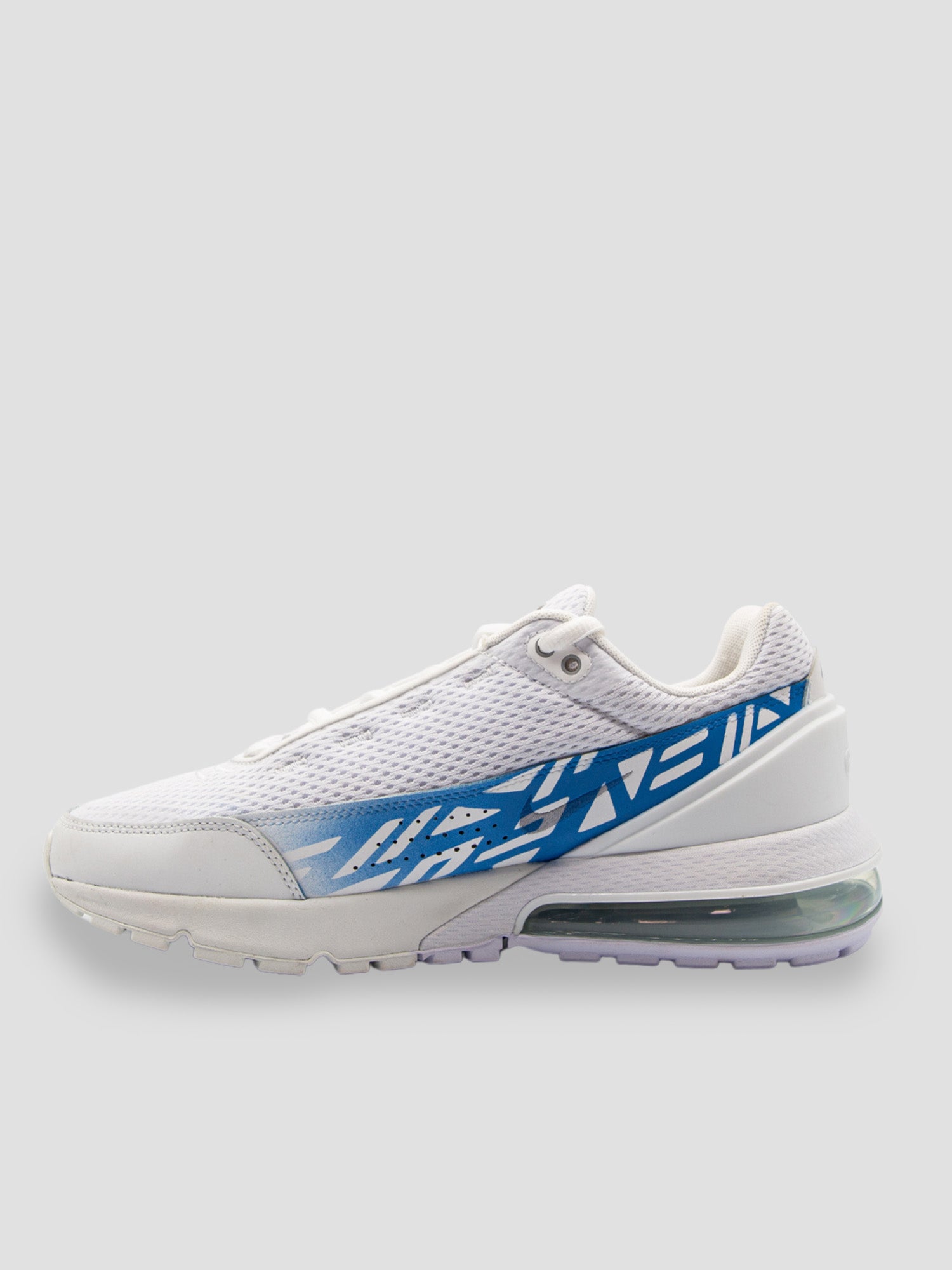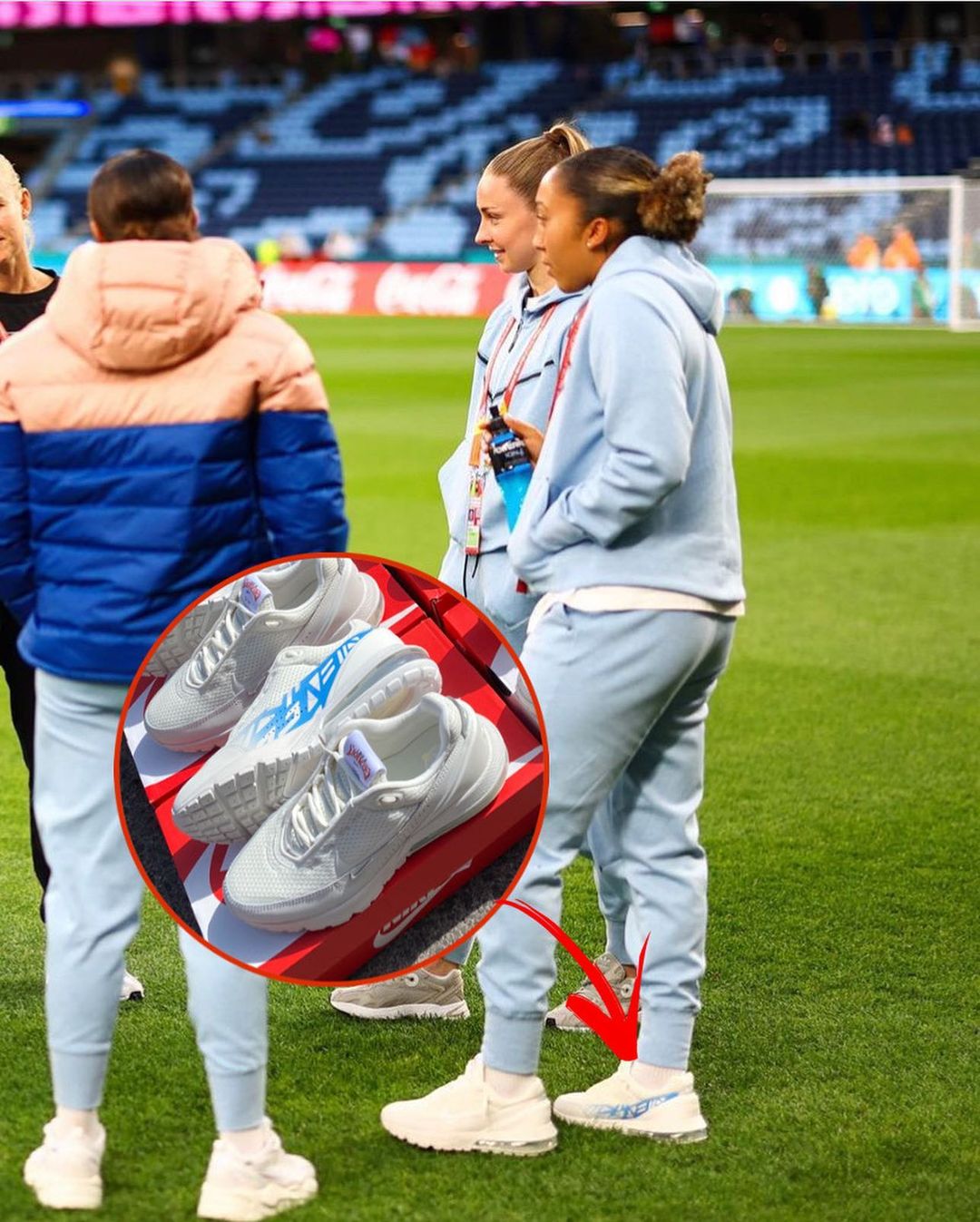 ---
These Pulses were gifted with the intention of being an all-rounded sport shoe for the Women's England football team during the 2023 World Cup. Cardiff-based artist Dan Hayes was commissioned to create the unique design by airbrushing the pattern of the team's away Jerseys onto each pair, using the recognisable Lioness Blue shade into a lighter fade. He achieved this by carefully stencilling and individually placing the shapes, to realistically mimic the details of their shirts. To amplify the personalisation for each shoe we had custom tongue tabs made for each player, presenting their initial and legacy number on each foot. This is the final addition of the pairs available for purchase. 
GALLERY
These sneakers feature intricate designs and eye-catching details, making them stand out from your standard shoe. Whether for special occasions or everyday wear, these customisations reflect the artists dedication to sneaker culture and their unique place within this art form.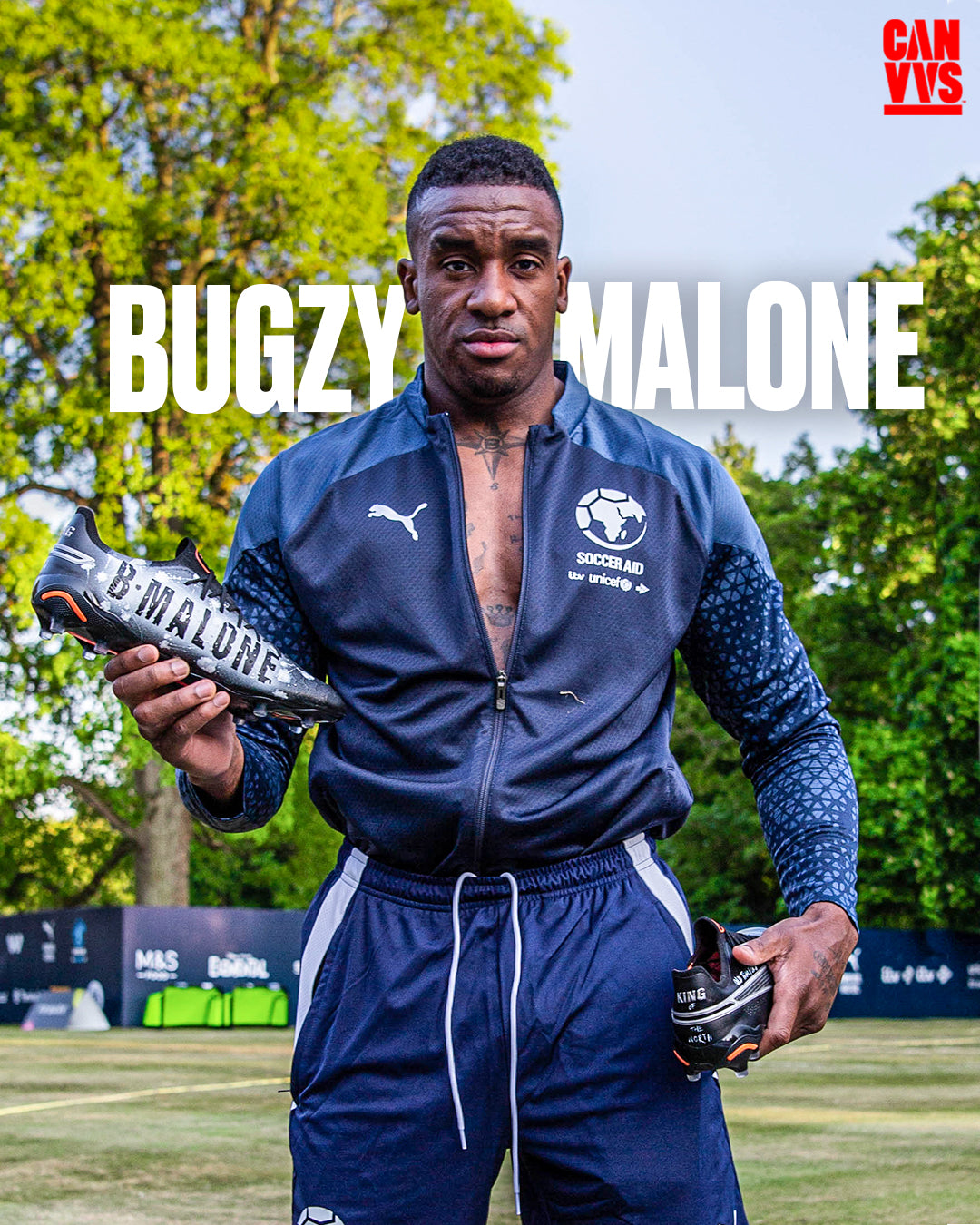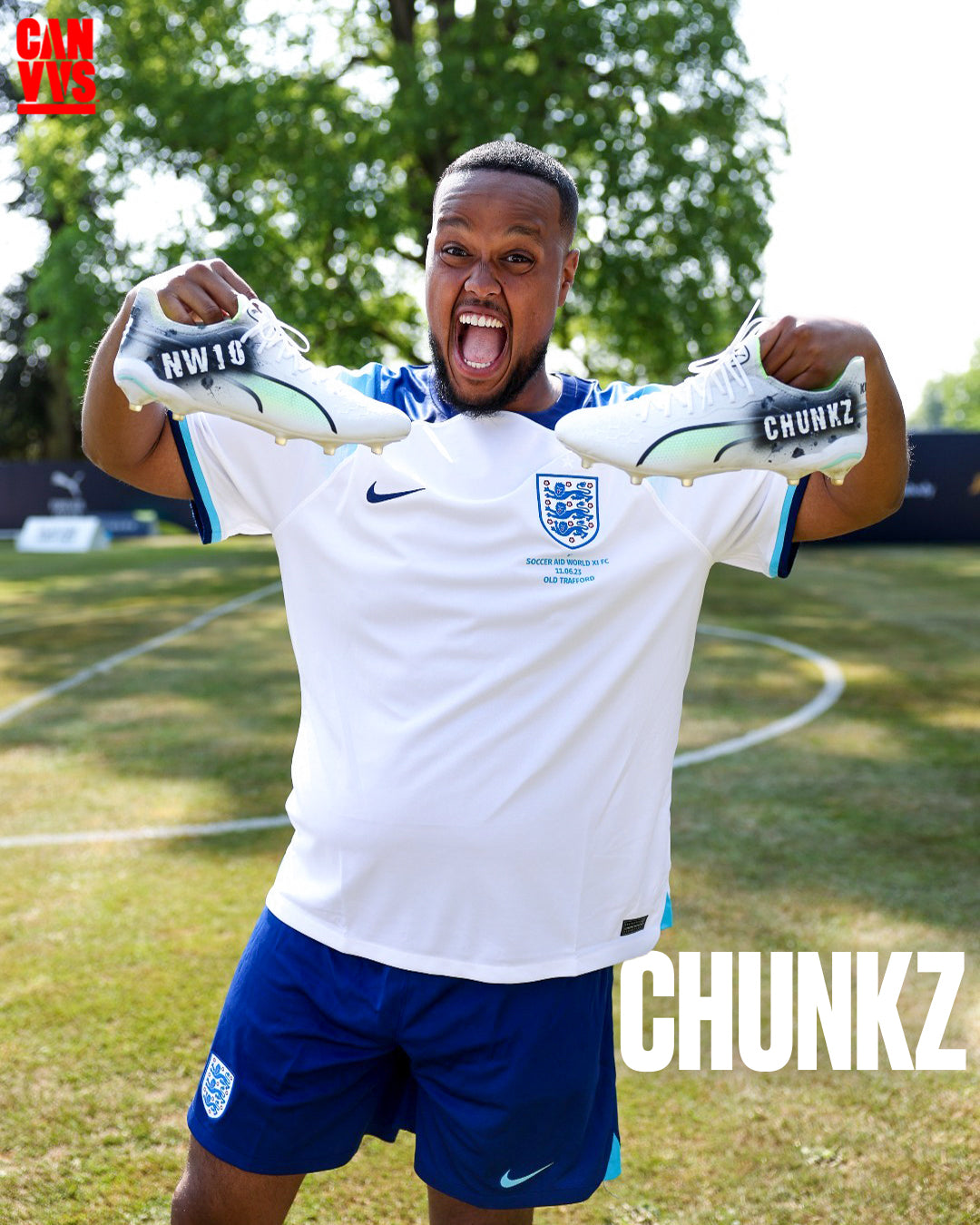 CANVVS X PUMA
CANVVS teamed up with PUMA for Soccer Aid 2023. Hosting an activation at the training camp, CANVVS and Dan Hayes created bespoke boots for the star-studded line up.

Usain Bolt is widely considered to be the greatest sprinter of all time, repping his 9.58 world record time on his Soccer Aid Jersey. The graphics are inspired by Usain's admiration for the manga series, and feature various characters from Demon Slayer.
One side of the boot feature the silhouette of Tanjiro, with the other incorporating Kyojuro Rengoku. 'I'm a massive Anime fan, so this year I want get Demon Slayer, something new and different, its flames so its going to be nice' - he said during personalisation.
CANVVS X PUMA
A closer look at @chunkz custom PUMA boots. Chunkz, is an English YouTube personality, host, entertainer and former musician has attended Soccer Aid for the last 3 years. He has won over thousands of fans with his lively personality videos in his popular #MANDM series.

Chunkz chose the King Ultimate silhouette in fast yellow, designed by PUMA to stand out and make a statment. Dan airbrushed Chunkz's name onto the side, as well as area code NW10, paying homage to his birth district in North-West London.

The PUMA × Chunkz boots perfectly embody Chunkz's lively and cheerful nature. They are a combination of both performance and creative style, making them the perfect representation of Chunkz.
CANVVS X PUMA
B.Malone has been described as the first artist in the grime genre from Manchester to commercially succeed in the UK.

Going for the King Black silhouette, Dan Hayes incorporated the KING logo into the 'King of the North'. Airbrushing on the B.Malone during training to present Bugzy with these insane customs to play in for Soccer Aid. The colourway was carefully chosen to represent Bugzy's city of Manchester and in particular the postcode of his hometown. The combination of the '0161' postcode and the King of the North logo make these custom boots truly one of a kind.

The Bugzy Malone × PUMA custom boots are a stunning piece of art that celebrate Bugzy's journey and his city.