MILAN, ITALY 🇮🇹
MEET DAMI
I am Damikela from Milan, Italy. I am a custom creator who constantly wants to push herself to create the best art I can. I am a self taught artist who loves to express myself with different styles and textures. I started customising in the last year of university and I don't wanna stop anymore. I've always painted since I was a kid and I am happy to say I realised my dream job. I am traveling the world and showcasing my work in places I couldn't even have dreamt on.
ABOUT
My goal is to challenge myself to make unique customs with detailed and uncommon designs on sneakers that people would never thought they could be artistic. I get inspired by anything – famous history artists, nature, materials – creating textures never seen on shoes. I like experimenting with different techniques and type of paints, for example colorchanging, to create even more particular eye-catching effects. Immersing myself in details to design realistic concepts gives me pleasure and satisfaction. 
GALLERY
These sneakers feature intricate designs and eye-catching details, making them stand out from your standard shoe. Whether for special occasions or everyday wear, these customisations reflect the artists dedication to sneaker culture and their unique place within this art form.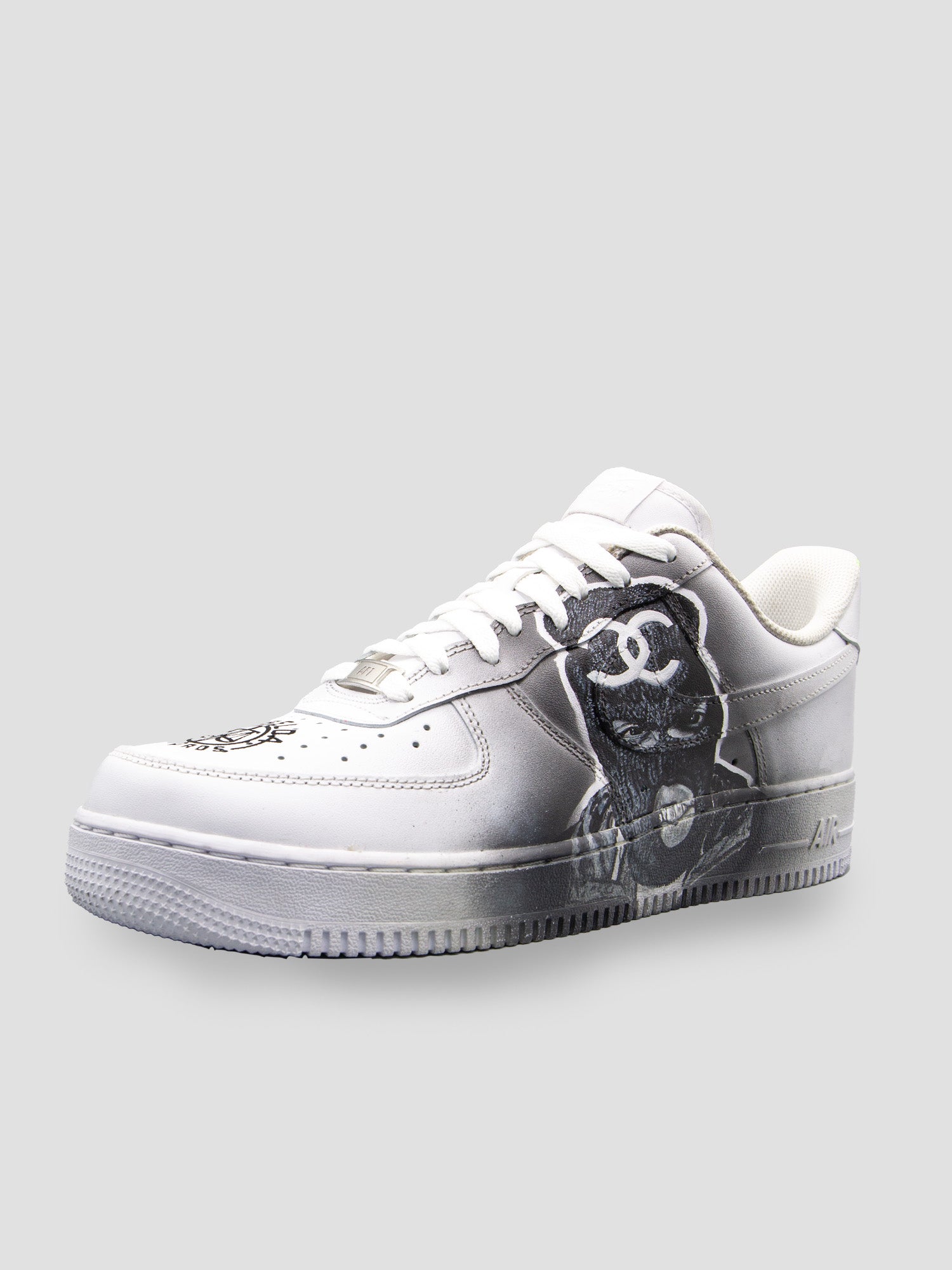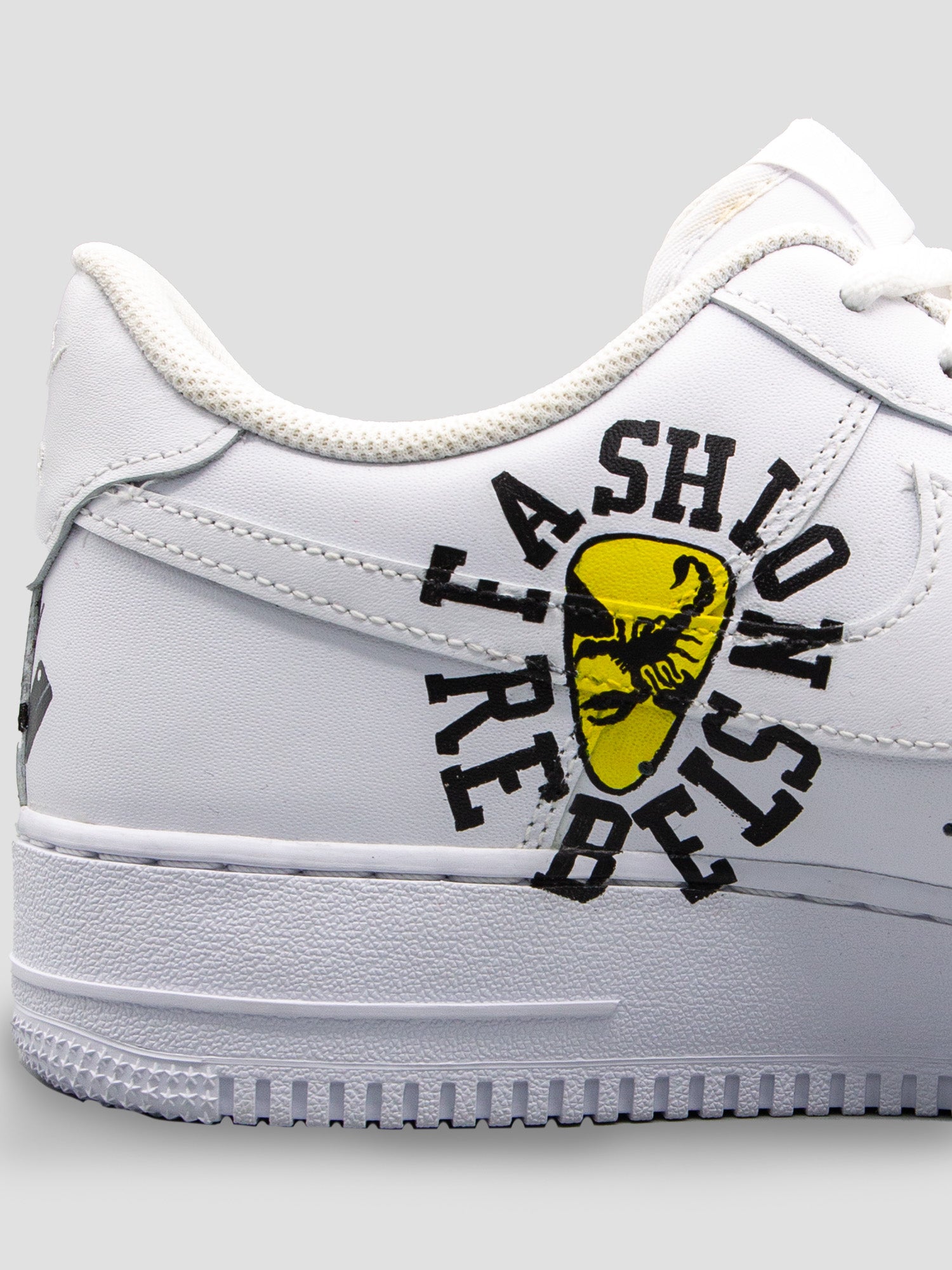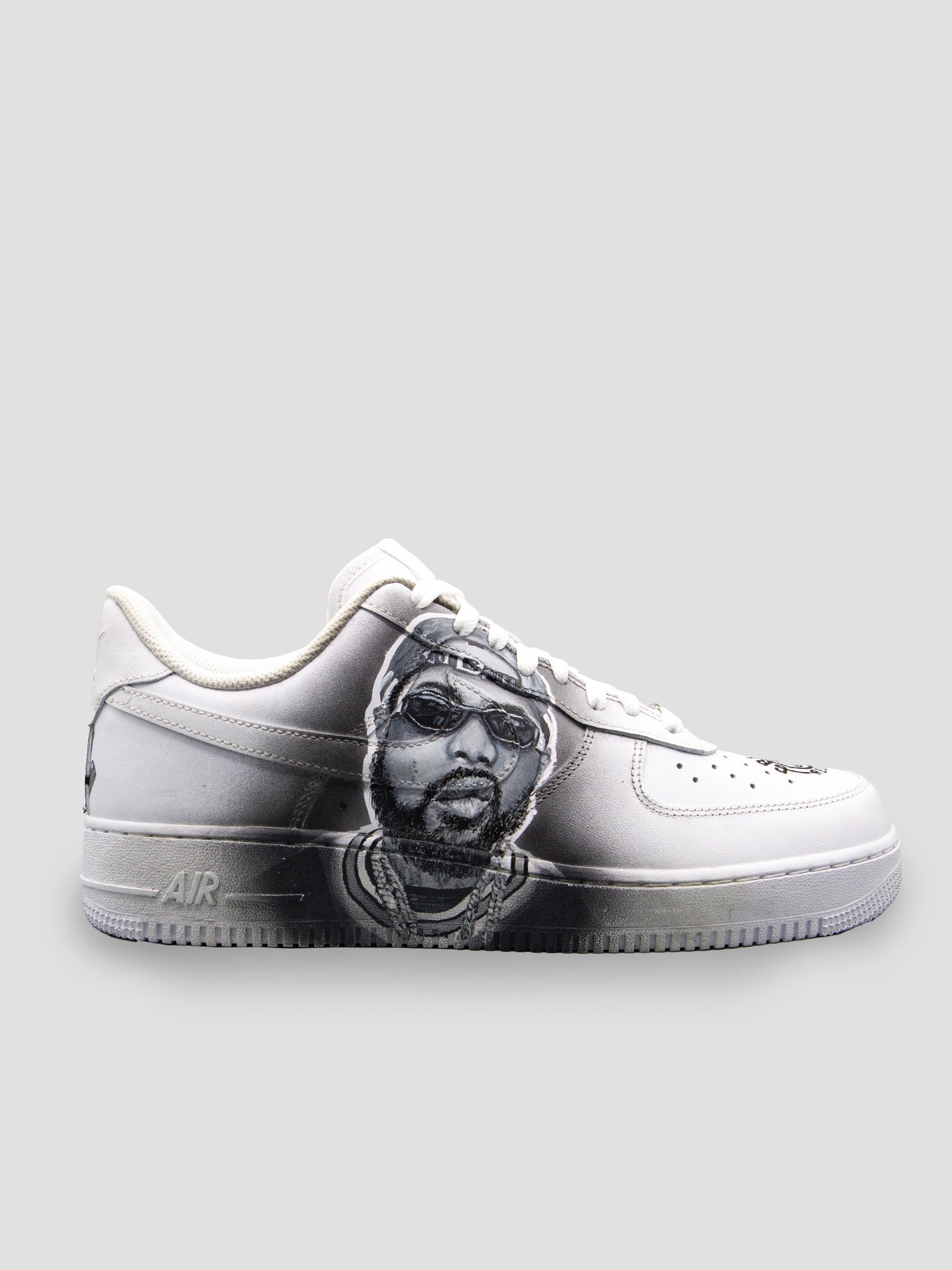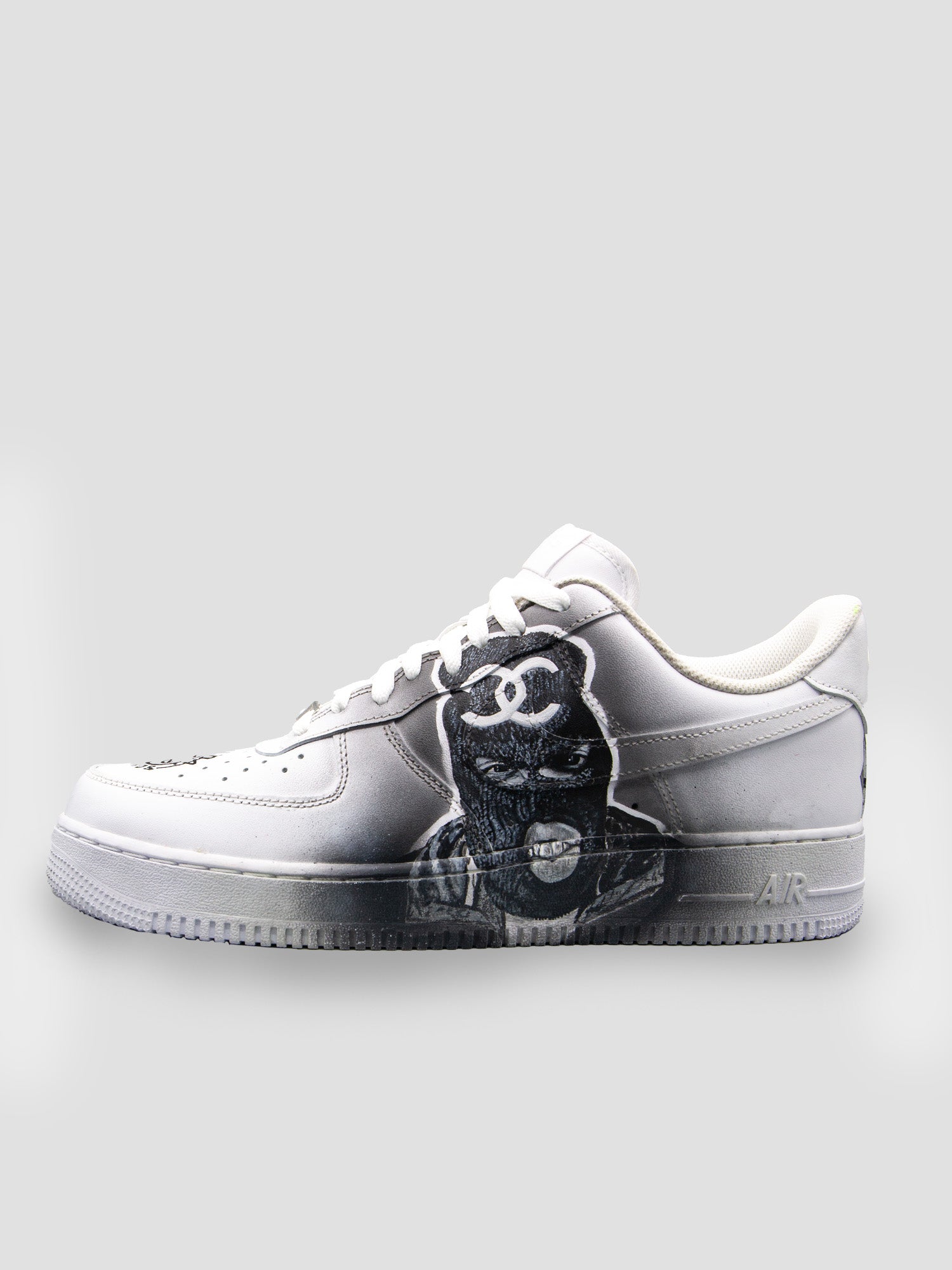 ---
These are Griselda Records custom sneakers. Griselda Records is the independent hip-hop label founded by Westside Gunn, Conway the Machine, and Benny the Butcher. The sneakers are designed by Dami and feature their signature colour-way of black, white, and gold, as well as the iconic Griselda branding. The highly coveted and detailed portrait highlight Dami's attention to detail and highlight her skill-full hand. These sneakers are a must-have for any fan of Griselda Records and are sure to turn heads on the any street.