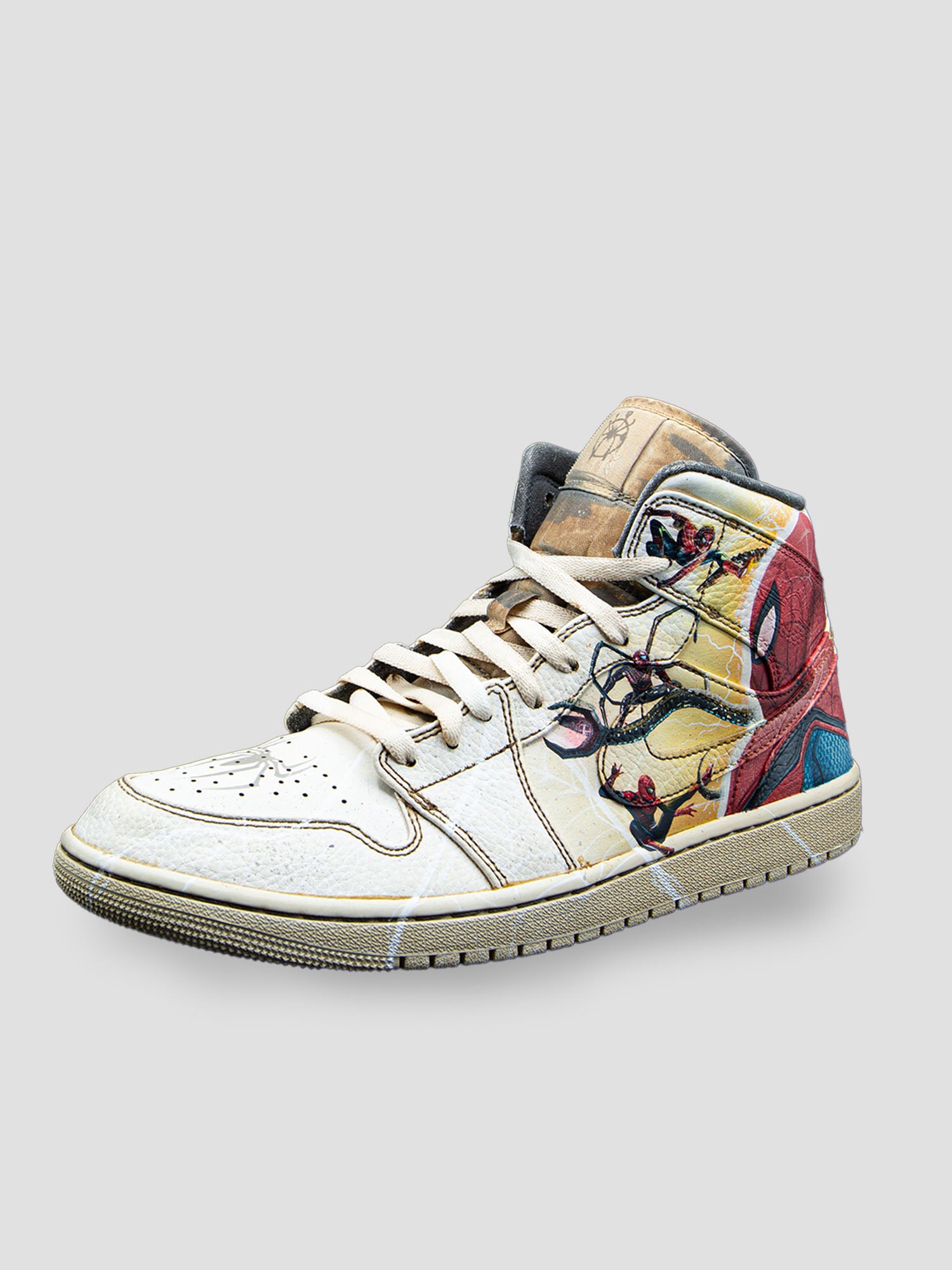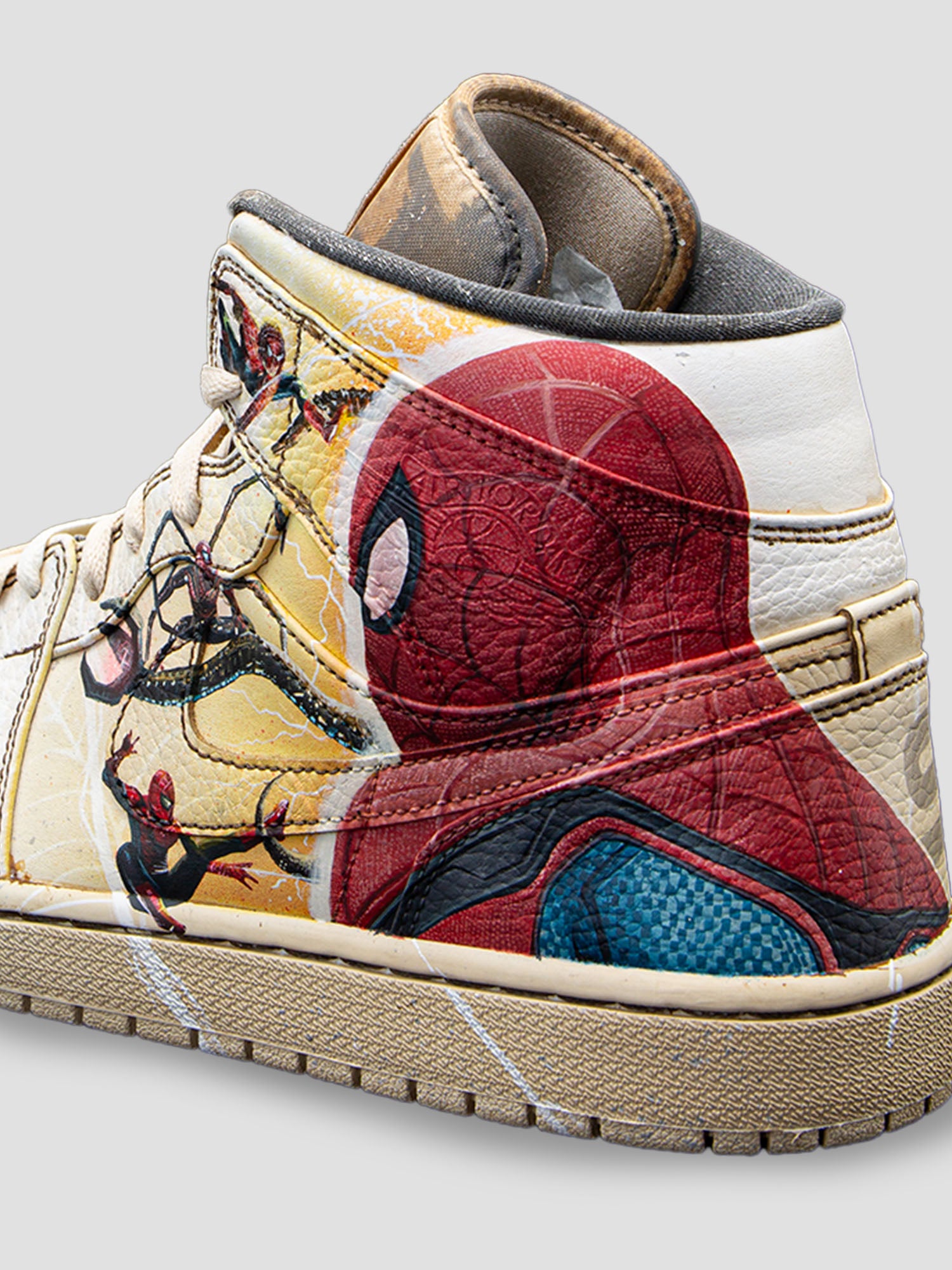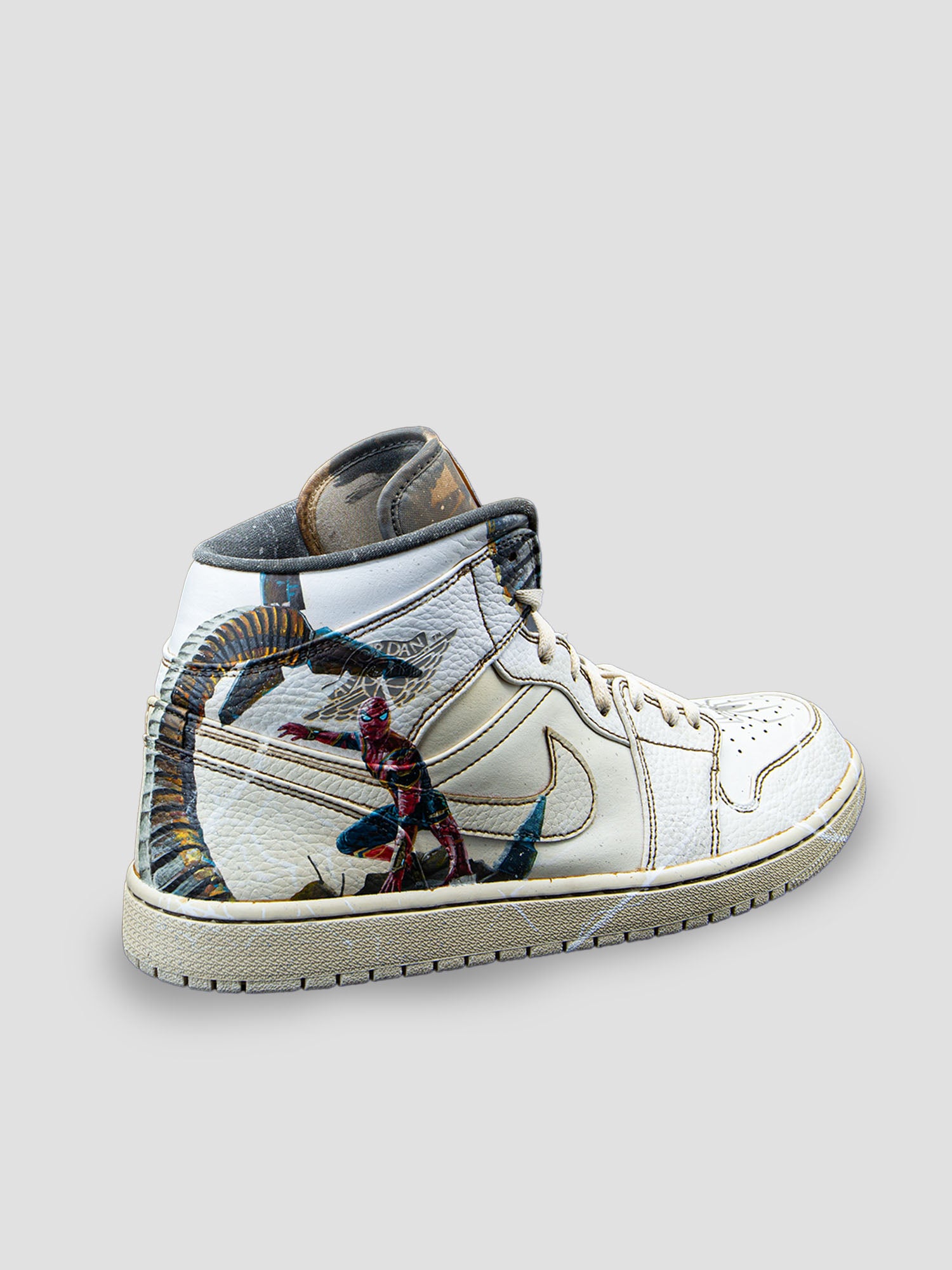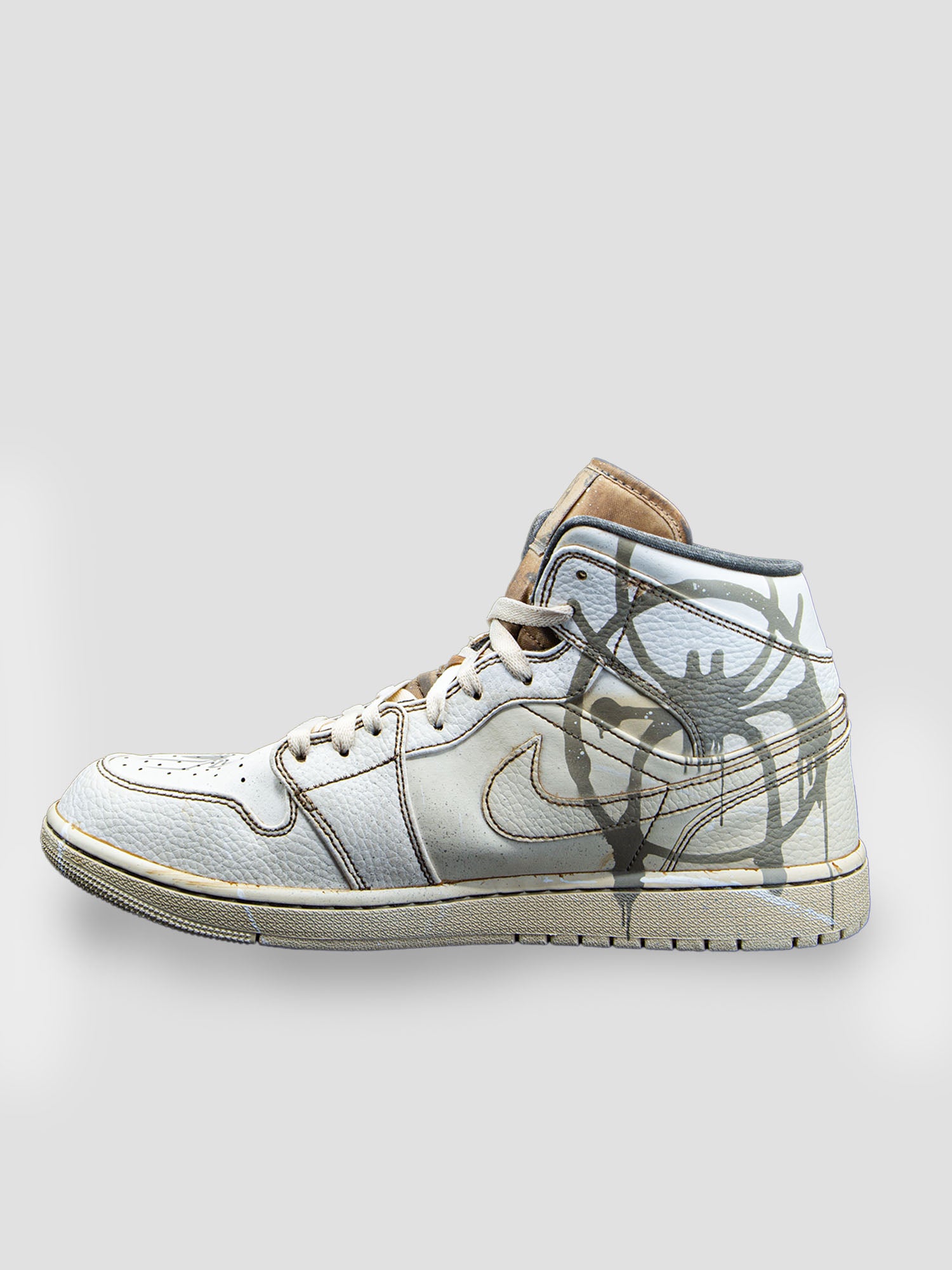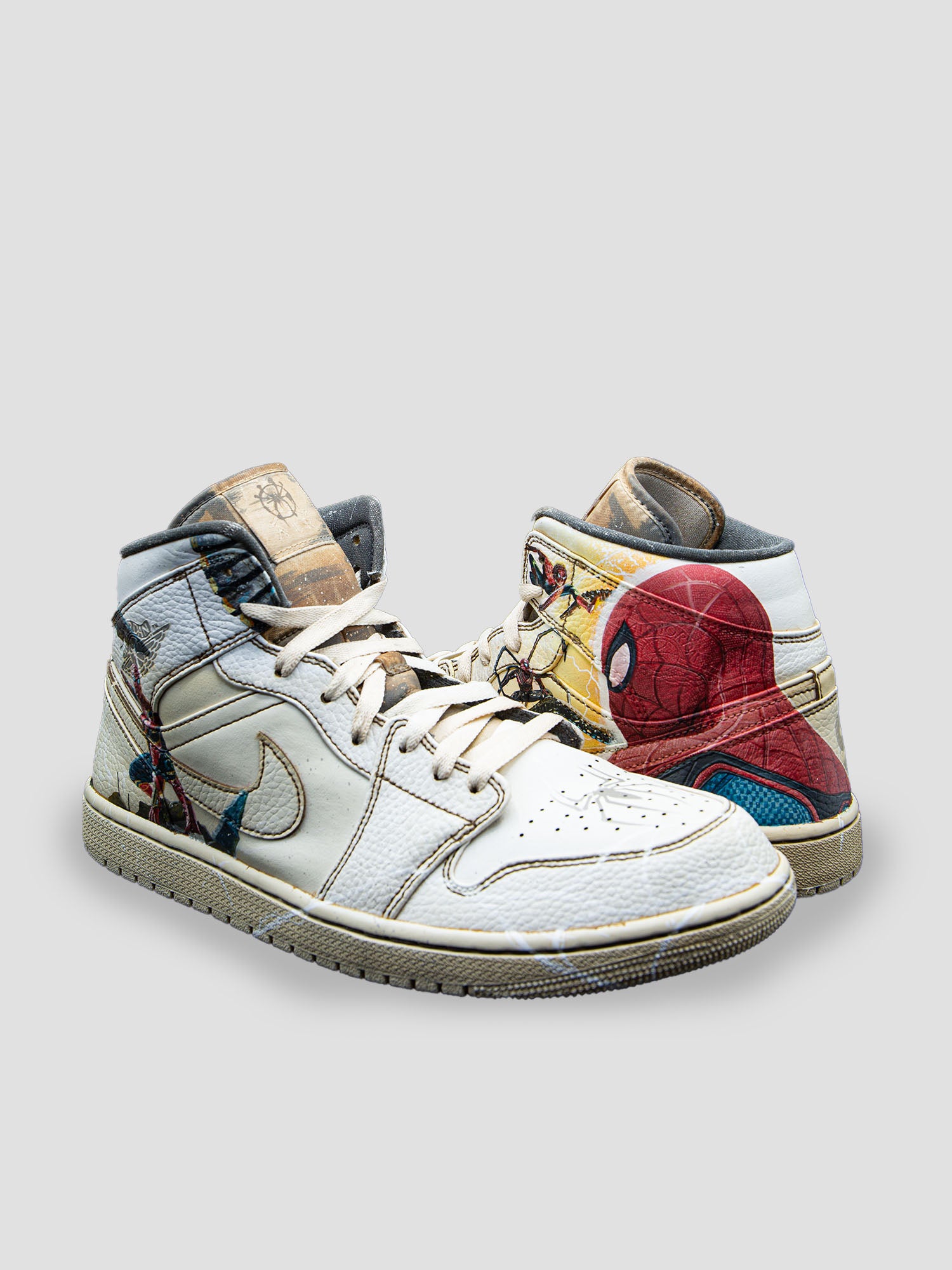 Spider-Man
These portraiture Spider-Man customs are in celebration of the incredible American comic books published by Marvel Comics. After the 2023 premiere of Across the Spider-Verse the time couldn't be better for these detailed customs for any fan or fashionista. With its sleek feel through warm tones and intimate design these customs do justice to the beauty of one of the worlds most recognisable hero's of our time.

---
As each sneaker is customised and individually designed based on orders received, CANVVS cannot offer refunds for products bought through the website.  If there is an error with your order, we will rectify the error.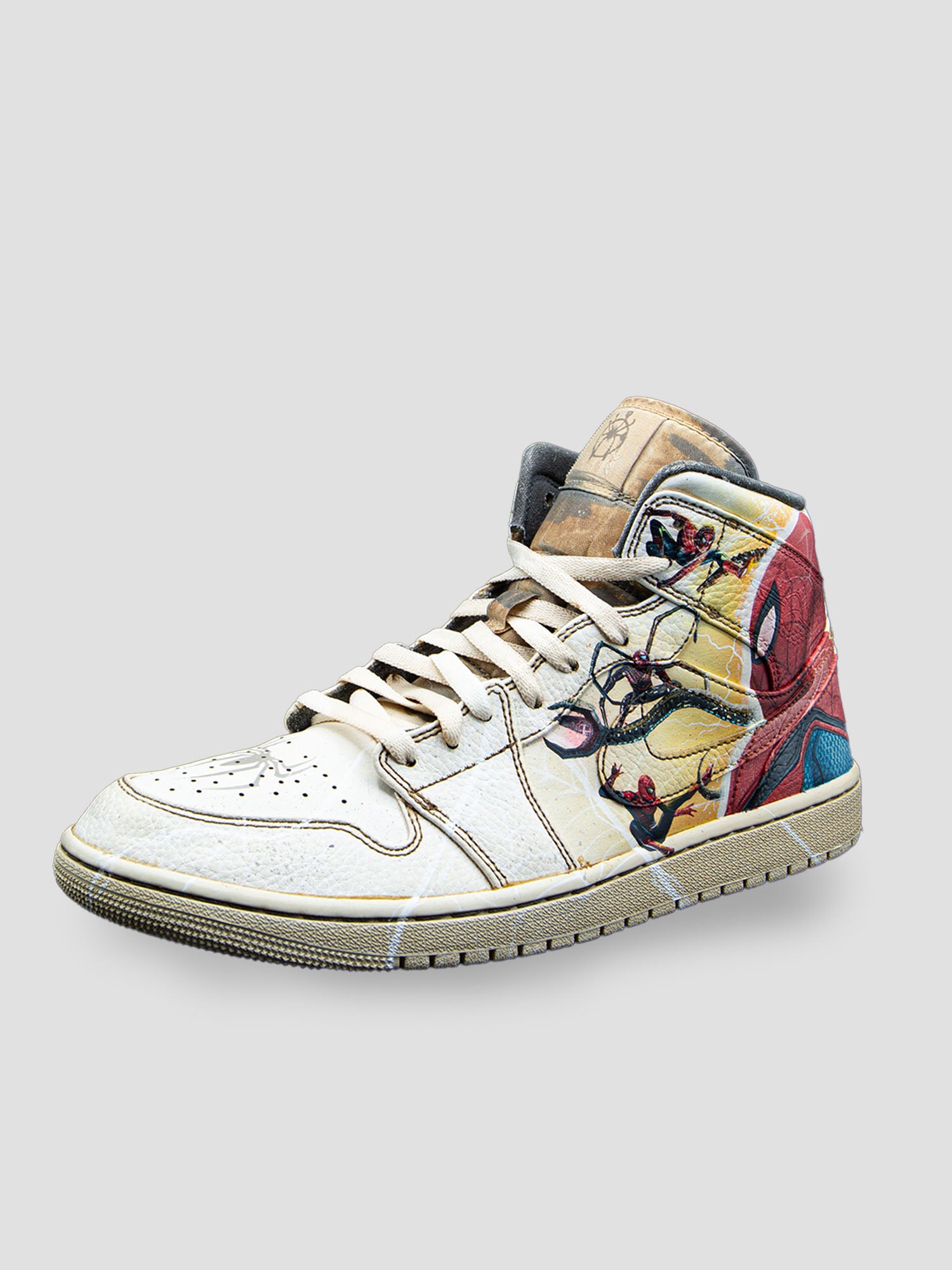 CUSTOMISE YOUR OWN PAIR
To order a customised sneaker, please choose from one of our creators here. Send your requirements for the commission to us and we will then contact and work with the artist on your request.
THE PERSONALISATION YOU CRAVE