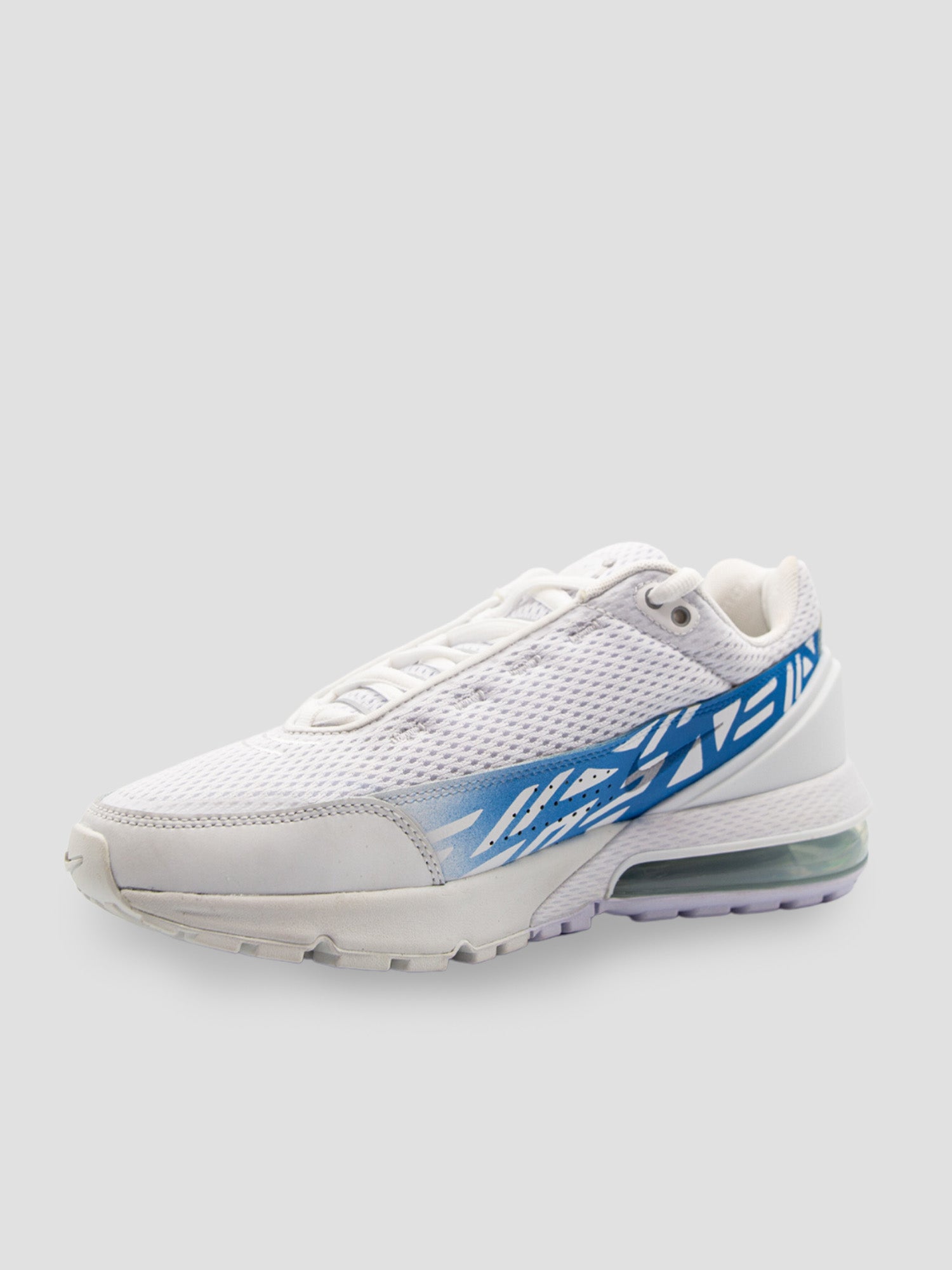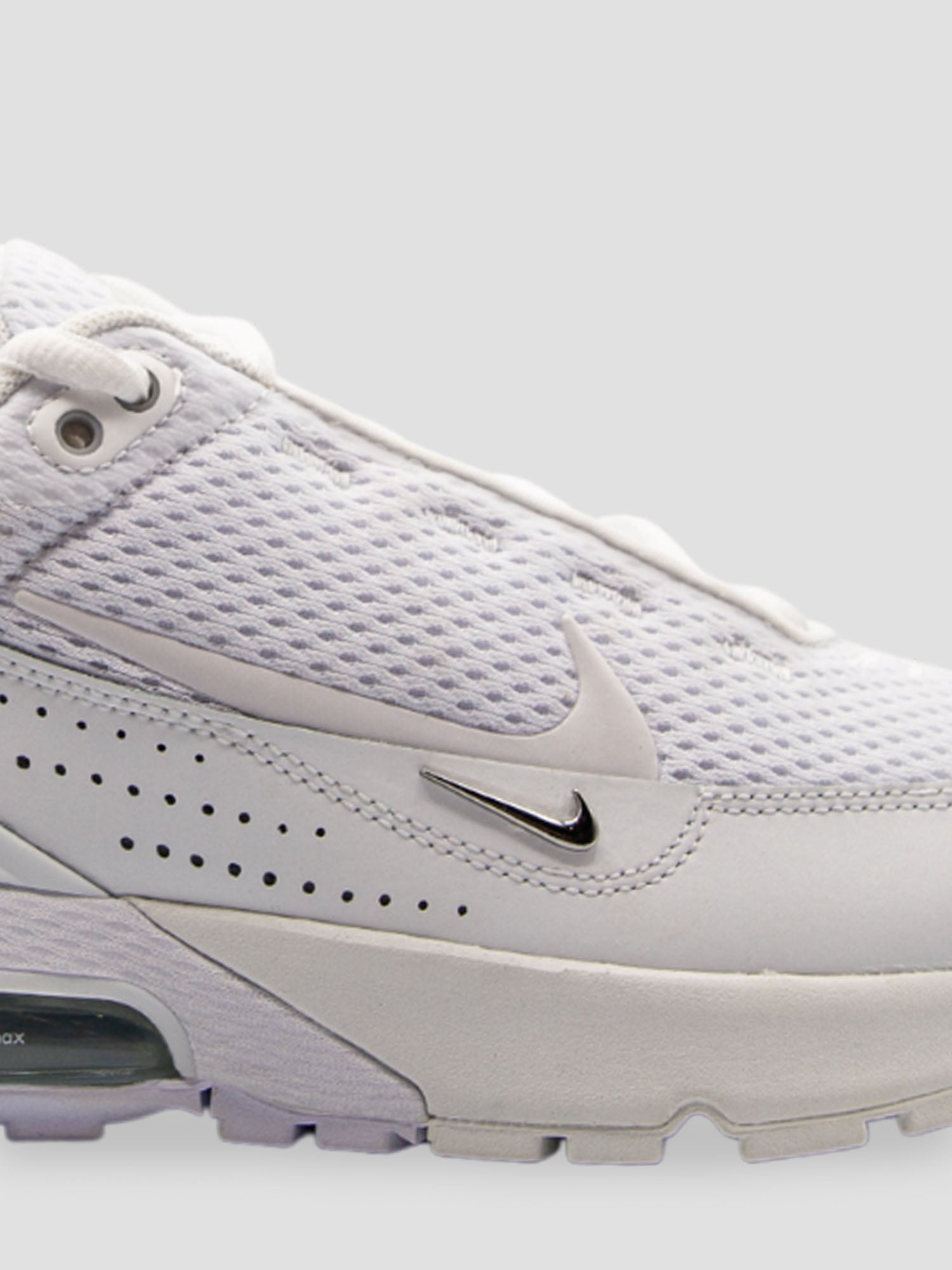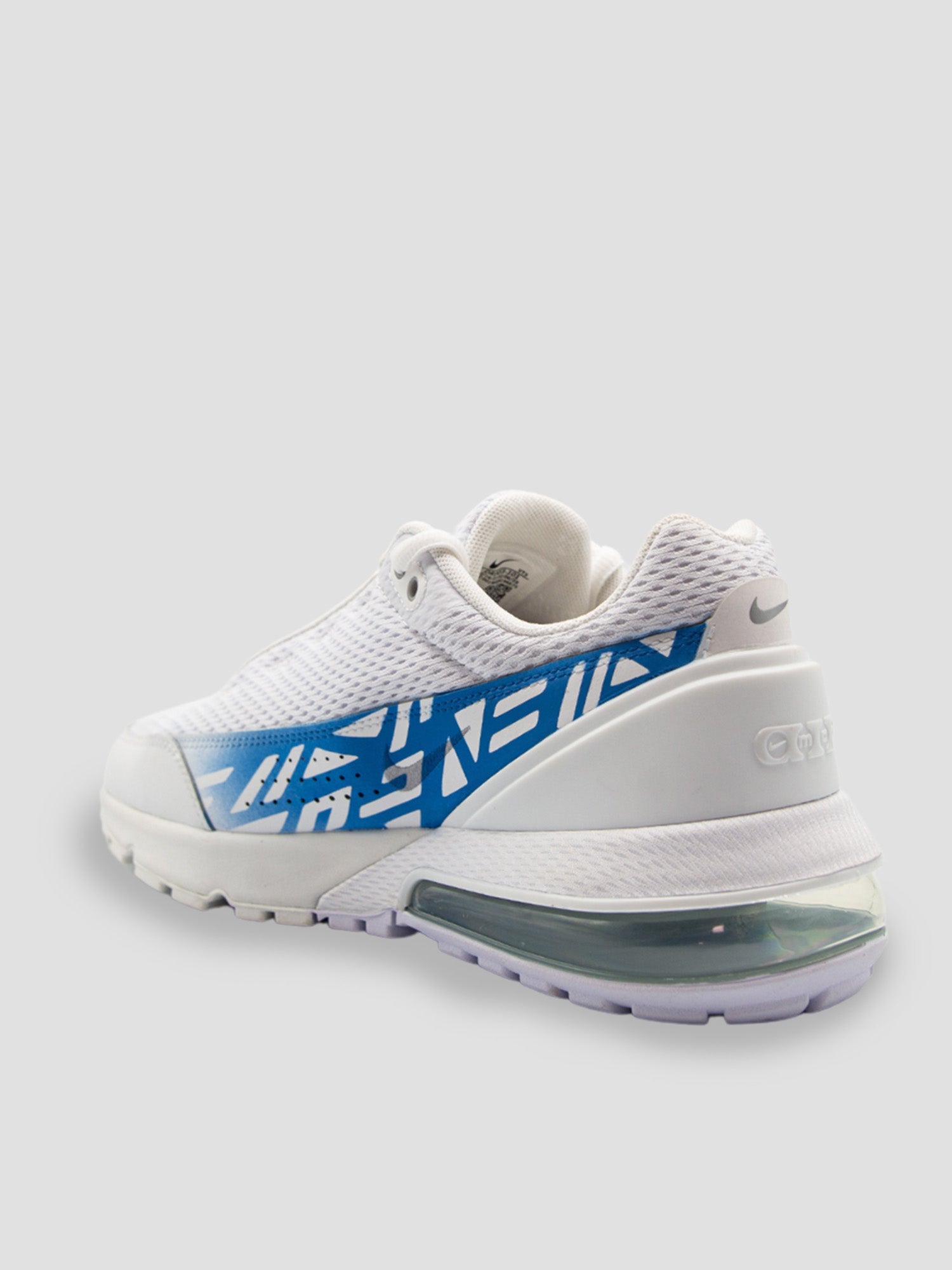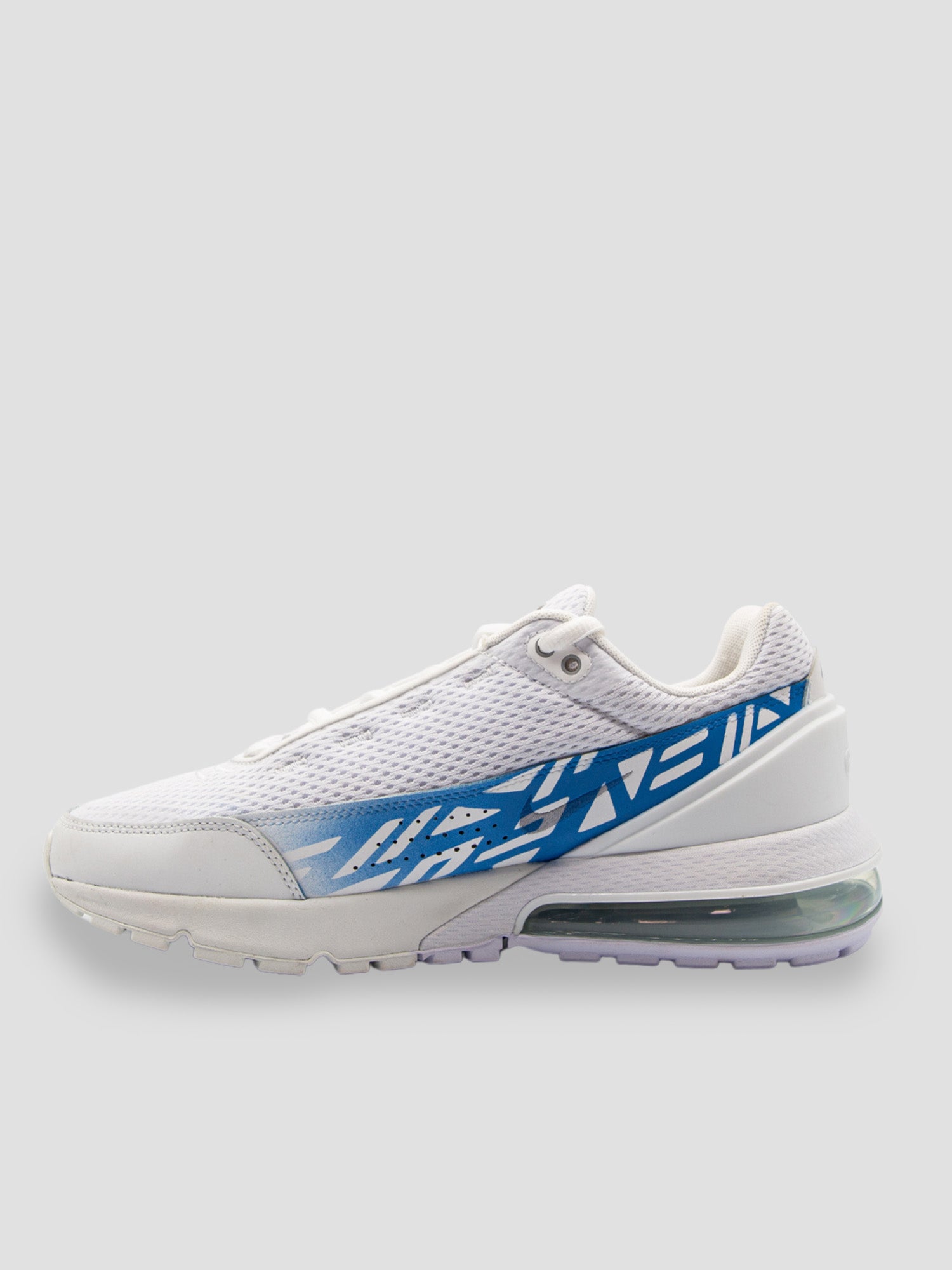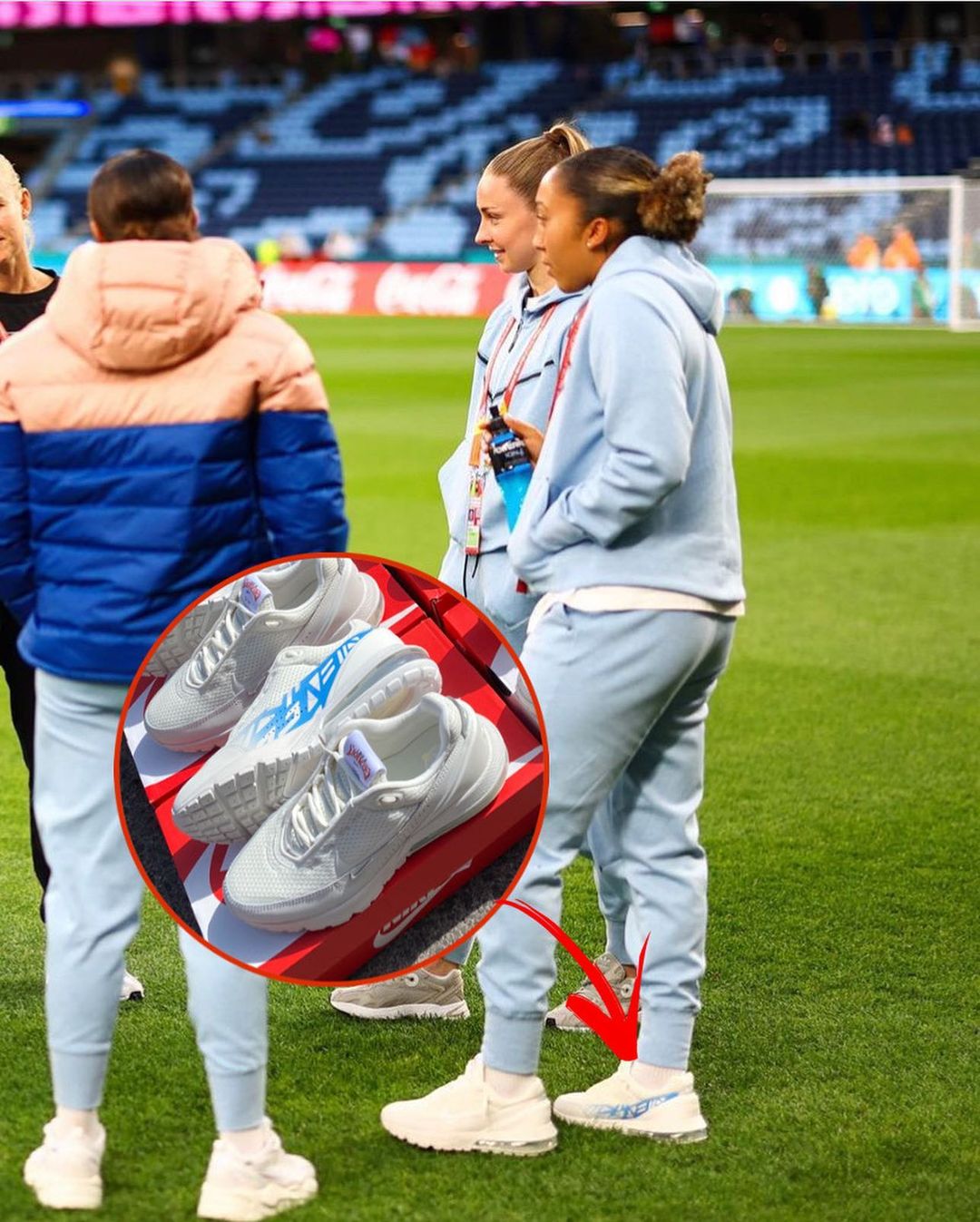 Lionesses 23'
These Pulses were gifted with the intention of being an all-rounded sport shoe for the Women's England football team during the 2023 World Cup. Cardiff-based artist Dan Hayes was commissioned to create the unique design by airbrushing the pattern of the team's away Jerseys onto each pair, using the recognisable Lioness Blue shade into a lighter fade. He achieved this by carefully stencilling and individually placing the shapes, to realistically mimic the details of their shirts. To amplify the personalisation for each shoe we had custom tongue tabs made for each player, presenting their initial and legacy number on each foot. This is the final addition of the pairs available for purchase. 
---
As each sneaker is customised and individually designed based on orders received, CANVVS cannot offer refunds for products bought through the website.  If there is an error with your order, we will rectify the error.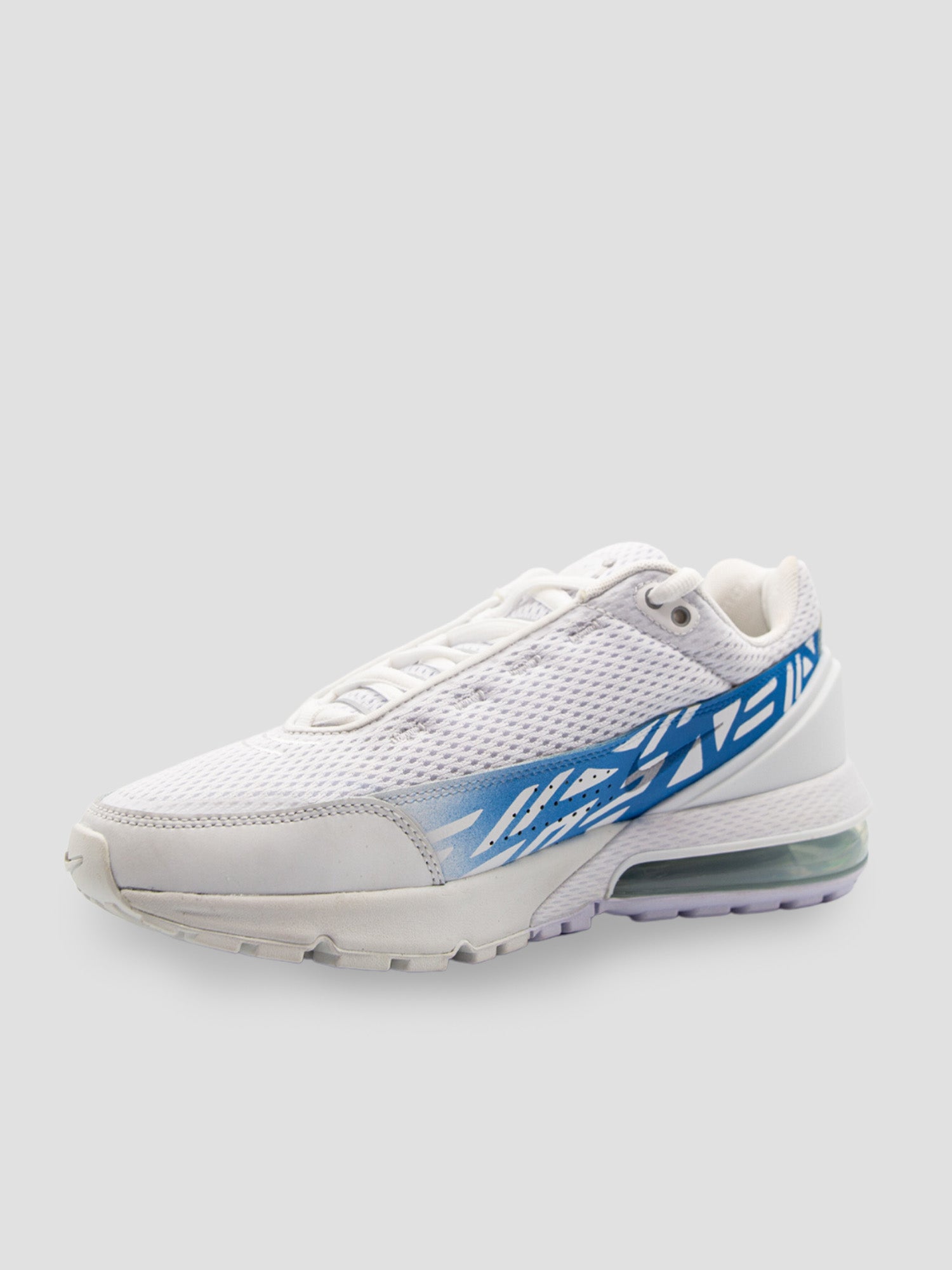 CUSTOMISE YOUR OWN PAIR
To order a customised sneaker, please choose from one of our creators here. Send your requirements for the commission to us and we will then contact and work with the artist on your request.
THE PERSONALISATION YOU CRAVE