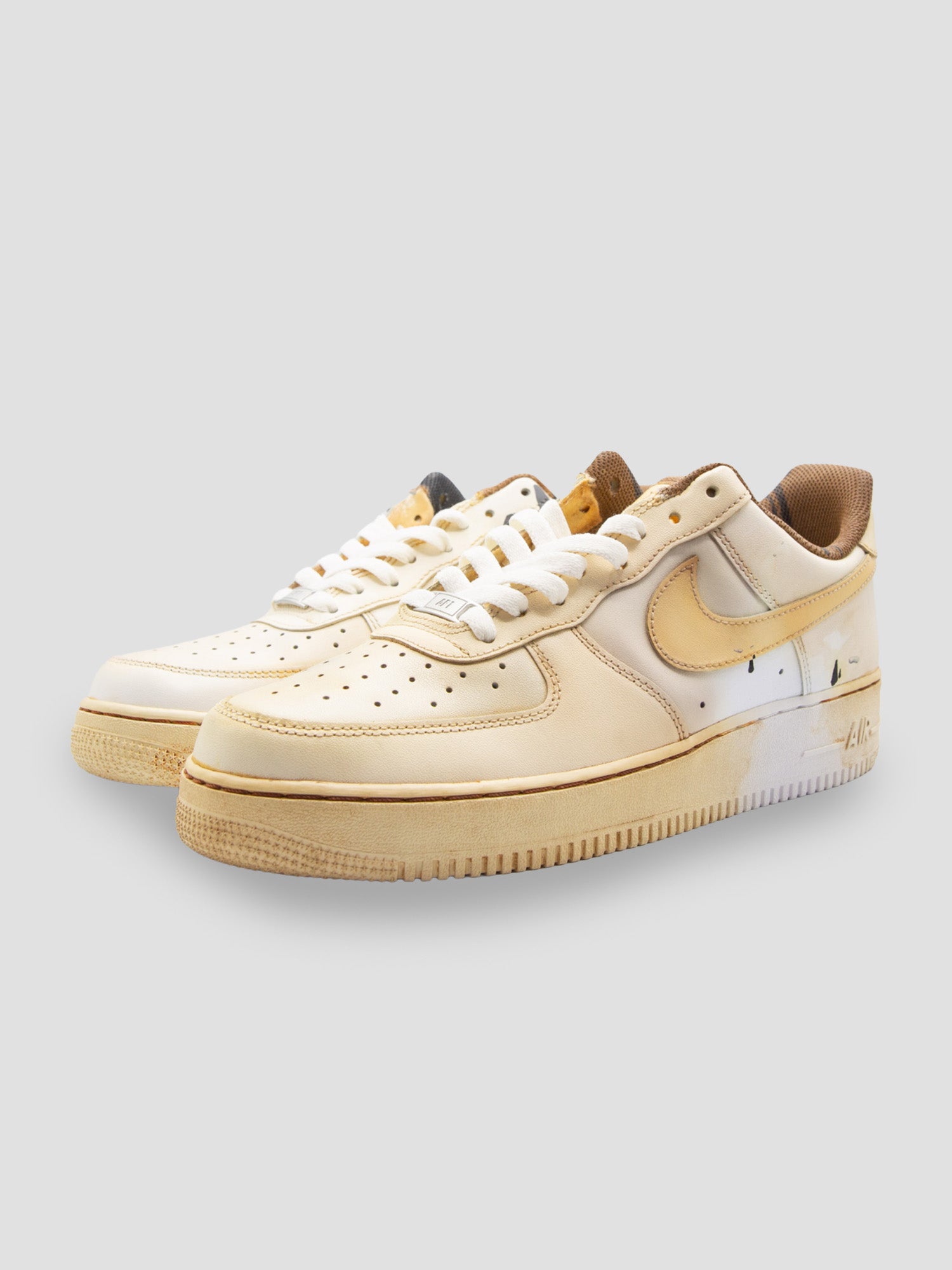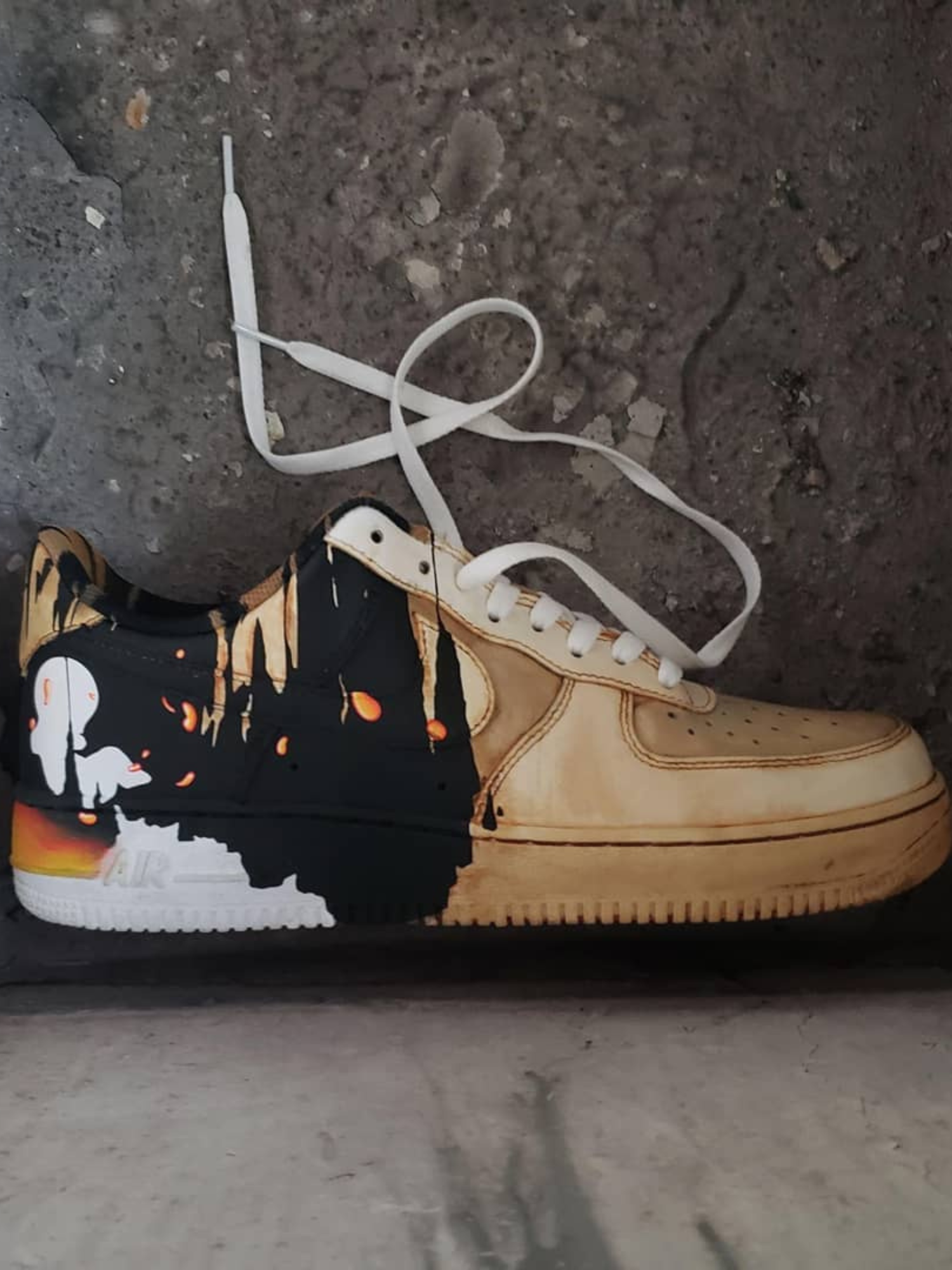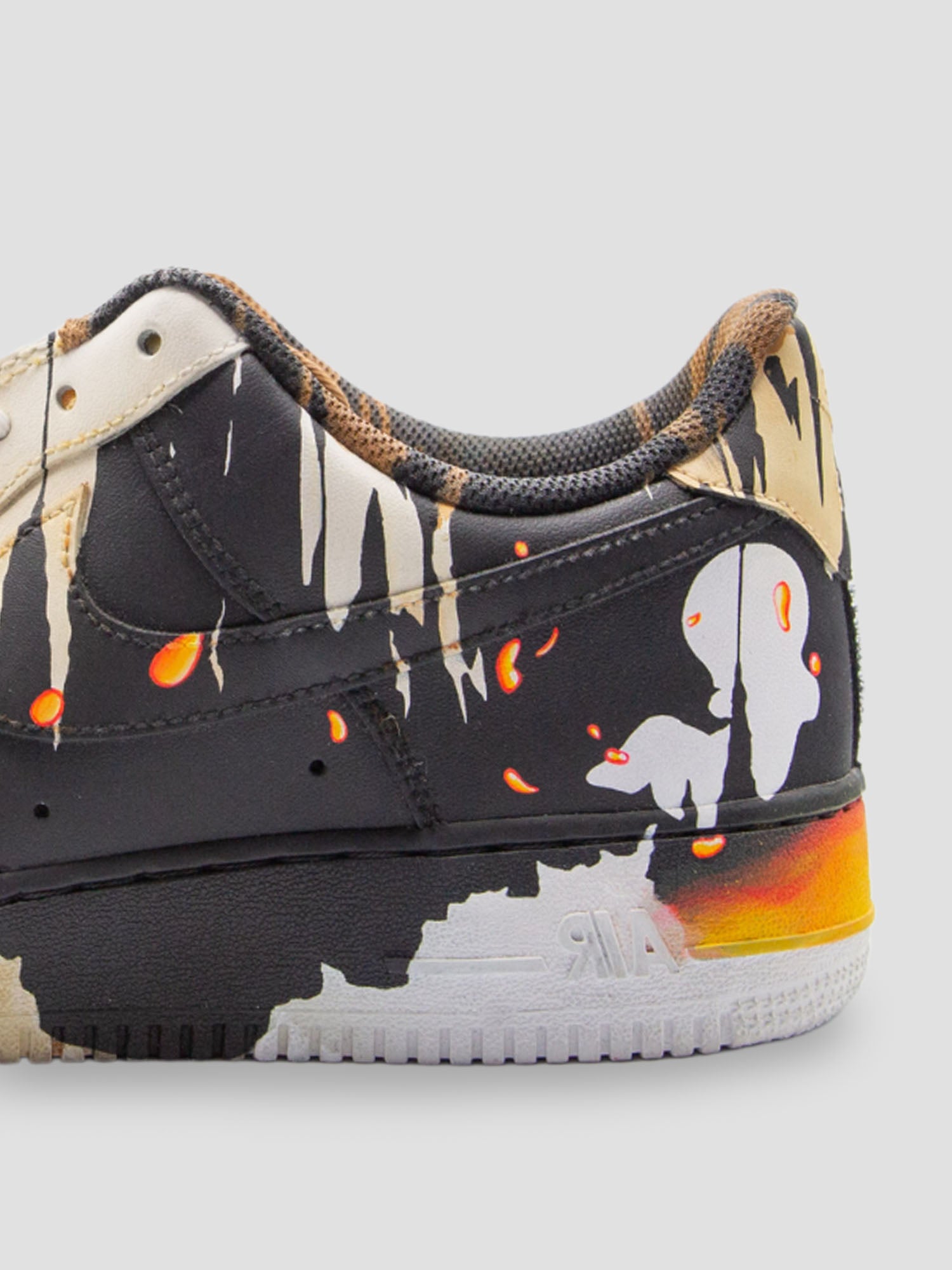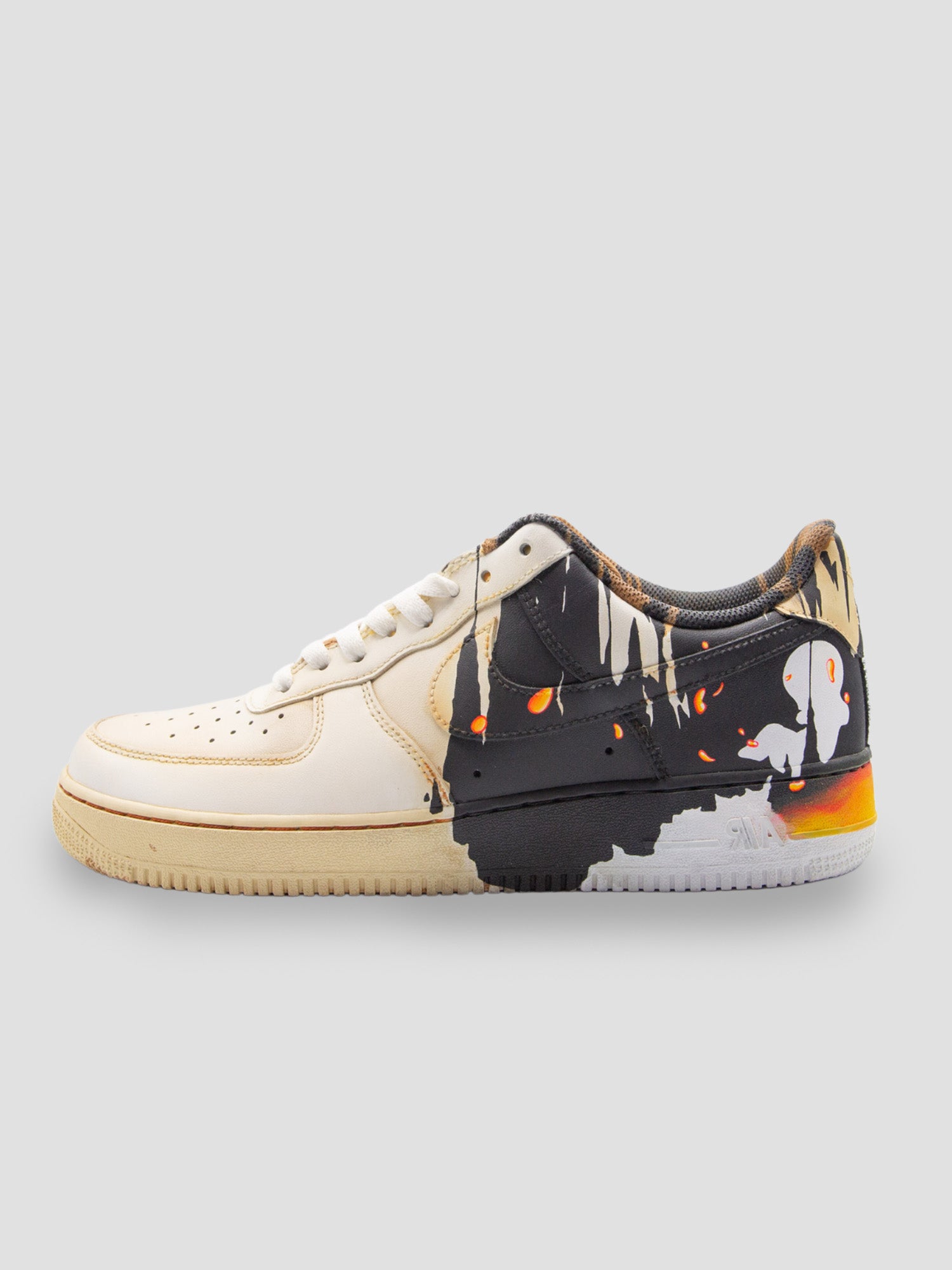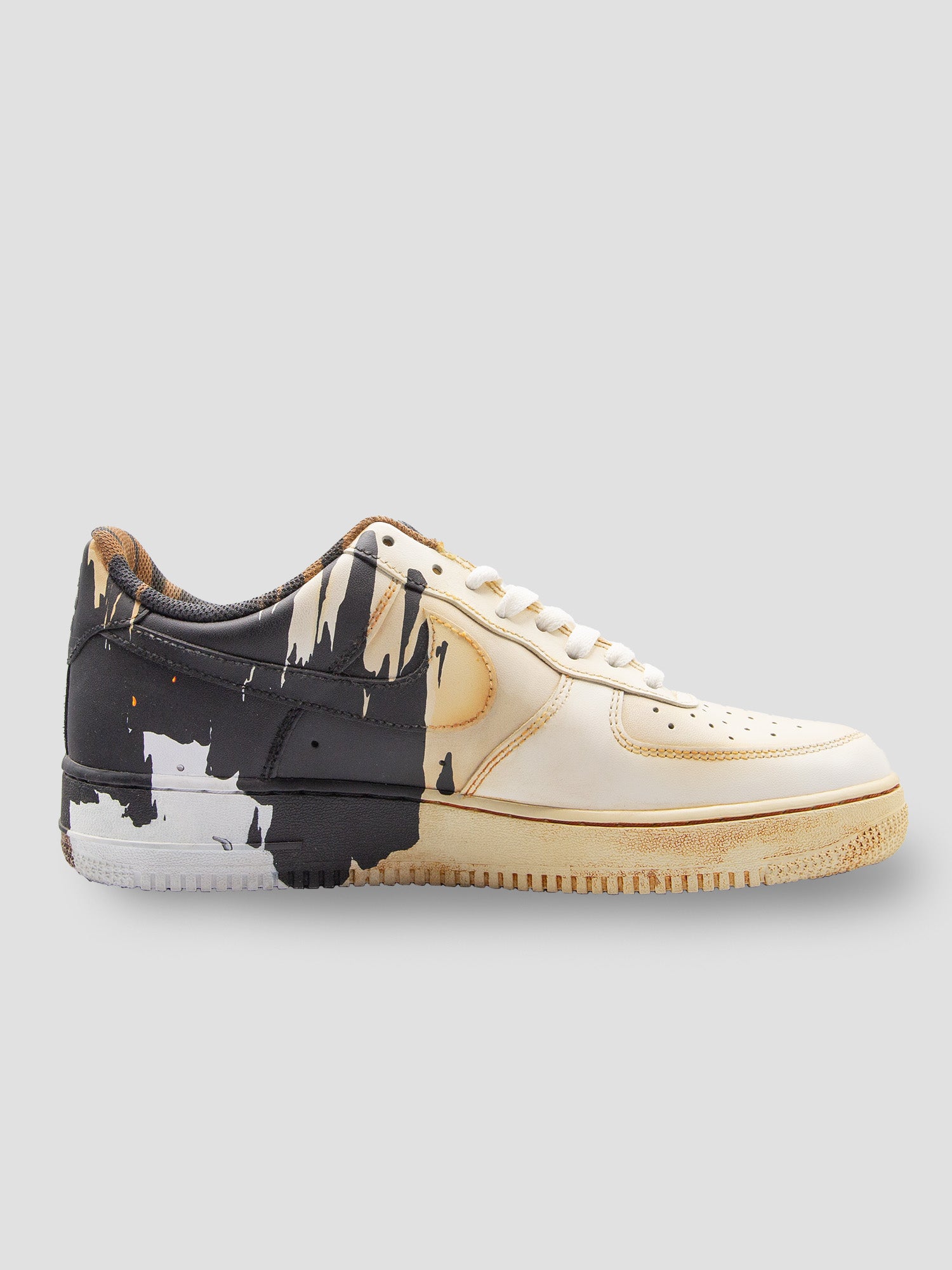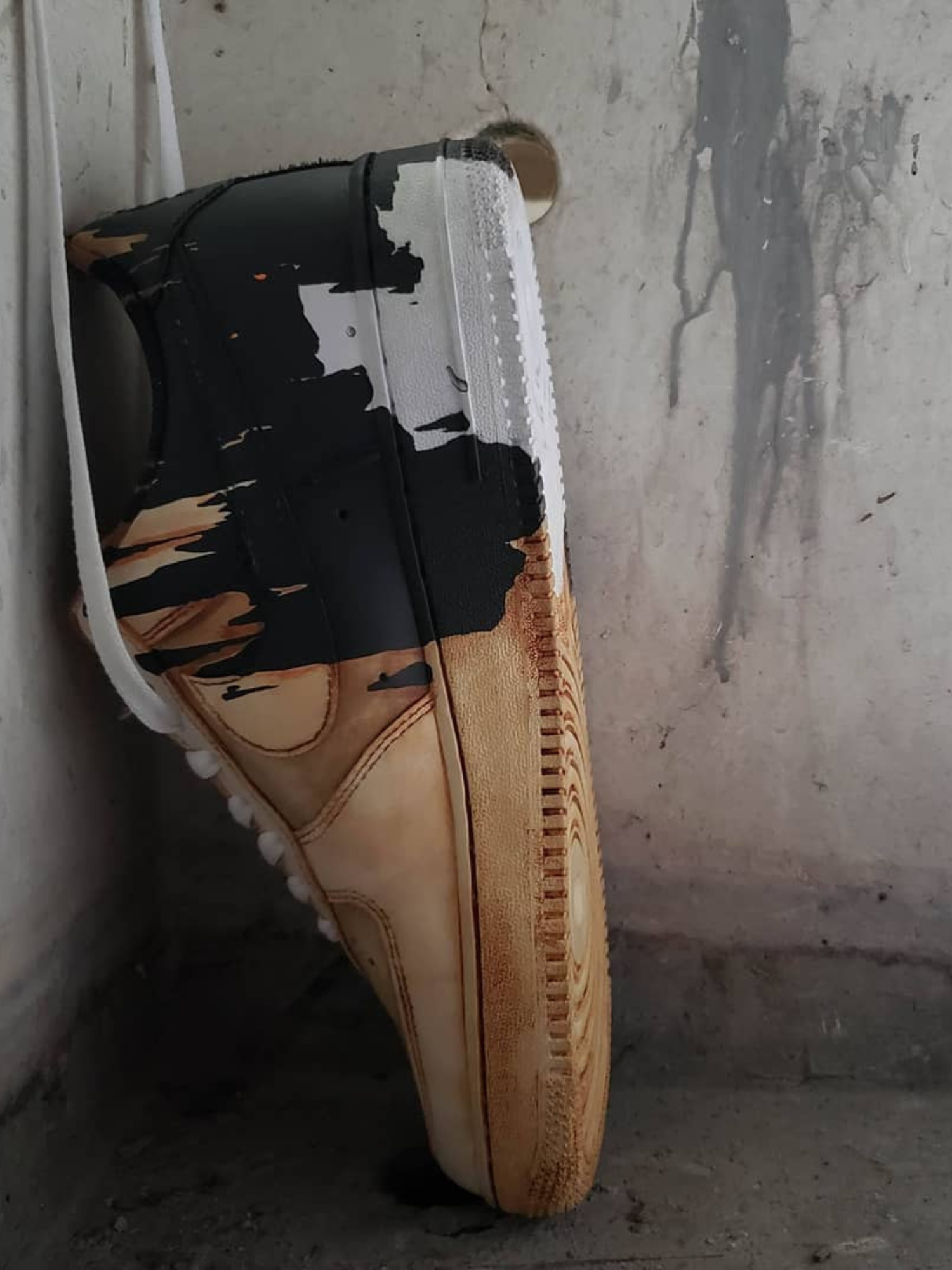 Innocence Degraded
The Innocence Collection was a project created with the intent of giving back to the community, and raising social awareness about our inability to empathise and properly relate to the less fortunate.
In partnership with the Light of Life Rescue Foundation in Pittsburgh, the Bald Boy community raised $835 to aid in properly addressing and recovering from addiction and homelessness.
Below are some key terms, testimonies, and thoughts on the project.
Taking over 3 months to make one pair of shoes based on the lives of the impoverished, just to mask it months later. The shoe was designed to flow. Like water getting filtered through a cave. Bits getting caught on the stalagmites, and washing into open water.

---
As each sneaker is customised and individually designed based on orders received, CANVVS cannot offer refunds for products bought through the website.  If there is an error with your order, we will rectify the error.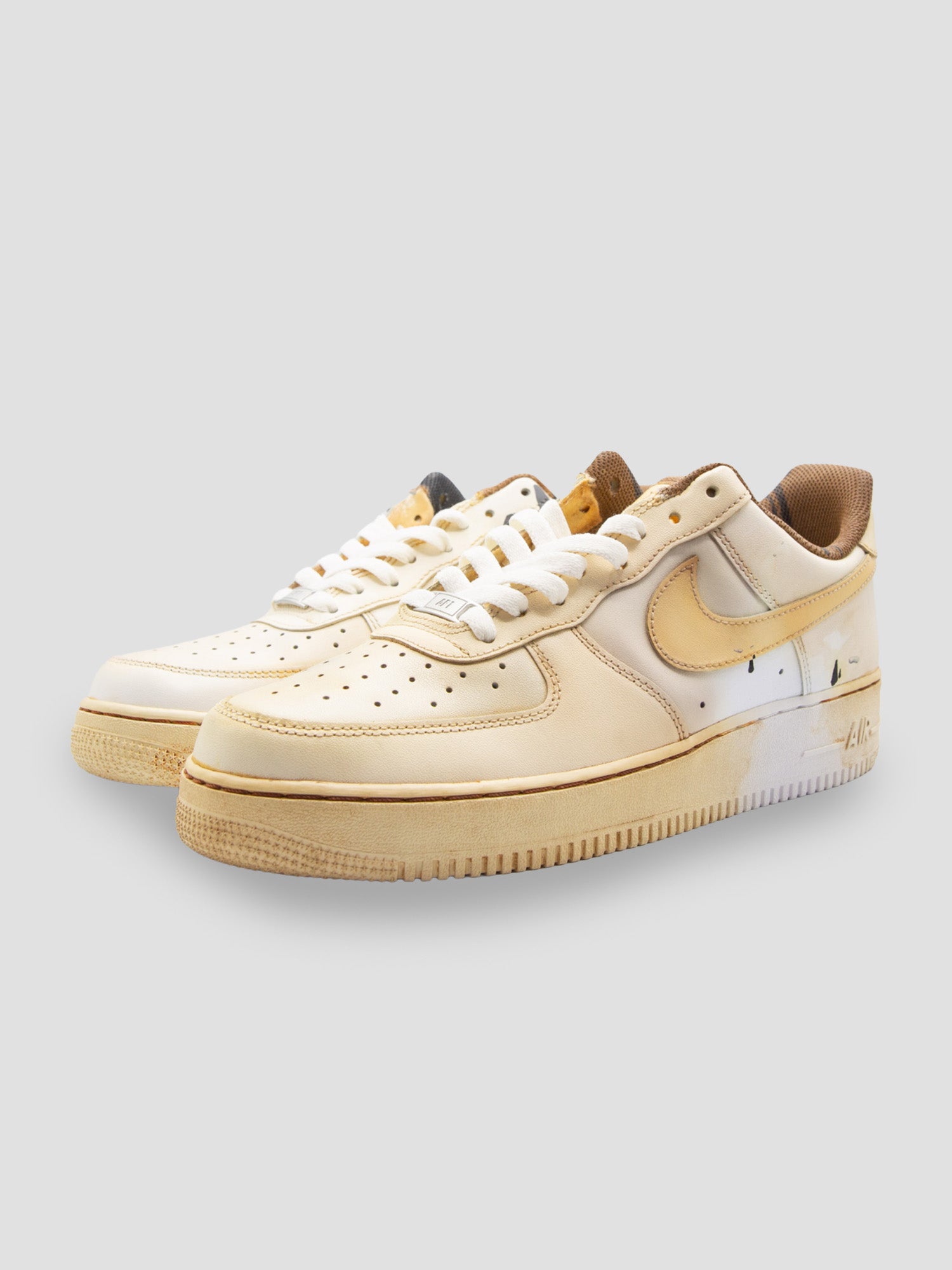 CUSTOMISE YOUR OWN PAIR
To order a customised sneaker, please choose from one of our creators here. Send your requirements for the commission to us and we will then contact and work with the artist on your request.
THE PERSONALISATION YOU CRAVE